DHAKA, BANGLADESH – Many of us would love to give an earful to our leaders: does this extend to hijacking an aircraft to get their attention?
A very curious incident occurred in Ottawa a few months ago. On July 2, 2020 a man named Corey Hurren crashed his car through the gates of Rideau Hall, home of the Canadian Governor-General and, given the construction at 24 Sussex Drive (home of the Prime Minister and family), Justin Trudeau.
His motives were unclear although he did plead guilty to eight charges a few weeks ago. He said he wanted to make a statement to the prime minister by showing up at one of his daily media briefings. According to the CBC "he could not cope with the restrictions of COVID-19, the financial loss sustained due to the closure of his business and the recent firearm ban and felt that Canada was now under a communist dictatorship."
Sometimes a keen desire to talk to the Prime Minister ends badly.
On this day in 2019
A flight from the Bangladeshi capital city Dhaka, bound for Dubai, needed to make an emergency landing after a man allegedly attempted to hijack the plane. A Bangladesh air force official labeled the incident 'terrorism'.
The alleged hijacker, identified as Mahadi, was in his mid-20s and was carrying a pistol. He was shot by Bangladeshi commandoes and later died. He said he wanted to talk to Bangladeshi PM Sheikh Hasina.
No further communication with him took place… Because we wanted to put an end to this incident as soon as possible

Bangladeshi Army official
A lot of people are frustrated with their leaders and want to get their views across. Attempting to hijack an airliner to do so is not a good idea however.
Read More Today in Terrorism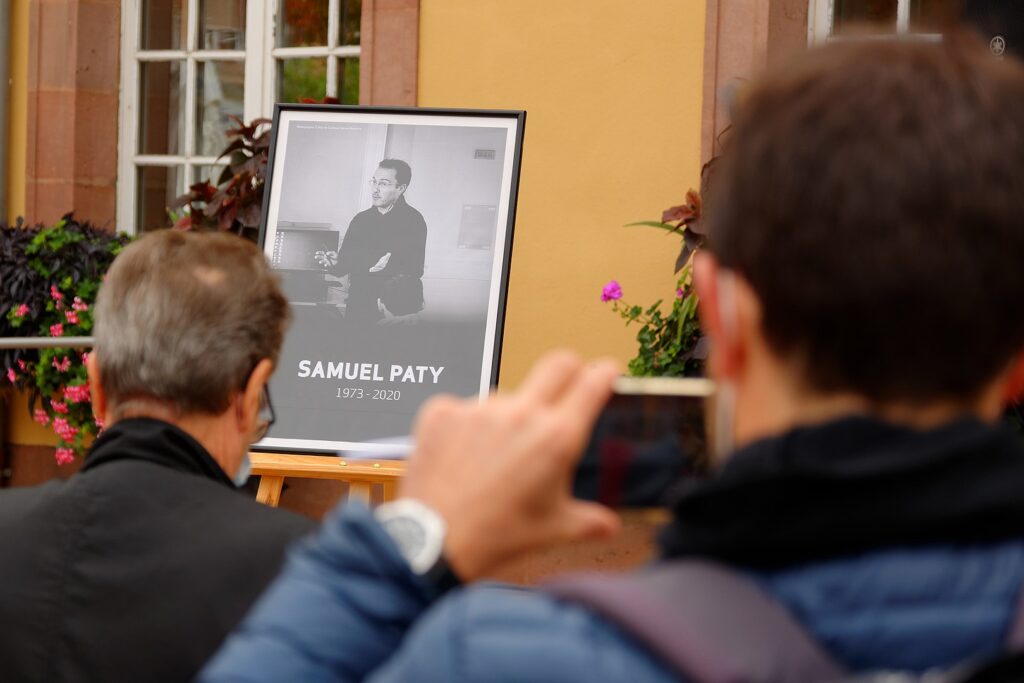 On October 16, 2020 French teacher Samuel Paty was knifed to death near Paris suburb for having showed his teenage students a cartoon lampooning the Prophet Muhammad.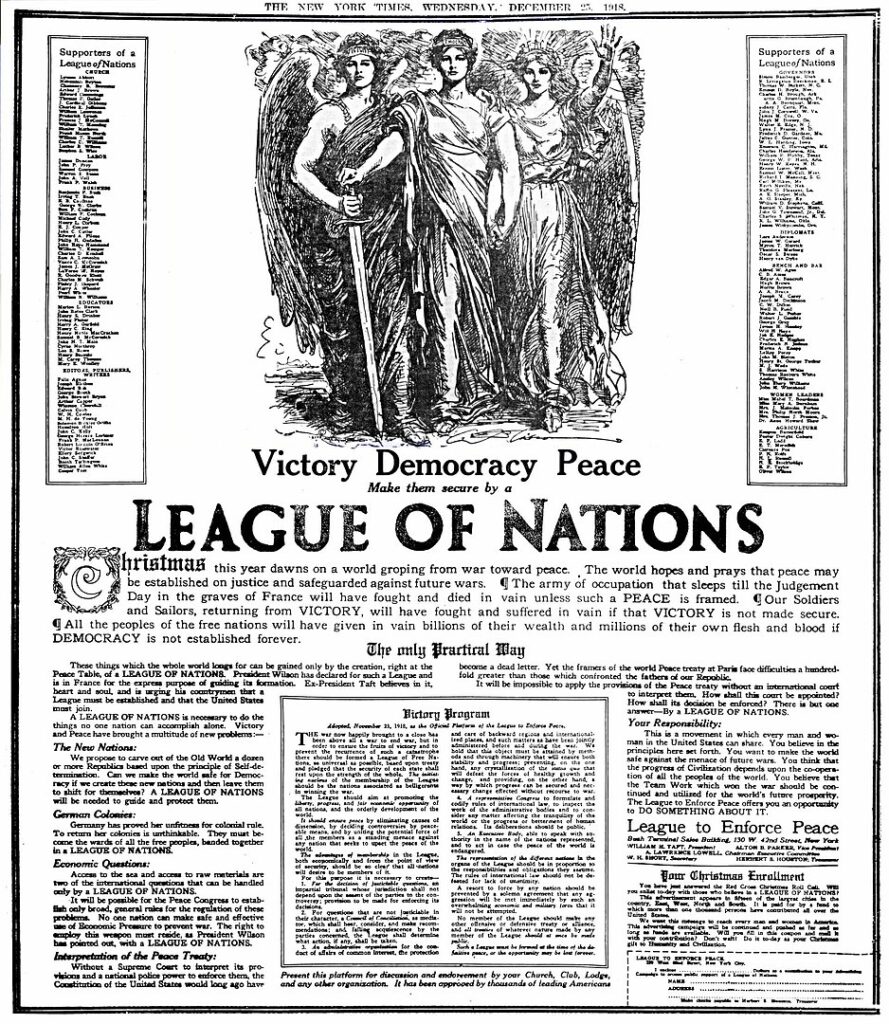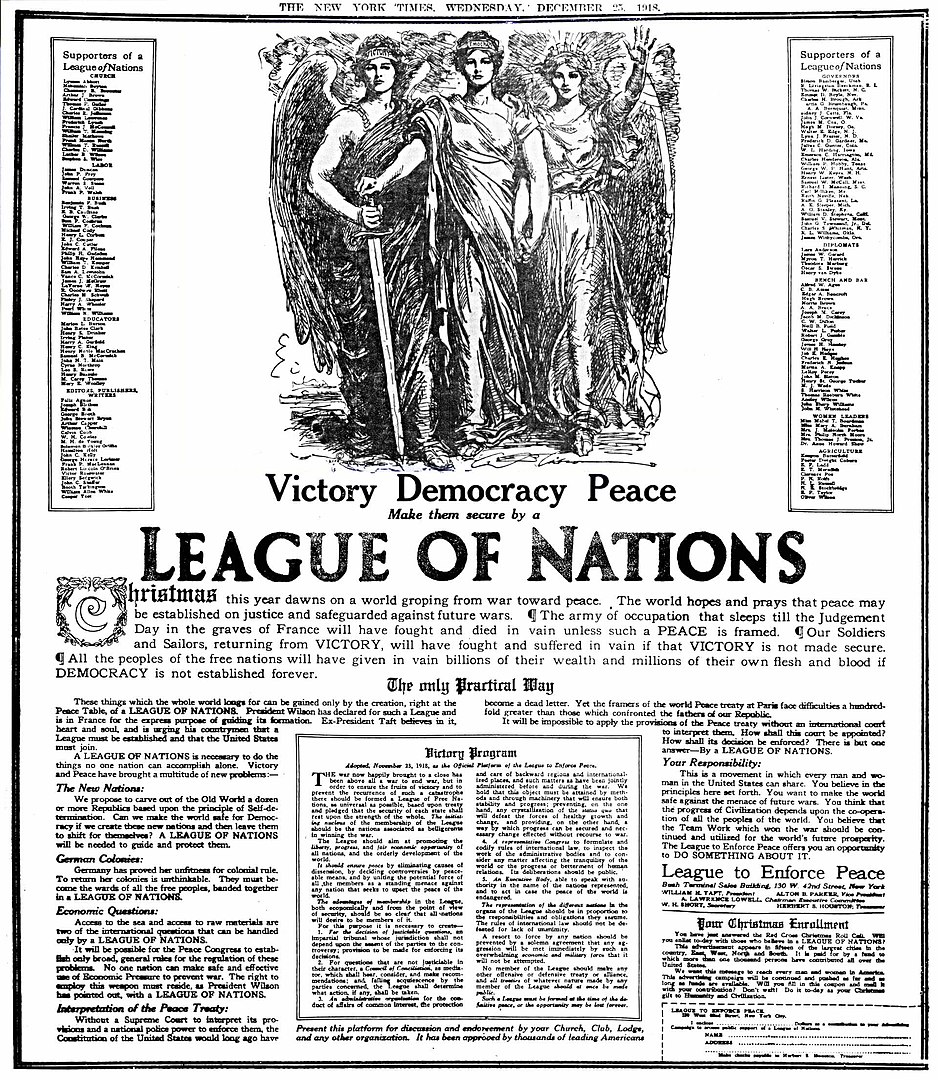 On October 15, 1920 two bombs were thrown at a hotel in Milan hosting the UK delegation to the Milan International Conference: no one was hurt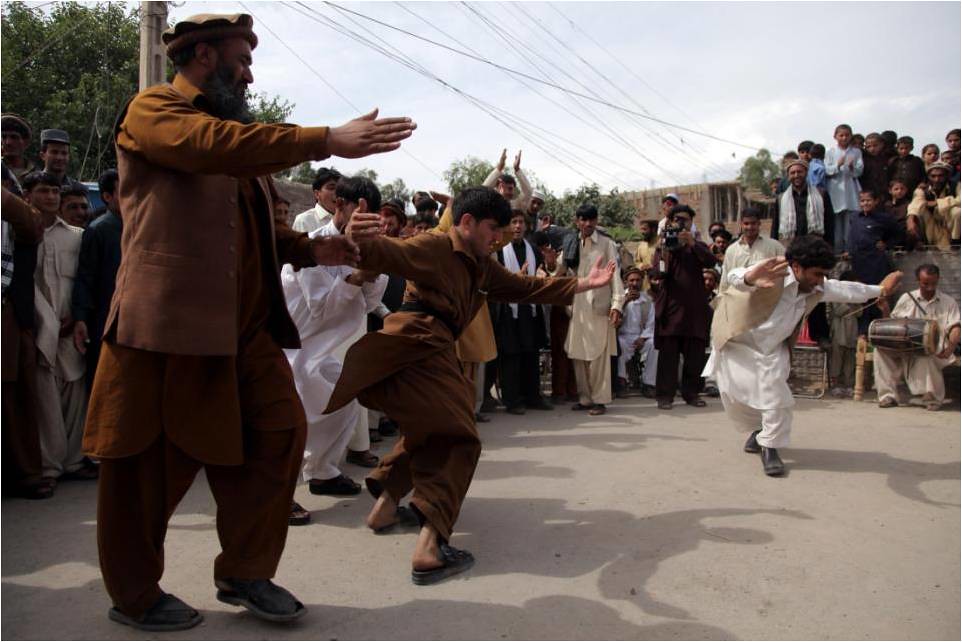 On October 14, 2015 20 people were killed and 40 injured in a suicide attack on a wedding in the northern Afghan province of Samangan