Most Canadians know that we sent thousands of soldiers to Afghanistan beginning in 2002 to help fight Al Qaeda.
Far fewer know we sent hundreds of police officers as well. This is the story of one of them, an RCMP officer who spent time there in 2011-12 and wrote a book about it.
William C. Malone is no stranger to international policing, having served in Africa and Haiti, and he relies upon those experiences regularly in dealing with the political and foreign service efforts of the other contributing partner countries, whose good intentions are respected but tempered by Malone's pragmatic operational experience.
If the ins and outs of terrorism, extremism, national security and public safety are of interest to you, subscribe to receive free content by former Canadian intelligence analyst and author Phil Gurski on these issues.
About my guest William C. Malone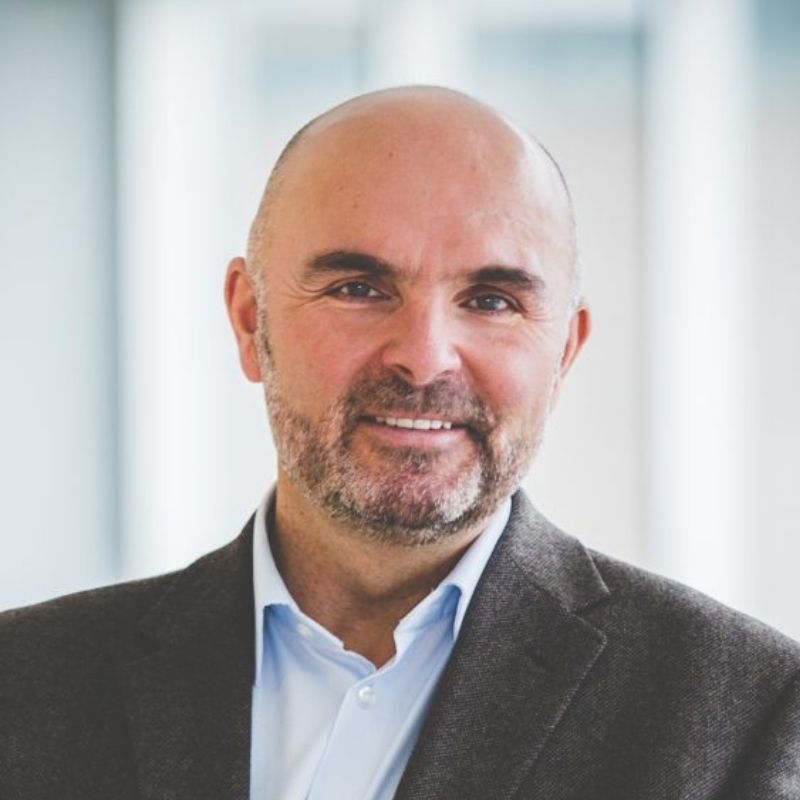 William C. Malone was born in the central Newfoundland town of Buchans. He spent his formative years in Mount Pearl and upon graduation from high school he attended St. Francis Xavier University in Antigonish, Nova Scotia graduating in 1987 with a Bachelor of Business Administration Degree.
In 1988 he joined the Royal Canadian Mounted Police (RCMP) and served in the provinces of New Brunswick, Ontario and in Newfoundland and Labrador before retiring in January of 2015.
About the host Phil Gurski
Phil Gurski is the President and CEO of Borealis Threat and Risk Consulting Ltd. and Programme Director for the Security, Economics and Technology (SET) hub at the University of Ottawa's Professional Development Institute (PDI). He worked as a senior strategic analyst at CSIS (Canadian Security Intelligence Service) from 2001-2015, specializing in violent Islamist-inspired homegrown terrorism and radicalisation.
From 1983 to 2001 he was employed as a senior multilingual analyst at Communications Security Establishment (CSE – Canada's signals intelligence agency), specialising in the Middle East.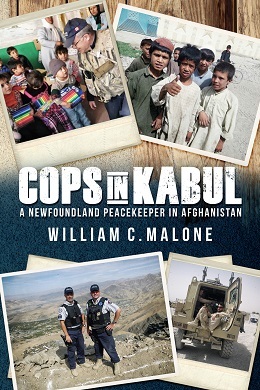 Cops in Kabul by William C. Malone
More of Canada's internationally experienced police officers should write books like that of retired RCMP Supt. William C. Malone's Cops in Kabul – A Newfoundland Peacekeeper in Afghanistan.
Cops in Kabul follows Malone's one-year deployment to Afghanistan as the deputy Canadian police commander in Kabul, beginning in May 2011. Malone commanded Canadian police who were part of the NATO Training Mission, which was designed to develop the Afghanistan National Police into a functional, democratically-modeled police service.
---
Listen to more episodes: