SOMEWHERE BETWEEN CAIRO AND ASSIUT, EGYPT – Sometimes acts of serious violence fit established patterns of terrorism but cannot outright be called such.
Egypt has a well-deserved reputation as a land full of history. One of the greatest civilisations known to us was birthed there and the monuments of that society are legendary. The Sphinx. The Great Pyramids at Giza. Karnak. Luxor. An impressive list indeed.
Of course it is important to remember that much of this grandiosity was built on the backs of slaves (I'm sure everyone has seen Charlton Heston in The Ten Commandments). This entails that Egyptian rulers had no compunction at labeling some people lesser than others and then exploiting them.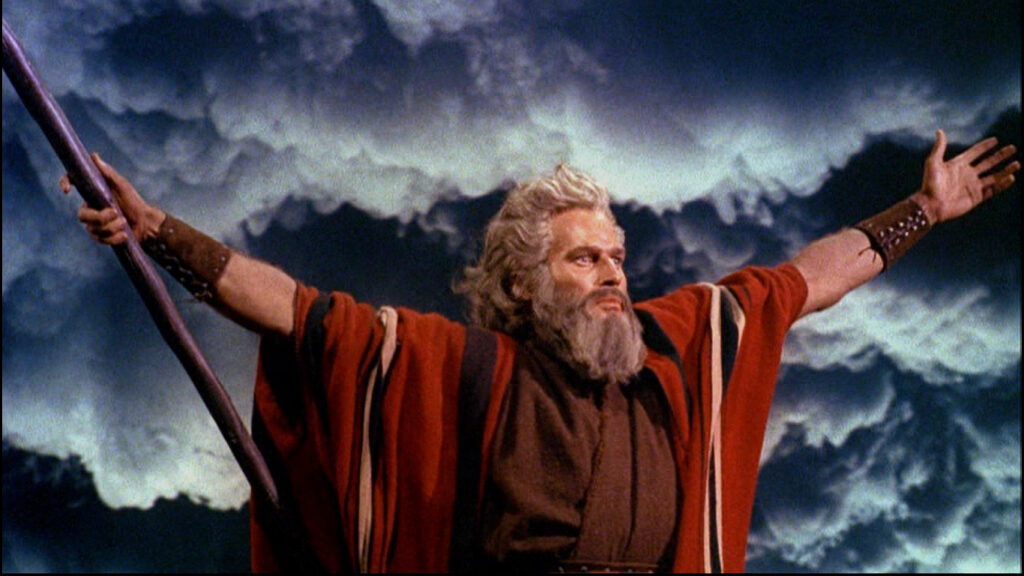 The dislike for certain communities in Egypt has not dissipated after all these millennia: now it is the turn of Islamist terrorists.
On this day in 2011
An off-duty policeman opened fire on a train traveling between Cairo and Assiut killing one and wounding four. All the victims were Coptic Christians, who make up approximately 10% of the country's population. The Copts have been the preferred targets of the Islamic State affiliate in the region, ISIS in the Sinai.
While Egyptian police were hesitant to call the shooting 'sectarian' (because the shooter was one of their own?) there were reports that the officer singled out Copts and yelled 'Allahu Akbar' before opening fire. Local Christians protested the killings and had to be dispersed by police tear gas. Pope Benedict XVI certainly thought so as he criticised local authorities for not protecting religious minorities. The Egyptian government was not pleased by his words to say the least.
Egypt will not allow non-Egyptians to interfere in its internal affairs under any pretext.

Egyptian Foreign Ministry spokesman
These actions are 100% consistent with jihadis, but was he indeed one? Great question that.
Read More Today in Terrorism
On May 31, 1906 a Spanish anarchist threw a bomb hoping to hit King Alfonso XIII, killing 24 and wounding more than 100.
On May 30, 2009 two pamphlet-bombs exploded outside an Ecuadorian TV station and ministry: no victims or significant damage ensued.
On May 29, 2016 35 civilians were wounded in an ISIS attack using rockets containing chlorine gas in Iraq's Nineveh Province.
Listen to the Latest Borealis Podcast