Terrorist attacks on Israel and Israeli interests have been going on for decades and show no signs of going away.
Whatever you think of Israel you have to acknowledge that it has suffered a disproportionate number of terrorist attacks and terrorist threats over the years since its creation in 1948. I have long been critical of the policies of current Prime Minister Benjamin Netanyahu – he reminds me way too much of US President Donald Trump – but I support Israel in its efforts to prevent terrorism.
Writing a blog about terrorism, and even more narrowly terrorism against Israel, is a very difficult task as there is far too much to write about. On any given day I need to choose among 25-35 terrorist incidents somewhere in the world to comment on. The ones I do choose are, I hope, interesting to my readers and contribute to a theme I want to highlight.
Today's theme is the targeting of the Israeli national airline El Al. Aircraft have always been a prime desire for terrorists for several reasons: lots of people can die at once; the attack is usually spectacular; it causes panic and fear; and it can effect larger behaviour (I do NOT want to fly anymore!).
And El Al has seen its share of attacks.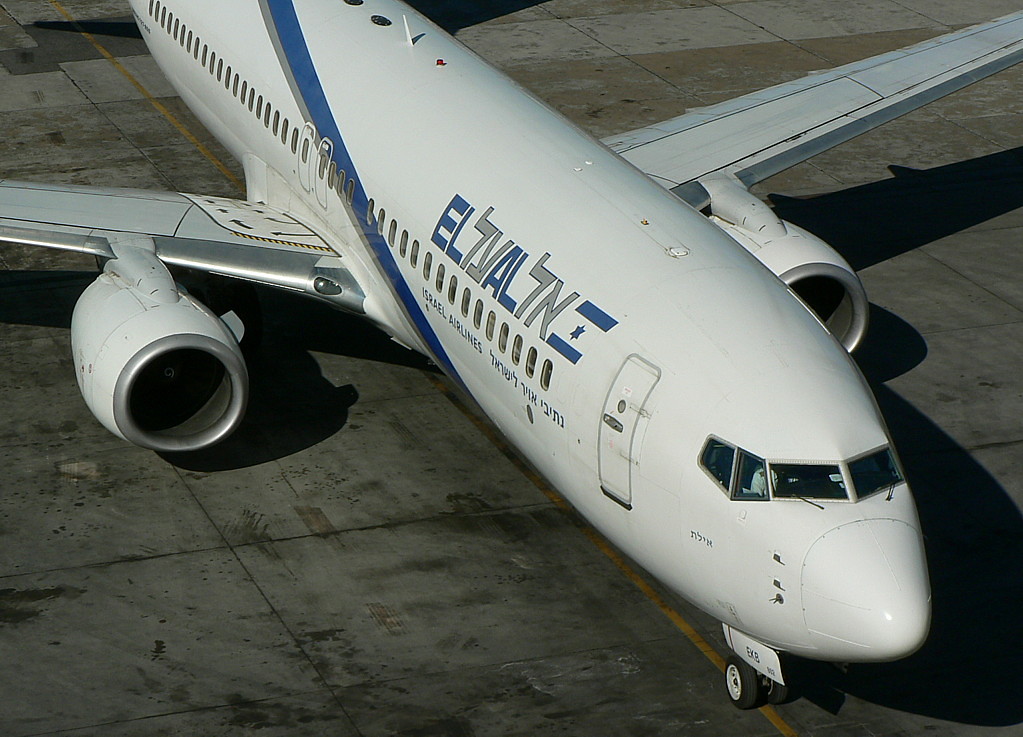 Terrorist attacks against El Al aircraft in Paris
On this day in 1975, two men armed with bazookas (when was the last time you heard THAT word?) fired rockets as an Israeli airliner with 136 passengers was about to take off for New York from Paris's Orly airport. The rockets missed the plane but hit a parked Yugoslav aircraft and a storage building, slightly wounding a Yugoslav steward, a French guard and a French worker.
The attackers were able to escape in a car they had parked nearby. A group called the "Mohammed Boudia Commando," a terrorist organisation named after an Algerian exile who died in Paris when a bomb exploded in his car in June, 1973, claimed responsibility for the attack.
Machine-gun and grenade
Six days later, two armed terrorists held upwards of ten people, including a child, hostage in an Orly Airport terminal building after an unsuccessful machine-gun and grenade attack on a departing El Al jet: 20 people were wounded by bullets and flying glass during an exchange of fire between airport police and the terrorists. The hostages were eventually freed and some of the terrorists fled to Iraq.
At the time there was a link to a terrorist named 'Carlos the Jackal', a Venezuelan Marxist terrorist who joined the Popular Front for the Liberation of Palestine (PFLP). He is still serving a life sentence for his role in a 1975 attack in France.
There were many more attacks that sought to kill Israelis. There will be many more.
---