BAGHDAD, IRAQ – If you are a terrorist group and want to remain successful it is a good idea to take out those tasked with stopping you.
There has long been an argument in counter terrorism circles as to whether it matters who is targeted by terrorist groups. I think it goes without saying that any attack on a bunch of civilians by individuals motivated by some kind of ideology undoubtedly qualifies as a terrorist act.
But what about members of the military? Here things are a lot less certain.
Firstly, the military is armed and hence able to defend itself. Secondly, in many theatres the army/air force are actively engaged in counter terrorist ops so any deaths incurred could be seen as part of the mission anyway.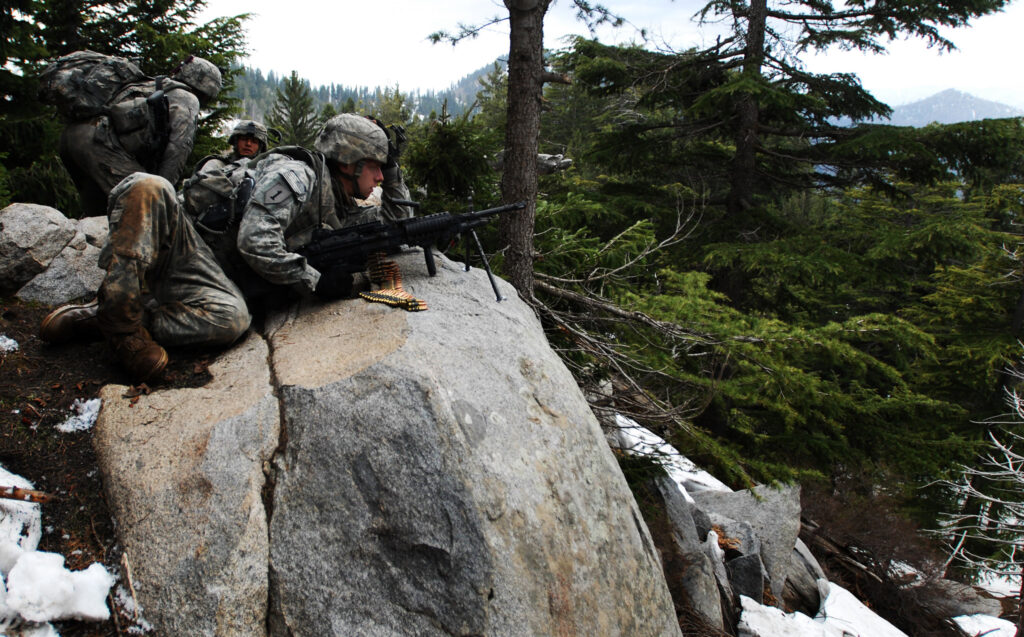 So what about those signing up to join the military? If they are attacked, what do we call it?
On this day in 2004
An apparent suicide car bomber targeted an Iraqi army recruitment centre in Baghdad, killing 35 people and wounding another 145. None of the 175 would-be recruits lined up inside the facility's gate was killed or injured.
This is an escalation that we have been expecting. The government of Iraq is determined to confront the enemies.

Iraqi PM Iyad Allawi
Abu Musab Al-Zarqawi, a Jordanian-born Islamist terrorist with close ties to al Qaeda leader Osama bin Laden, was believed to be behind the massacre. Zarqawi met his own demise in a US air strike less than two years later.
Back to the question I posed: was this a terrorist attack? Most definitely yes! The perpetrator was a known terrorist belonging to a known terrorist group and the victims were civilians (albeit ones signing up to serve in the military). Case closed.
Read More Today in Terrorism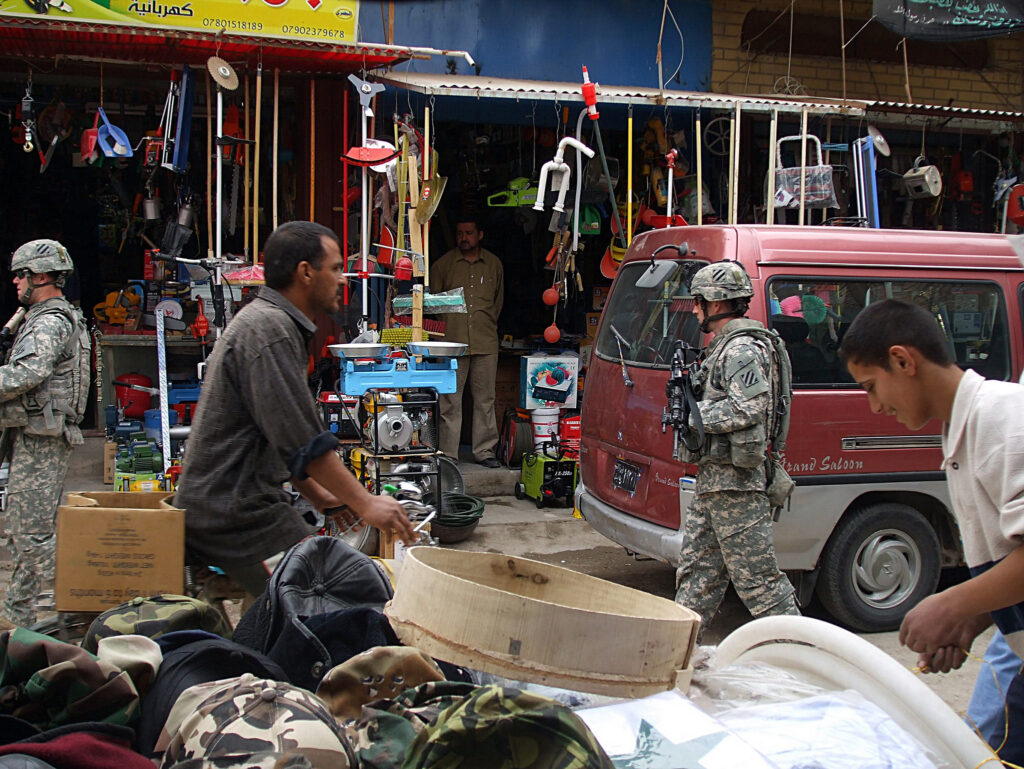 On July 16, 2005 a suicide bomber attacked a crowded market in a town south of Baghdad, killing 100 and wounding 150.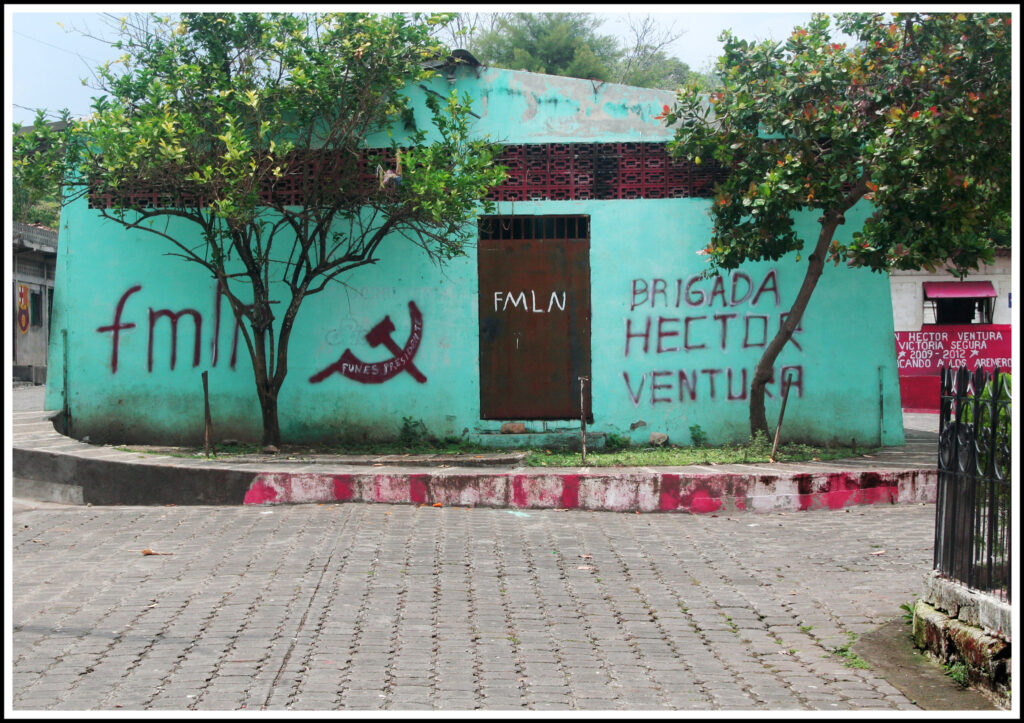 On July 15, 1984 terrorists from the FMLN bombed a freight train El Salvador and shot 25 treasury police, killing 21.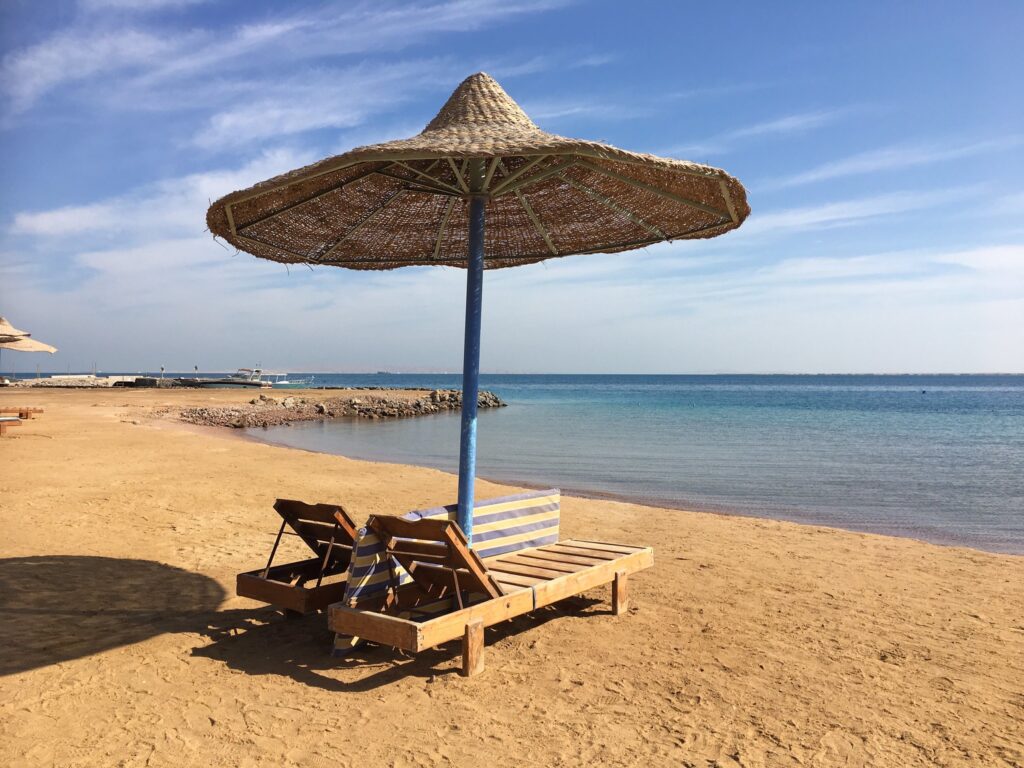 On July 14, 2017 two German tourists were killed and four others were wounded at an Egyptian Red Sea resort by an assailant with a knife.