JHARKAND STATE, INDIA – Being an informant for an intelligence or law enforcement agency is risky business: sometimes it turns deadly.
When it comes to intelligence there are multiple ways to get the information you are after. You can intercept someone's communications (either via a court-ordered warrant or through signals intelligence (SIGINT – I worked at Canada's SIGINT agency CSE from 1983 to 2001). You can follow a subject to see where s/he goes and whom s/he meets. You can take satellite images of a facility to check comings and goings and activities (IMINT).
Or you can recruit and run a human source (sometimes called an 'agent').
While all methods have their strengths, to my mind human sources (HUMINT) is the most lucrative. Why? For the simple reason that they can be directed to find out more and dig deeper. You can task a human source to focus on a particular aspect of what you need to know: you cannot do this with SIGINT or IMINT.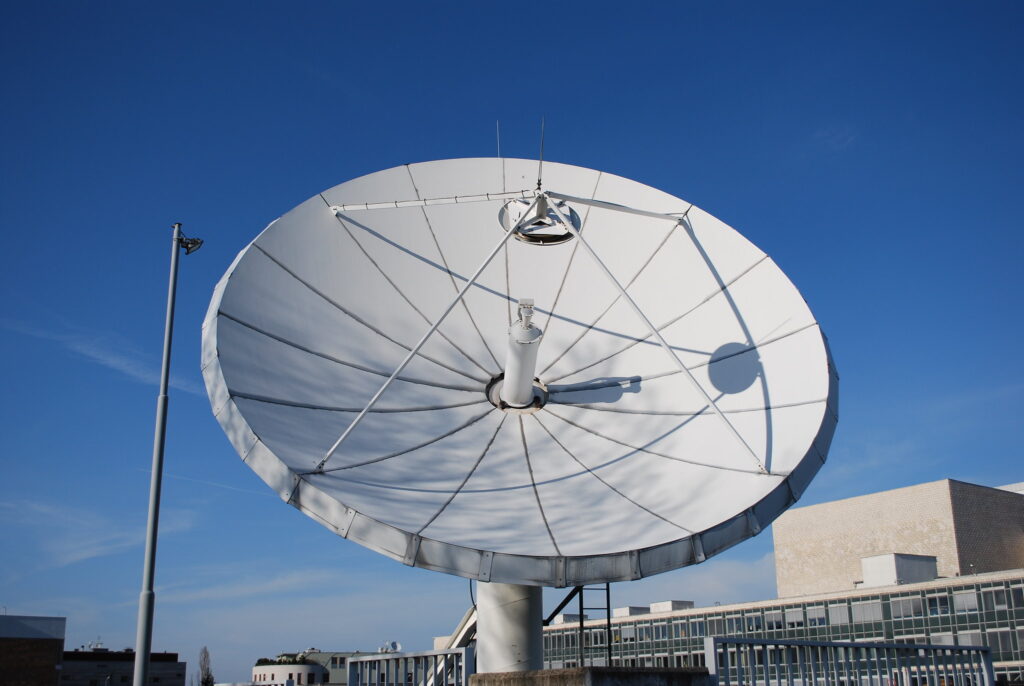 This is why human sources are so valuable. Their value comes with a cost, however. Their role must remain unknown to those they are following. If the 'targets' think that one of them is a 'rat', bad things can ensue.
On this day in 2018
Maoists in the eastern Indian state of Jharkand abducted a trader and slit his throat because they believed he was a police informant. The trader, Vinod Agrawal, was on a motorcycle when he was seized, taken to a jungle and killed. Maoists left pamphlets at the site claiming responsibility for the killing and branding Agrawal a police spy.
The throat of one of the deceased was slit before Maoists shot him dead, while other two were shot dead.

Detective Inspector General Palamu Akhilesh Jha after a similar killing in 2016
For more than last 50 years Maoist guerrillas – or terrorists – have been fighting against the Indian state to establish a communist society. The conflict has so far claimed at least 40,000 lives. This is why Indian security services recruit and run human agents.
And sometimes they pay with their lives.
Read More Today in Terrorism
On May 31, 1906 a Spanish anarchist threw a bomb hoping to hit King Alfonso XIII, killing 24 and wounding more than 100.
On May 30, 2009 two pamphlet-bombs exploded outside an Ecuadorian TV station and ministry: no victims or significant damage ensued.
On May 29, 2016 35 civilians were wounded in an ISIS attack using rockets containing chlorine gas in Iraq's Nineveh Province.