Pick up any newspaper or read any story online and you are certain to see a line which ends (or begins) with "according to experts".
It seems we are inundated with them and they are breeding like rabbits! No matter what the field – COVID-19, financial markets, climate change, etc. – there is always someone who is called, or more commonly calls her/himself, an 'expert'.
Have you ever wondered how all these experts get their titles? After all, there is no school that offers a degree in 'expertology' as far as I know. So what does this term actually mean?
It is hard to say. The average person has a devil of a time determining whether a given expert is in truth worth listening to on a given topic since we have to take their word on their own corpus of knowledge and life experiences. Few take the time to provide any insight into their experiences which would merit the title of 'expert'.
I'd like to try to change that.
In my field of national security and, more narrowly, terrorism, there is a wide variety of voices all of which are labeled 'experts'. Alas, in my humble opinion, very few are. I have seen people who spent little to no time in actual security intelligence work call themselves 'experts'. I have seen others weigh in on issues such as foreign intelligence, for instance, despite never having worked in that area. Out of a sense of decorum I will not name them.
With this in mind I would like to make the following challenge. Here is my background, in as much detail as I can provide (not to mention what I can remember over 40 years!). I do so not to boast but to try to set a minimum standard for 'expertise', even if I loathe that term (see end of this post). The reader can then be in a better position to determine whether my views on national security and terrorism are worth consuming.
My own experience
OK, enough blathering. Let's get down to facts! Forthwith, my career in security intelligence.
My years at CSE (July 1983 to December 2000)
arrived fluent in English, French and Spanish with strong working ability in Portuguese and Italian and moderate ability in German;
wrote 250 foreign intelligence (FI) reports in my first six months, 500 in my first year;
sent on Arabic language training 1984, could read language fluently in three months;
self taught Farsi (Persian) in 1985: could read language fluently in three months;
developed course in Norwegian and taught students to read language;
worked as cryptanalyst in 1989-1990;
appointed as senior linguist analyst in 1990 – responsible for recruiting, testing, interviewing and review of less experienced analysts' work;
self taught Bahasa (Indonesia) in 1994 – could read language fluently in two months;
managed a team of 25 linguist-reporters in 1997;
managed a team of 20 linguist-analysts in 1998;
became head of collection and data processing in 1999.
My years at CSIS (2001-2013)
arrived as specialist in Iran and larger Middle East (language, culture, history, politics) in 2001;
became strategic analyst on terrorism in 2005;
promoted to one of four senior strategic analyst positions (EX-1 equivalent in Canadian government parlance) in 2009;
wrote more than 250 strategic reports on Iran and terrorism from 2001 to 2013;
delivered more than 1, 500 presentations on terrorism and radicalisation to violence to CSIS colleagues, domestic clients and international partners in 35 countries;
assisted in the debriefing of dozens of human sources and the training of three human sources;
interviewed several convicted terrorist offenders in prison.
Public Safety Canada (2013-2015)
helped deliver Countering Violent Extremism (CVE) sessions across Canada;
helped create early intervention programs for radicalisation to violence in Calgary, Montreal and Toronto.
Provincial Anti-Terrorism Section of the Ontario Provincial Police (OPP-PATS) (2015)
helped train law enforcement officers on recognising radicalisation to violence and terrorism;
assisted in investigations of individuals of concern.
Borealis Threat and Risk Consulting (2015 to present)
have written six published, peer-reviewed books on terrorism to date;
wrote as a regular columnist for The Hill Times on national security and terrorism (Apr 2016-June 2020);
provided training and presentations on terrorism in seven nations;
have written dozens of op-ed pieces on national security and terrorism in Canadian media;
acted as Director of Security for the SecDev Corporation;
delivered hundreds of presentations on national security and terrorism across Canada and the US;
have done thousands of interviews for Canadian and international TV, radio and Internet media on national security and terrorism;
have written to date thousands of blogs and podcasts on national security and terrorism;
have mentored dozens of young Canadians and international citizens on careers in national security;
was chosen as a fellow at International Centre for Counter Terrorism (the Hague) and at the Montreal Institute for Genocide and Human Rights Studies (Concordia University);
acted as an instructor on national security and terrorism at George Brown College and University of Ottawa.
Director of the Security, Economics and Technology at the Professional Development Institute at the University of Ottawa (2019 to present)
have developed new courses and programs where practitioners teach practitioners.
There, that should give you an idea about my background and qualifications on national security and terrorism.
You can decide what to do with me. At least now you have some facts to go on. For the record, I know next to nothing about cyber security, foreign espionage and terrorist financing and will never pretend that I do. That would be cheating in my opinion.
And yet despite all my experiences and accomplishments, I REFUSE to be known – and will NEVER call myself – an expert. The term is all but meaningless and I have no desire to join the leagues of charlatans and snake oil salesmen who self-describe as such. I cannot prevent anyone from calling me an 'expert' but I would really prefer they didn't. I still have a lot to learn and hope to do so to increase my knowledge base to share with others.
So…I have showed you and everyone else mine: do you care to show the world yours? The gauntlet has been thrown down and the challenge set. Who's next?
Read More About National Security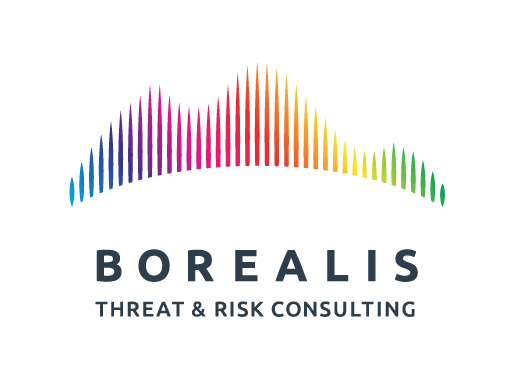 The Canadian government has politicised the use and meaningfulness of intelligence and undermined the very agencies which provide it – not good!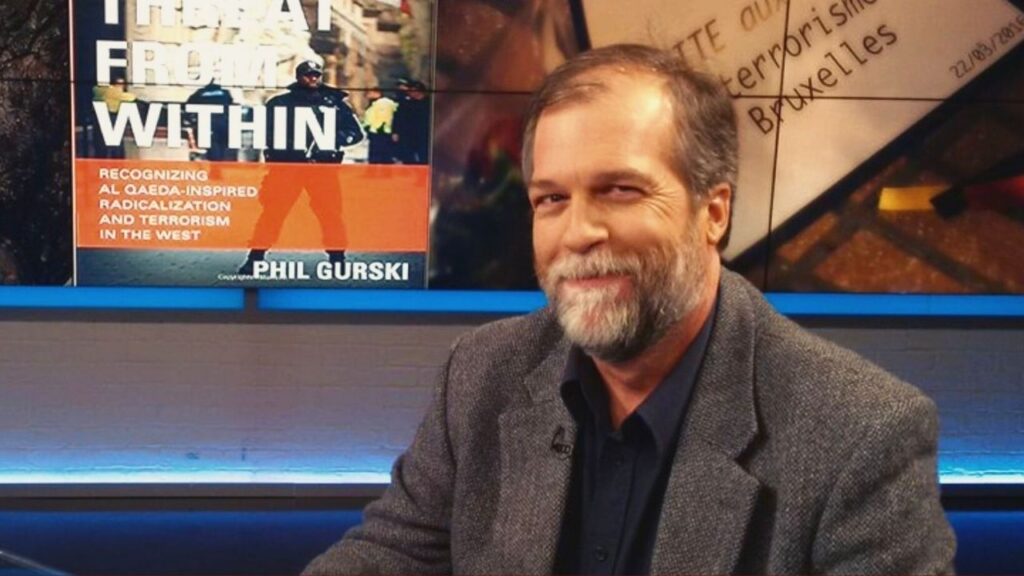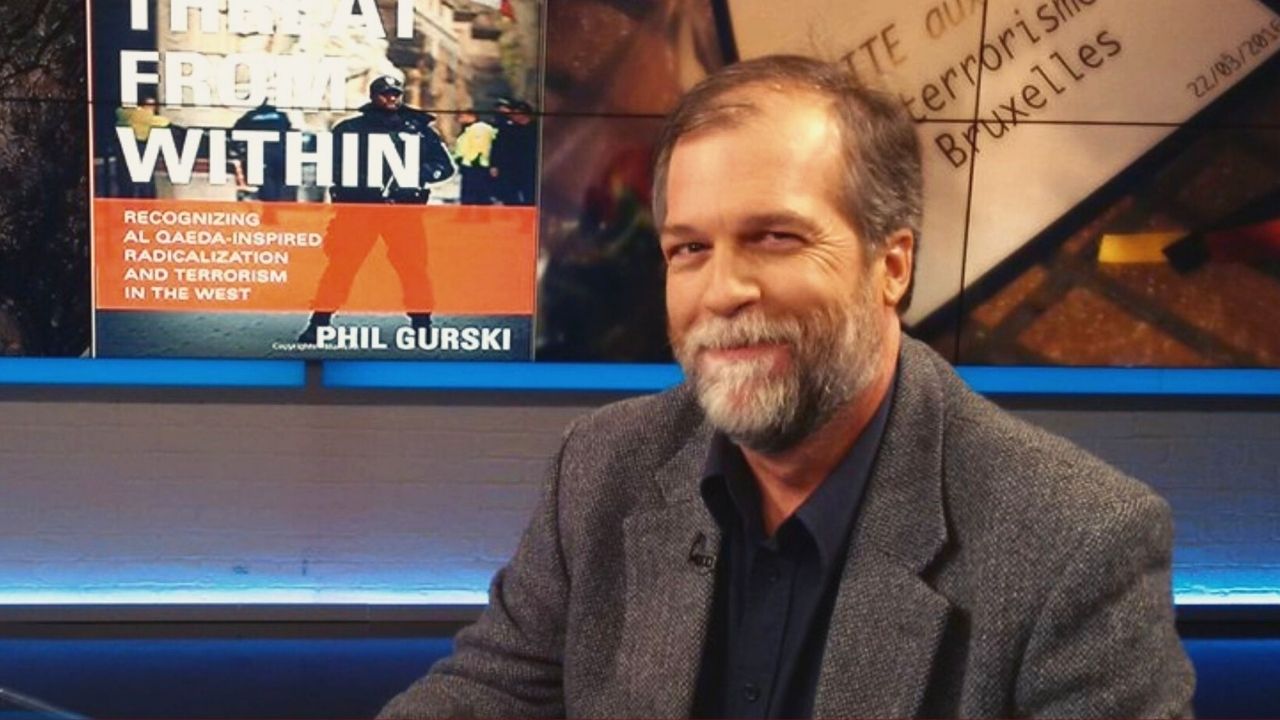 Quick Hits 189 – This is the last podcast… for now.
Episode 134 – A new report discusses the state of terrorism in France and Borealis talks to its author Alexandre Rodde from the Gendarmerie Nationale