Spies and cops have related, but different responsibilities. The former live in the shadows while they collect intelligence. The latter are more open as they collect evidence to lay charges and go to court. How do we square these two professions?
Phil Gurski is joined by former RCMP strategic analyst Angus Smith to discuss these and other issues.
If the ins and outs of terrorism, extremism, national security and public safety are of interest to you, subscribe to receive free content by former Canadian intelligence analyst and author Phil Gurski on these issues.
About my guest Angus Smith
Angus Smith worked in the Canadian intelligence community for 30 years, a career that included work on Latin America, the Middle East, Russia and Eastern Europe, police malfeasance and corruption, organized crime, terrorism and national security.
His career with the RCMP exposed him to Canadian policing at all levels and he has extensive international experience having worked with the FBI, the DEA, the New York and Los Angeles Police Departments, the Metropolitan Police, Europol, Interpol, the Australian Federal Police and the New Zealand Police, among others.
An award-winning author, he writes for a variety of publications including The Jewish Review of Books, Rural Delivery and The Police Chief. Angus currently works part time as an intelligence and security consultant and lives on the South Shore of Nova Scotia where he keeps chickens and bees and tries to keep up with a pair of rambunctious Border Collies.
About the host Phil Gurski
Phil Gurski is the President and CEO of Borealis Threat and Risk Consulting Ltd. and Programme Director for the Security, Economics and Technology (SET) hub at the University of Ottawa's Professional Development Institute (PDI). He worked as a senior strategic analyst at CSIS (Canadian Security Intelligence Service) from 2001-2015, specializing in violent Islamist-inspired homegrown terrorism and radicalisation.
From 1983 to 2001 he was employed as a senior multilingual analyst at Communications Security Establishment (CSE – Canada's signals intelligence agency), specialising in the Middle East.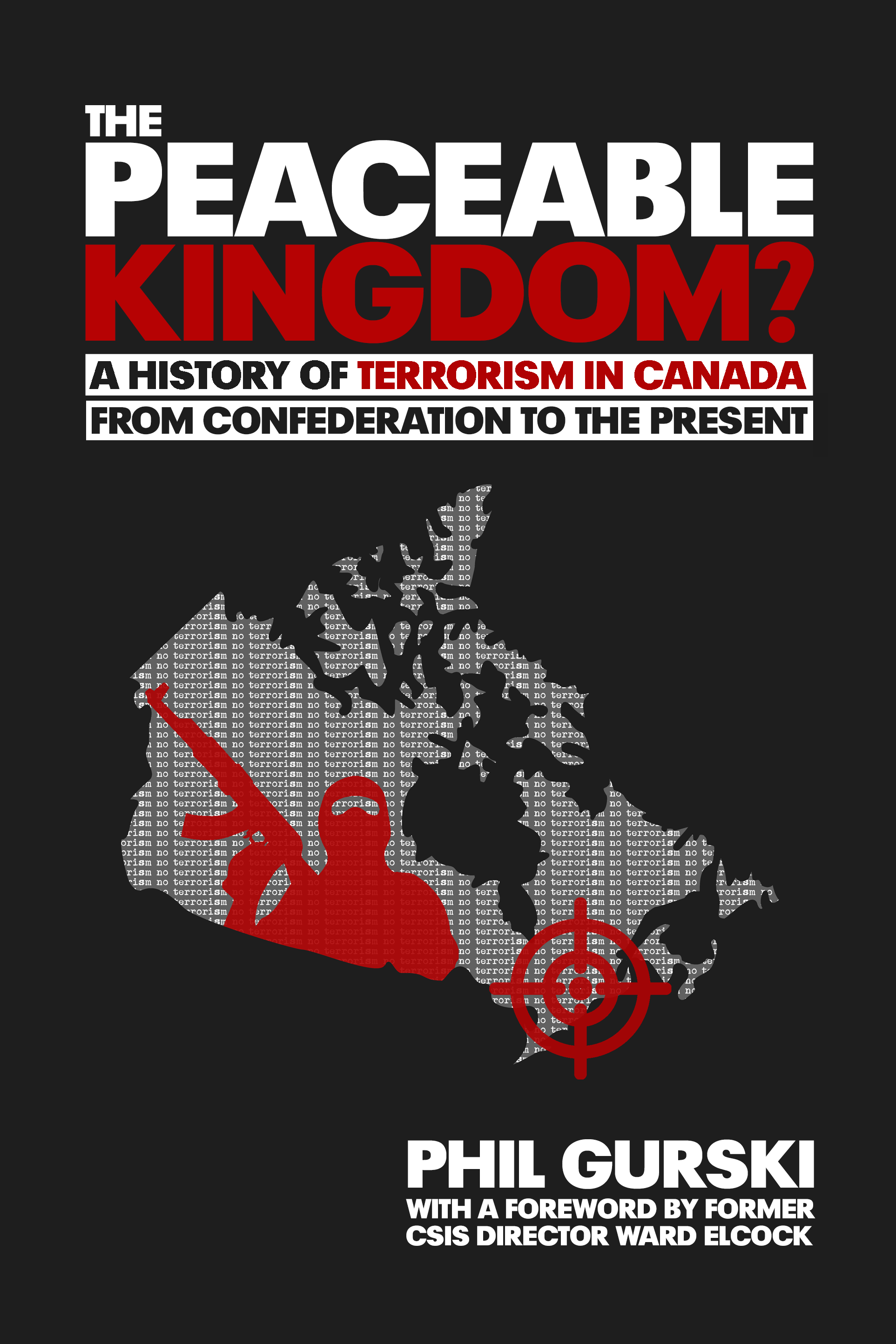 The Peaceable Kingdom? A history of terrorism in Canada from Confederation to the Present
by Phil Gurski (Author)
2021
Phil Gurski is one of the foremost authorities on terrorism in Canada. In his latest book The Peaceable Kingdom, he provides an insiders perspective into the secretive world of terrorism and its history in Canada.
He weaves together an insightful narrative of salient terrorist events that have a direct nexus to Canada; from the the assassination of Thomas D'Arcy McGee by an Irish Nationalist in 1868, to the bombing of Air India flight 182 by Sikh extremists, 9/11 and, the continuing challenge of Canadian youth being radicalized and traveling overseas to fight for groups like ISIS and Al-Shabaab in places like Syria, Afghanistan and Somalia.
---
Listen to more episodes: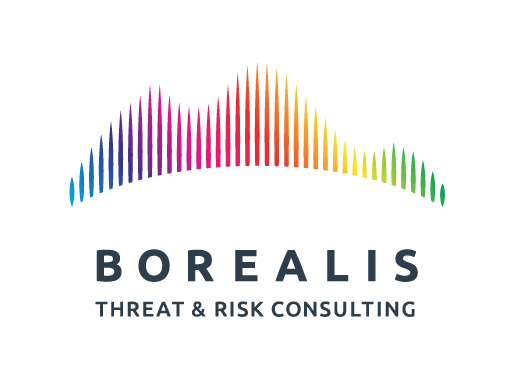 Why are coastal West African nations facing a growing jihadi threat and how serious could this become?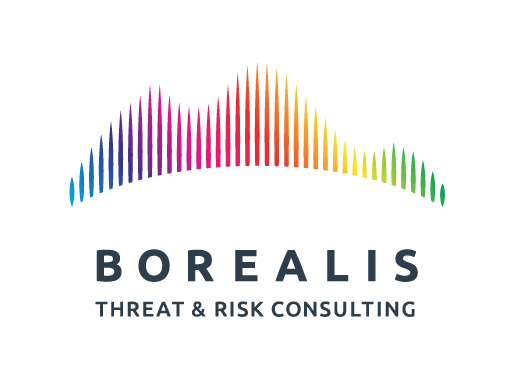 How do academics and practitioners in countering terrorism get along and what are the challenges?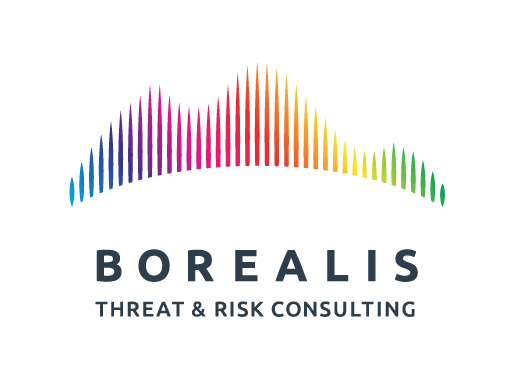 Writing about terrorism cannot be easy given the inherent danger in going to conflict zones: so why does a Canadian journalist do…