KARACHI, PAKISTAN – Is there little more disgusting than terrorists taking the life of someone whose job it is to save lives?
Those who work in the health sector – doctors, nurses, paramedics, etc. – are really amazing people. They have one goal, and one goal only: to help save lives and alleviate pain.
These dedicated professionals abide by a motto: primum non nocere (Latin for 'First do no harm'). And indeed this is what underlies medical practice.
If only terrorists had the same directive!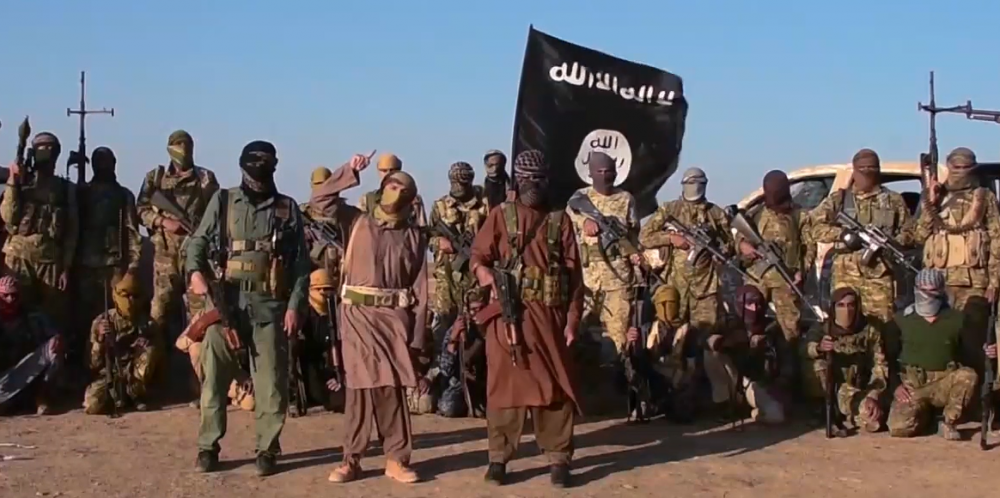 On this day in 2016
A 50-year-old homeopathic doctor, belonging to the Ahmadi community, was shot dead in Karachi, Pakistan. The shooters were likely Islamist terrorists. Jihadis hate the Ahmadis, whom they see as apostates.
And it is not just the terrorists who hate the Ahmadis. In 1974 then Prime Minister Zulfiqar Ali Bhutto introduced a constitutional amendment declaring Ahmadis to be non-Muslim to ward off pressure from right-wing forces.
In 2010, in Lahore, 86 Ahmadi worshippers were brutally murdered by the Punjabi Taliban. Whether this attack was attributable to the same actors is not important: there are far too many who think it is ok to kill those whose faith they see as inadequate.
Even a doctor.
Read More Today in Terrorism
On May 31, 1906 a Spanish anarchist threw a bomb hoping to hit King Alfonso XIII, killing 24 and wounding more than 100.
On May 30, 2009 two pamphlet-bombs exploded outside an Ecuadorian TV station and ministry: no victims or significant damage ensued.
On May 29, 2016 35 civilians were wounded in an ISIS attack using rockets containing chlorine gas in Iraq's Nineveh Province.