Politics is a nasty business and not for the faint of heart. Still there are rules and some practices should be off base. African governments say that opposition leaders are terrorists to prevent them from running for office. Borealis weighs in on this in today's Quick Hits.
If the ins and outs of terrorism, extremism, national security and public safety are of interest to you, subscribe to receive free content from former Canadian intelligence analyst and author Phil Gurski on these issues.
Watch more Quick Hits episodes: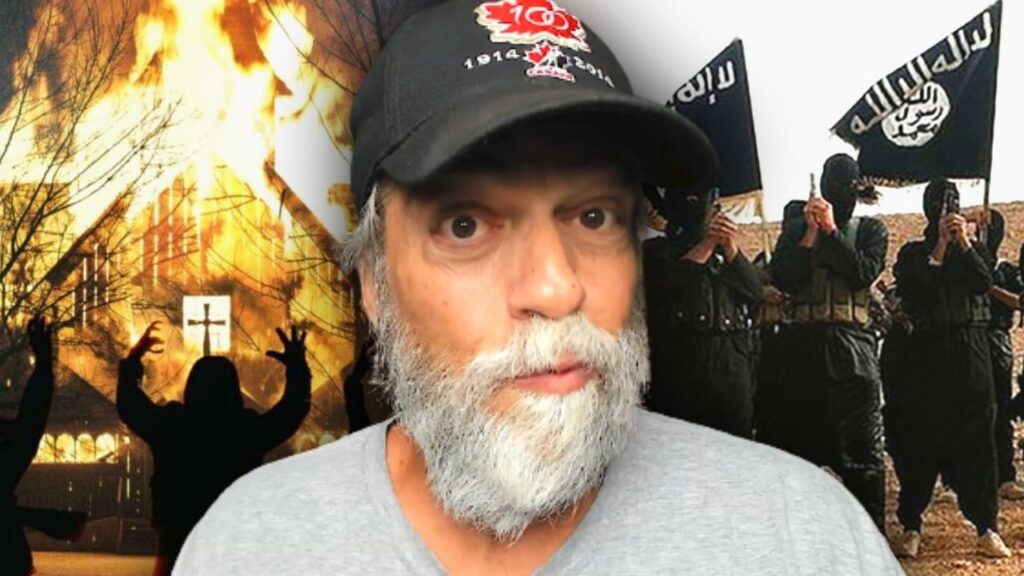 Quick Hits 170 – The benefits of getting rid of the term terrorism and charging suspects with murder.
<iframe loading="lazy" width="560"…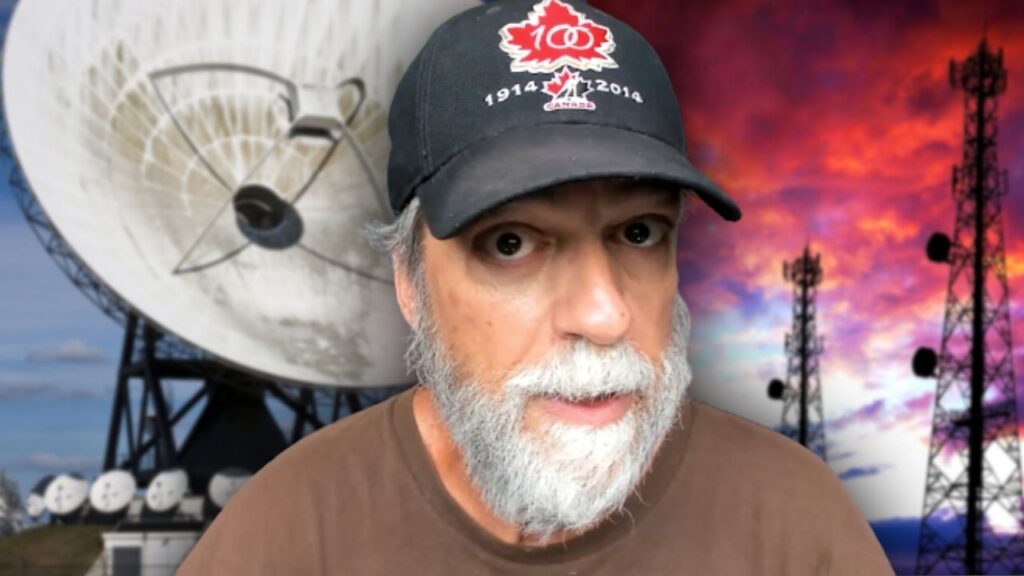 Quick Hits 169 – Phil Gurski explains why Canada needs a foreign intelligence devoted to HUMINT. <iframe loading="lazy" width="560" height="315" src="https://www.youtube.com/embed/4OGLOXn9YM8"…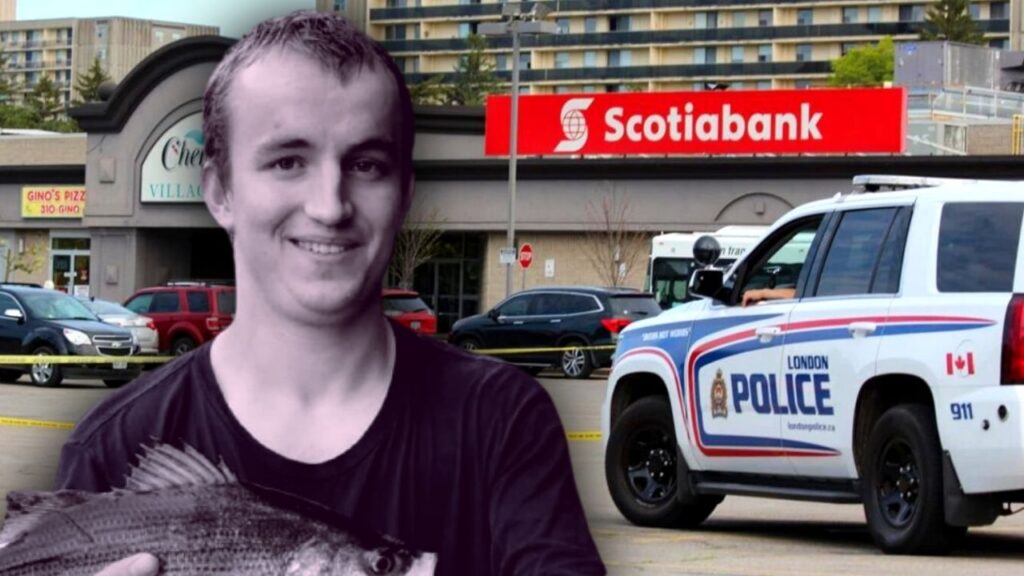 Quick hits 168 – How reliable witness statements are and why we often never determine the real reasons for violent events.