TAJI MILITARY CAMP, IRAQ – Sending soldiers abroad to deal with terrorism invites the very evil they are seeking to fight.
Ever since 9/11, and probably even on occasion before, we have seen foreign military deployments by Western and other nations to confront terrorist groups. Afghanistan. Iraq (ill-advisedly in that instance). Somalia. The Sahel of Africa. Maybe Mozambique next.
This is part and parcel of the militarisation of counter terrorism in the post-9/11 period. Yes, there is a role for the world's military in dealing with and stopping terrorism, a field normally seen as a security intelligence/law enforcement responsibility. And yes, I did discuss all this in my 2019 book An End to the War on Terrorism.
There is some question as to whether this is indeed the best strategy. Foreign troops on a nation's soil not only are seen at times as unwanted but mistakes are made and innocent lives are taken.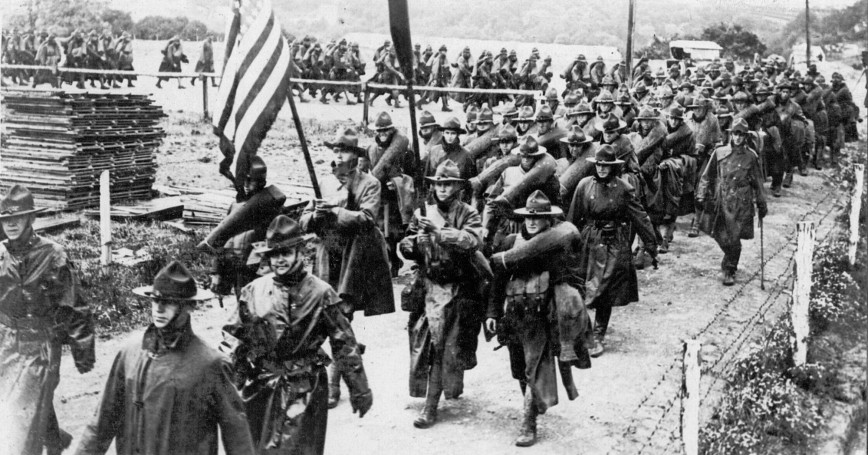 This deployment also attracts the attention of terrorist groups.
On this day in 2016
Islamic State (ISIS) claimed an attack near a military camp in northern Baghdad where 106 New Zealand soldiers were stationed; no NZ (or co-located Australian) personnel were harmed. Five Iraqi soldiers and seven civilians were killed in the explosion, and another 28 were injured.
A car bomb was detonated close to a checkpoint outside the south-western secure perimeter of the camp.

NZ Defence Minister Gerry Brownlee
Terrorist groups benefit from foreign troop presence. That alone should give us pause when this tactic is being considered.
Read More Today in Terrorism
On May 31, 1906 a Spanish anarchist threw a bomb hoping to hit King Alfonso XIII, killing 24 and wounding more than 100.
On May 30, 2009 two pamphlet-bombs exploded outside an Ecuadorian TV station and ministry: no victims or significant damage ensued.
On May 29, 2016 35 civilians were wounded in an ISIS attack using rockets containing chlorine gas in Iraq's Nineveh Province.