RAMAT GAN, ISRAEL – The bible says "An eye for an eye": for terrorists it is a "killing for a killing".
Is there someone you really admire? I mean REALLY admire. That certain person you would be willing to do just about anything for? And no, I don't mean some rock or movie star you stand in line for for days hoping to get a glimpse – or an autograph! – just to say you did so.
I mean that certain you know who for whom you would engage in activity that may be so out there that it would be illegal in most places. In other words, are there people (or things) you would kill for? Literally kill, not as in "I'd just die to do that".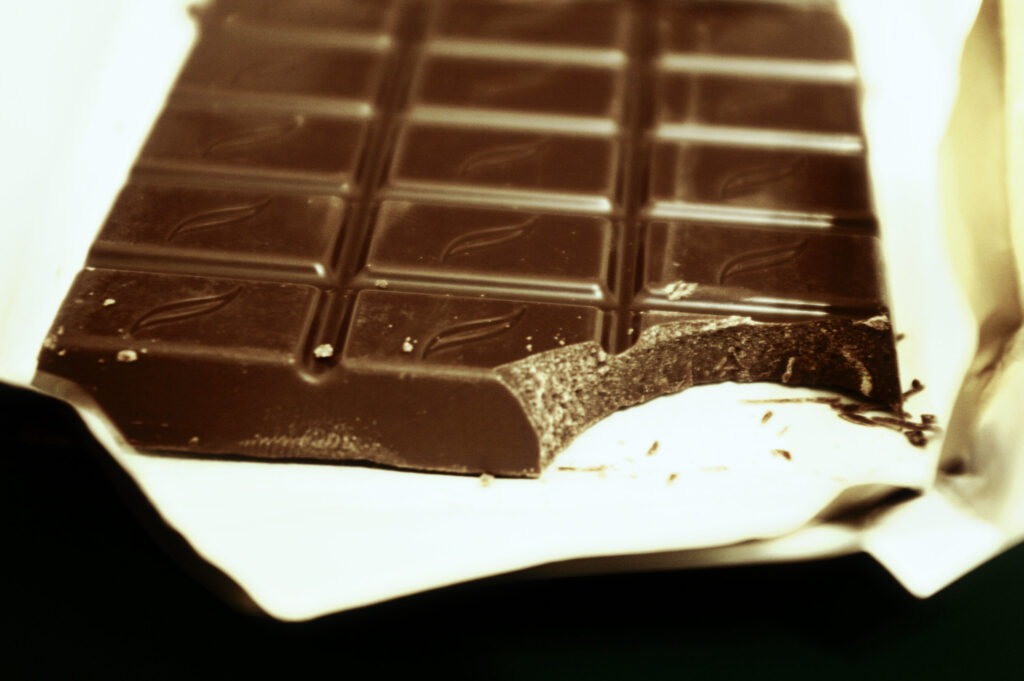 For some terrorists the loss of a significant figure leads them to violence – yes, yes, they are violent already but this is different.
On this day in 2004
An axe-wielding Palestinian wounded three people outside an army base near Tel Aviv. The attack came hours after Israel assassinated the spiritual leader of the militant Hamas group, Shaikh Ahmed Yassin.
A man from the Palestinian territories got out of a car and attacked three people with an axe.

Israeli police officer
Hamas has killed and maimed hundreds over the years. Even after his death, Yassin inspired others to kill in his name. Now THAT's some kind of influence!
Read More Today in Terrorism
On May 31, 1906 a Spanish anarchist threw a bomb hoping to hit King Alfonso XIII, killing 24 and wounding more than 100.
Continue Reading
On May 30, 2009 two pamphlet-bombs exploded outside an Ecuadorian TV station and ministry: no victims or significant damage ensued.
Continue Reading
On May 29, 2016 35 civilians were wounded in an ISIS attack using rockets containing chlorine gas in Iraq's Nineveh Province.
Continue Reading
Listen to the Latest Borealis Podcast