HILLA, IRAQ – If so-called religious terrorists kill religious people on a religious quest are the terrorists really 'religious'?
As you have come to expect in this series, I write a lot about religious terrorism. I do so because, well, because there is a lot of it to write about. Hell, I even wrote a WHOLE book about it!
What I have learned is that some people are able to present themselves as very devout, very religious people and still have no problem whatsoever with targeting others who are equally very devout and very religious with a view to killing them. Even if they practice a faith that is all but indistinguishable from that of the killers.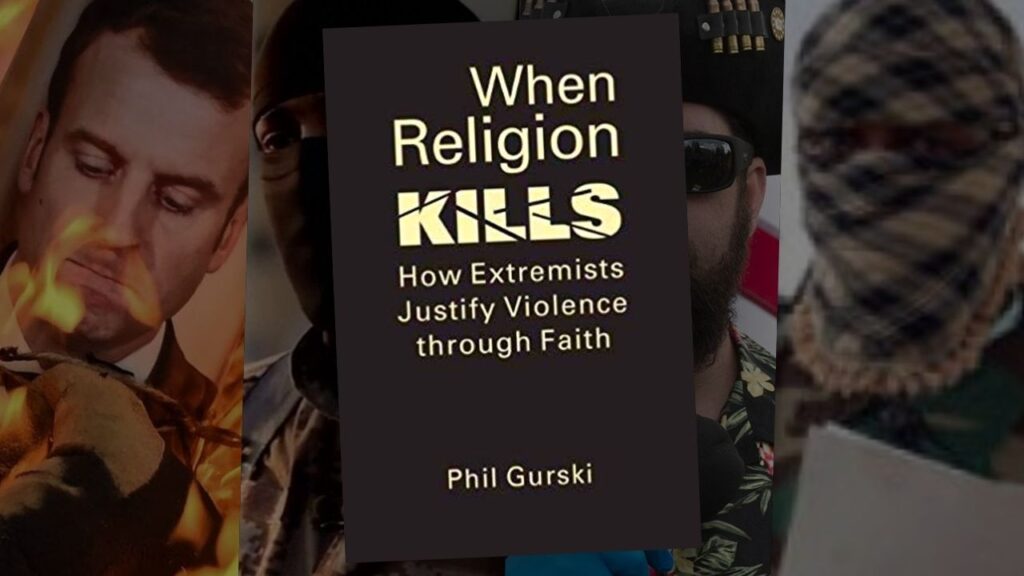 Today's featured attack is a good example – again! – of this phenomenon.
On this day in 2007
Suicide bombers targeted Shiite pilgrims in the central Iraqi city of Hilla, killing 114 people and wounding 147 others. Many of the pilgrims were from Iraq's southern provinces, and were walking on a main road through the city's downtown en route to Karbala for Arbayeen, a religious gathering for Shiites.
Attacking innocent pilgrims who are participating in a religious observance is unconscionable.

Joint statement by the US Ambassador to Iraq and the commander of the U.S.-led multinational forces.
The Sunni Muslims who carried out the atrocity really detest Shia Muslims, whom see as 'false Muslims'. False enough to kill them.
Read More Today in Terrorism
On May 31, 1906 a Spanish anarchist threw a bomb hoping to hit King Alfonso XIII, killing 24 and wounding more than 100.
On May 30, 2009 two pamphlet-bombs exploded outside an Ecuadorian TV station and ministry: no victims or significant damage ensued.
On May 29, 2016 35 civilians were wounded in an ISIS attack using rockets containing chlorine gas in Iraq's Nineveh Province.