SOUTHERN THAILAND – If you are going to plan a terrorist attack it is often a good idea to disguise yourself to evade detection.
When we talk about terrorism 'campaigns', or better put long-lasting terrorism threats it is fairly certain I would think that Thailand is not on most people's list. And yet there has been a low-level fight in the southern part of that country for decades.
Why in heaven's name would that area be the site of terrorist activity? Simple: it was over religion and politics (two issues my mother warned me never to talk about – sorry Mom!). The very south of the country was originally Muslim in an overwhelmingly Buddhist nation: this led to tensions (this is all covered in my third book The Lesser Jihads).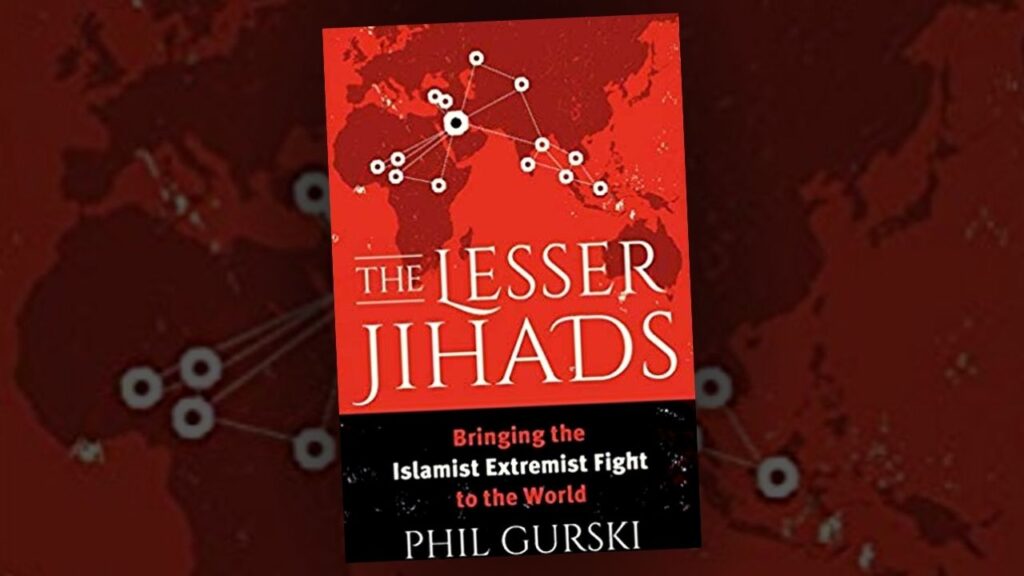 So acts of terrorism have been inflicted, largely against law enforcement and military members, although civilians as well have been killed and injured, for years. Today's featured attack is but one example.
On this day in 2005
Two Thai policemen and three unknown attackers were killed in a shootout when five gunmen disguised as veiled Muslim women stormed a police station in southern Thailand. It is nearly 100% certain they were Islamist extremists.
The fact that they chose to envelope themselves as Muslimas wearing niqabs is interesting. That would deflect attention from the police, although I must confess that I have no idea how many conservative Muslims there are in that part of the Islamic world and hence how 'normal' it would appear.
Still, it is generally a good move to come across as something you are not. Even terrorists know that!
Read More Today in Terrorism
On May 31, 1906 a Spanish anarchist threw a bomb hoping to hit King Alfonso XIII, killing 24 and wounding more than 100.
On May 30, 2009 two pamphlet-bombs exploded outside an Ecuadorian TV station and ministry: no victims or significant damage ensued.
On May 29, 2016 35 civilians were wounded in an ISIS attack using rockets containing chlorine gas in Iraq's Nineveh Province.