PETAH TIKVA, ISRAEL – There is something satisfying about seeing a terrorist killed with his own weapon.
Thankfully I have never been the victim of a terrorist attack. I did play a role – a VERY small one! – in helping to stop attacks from occurring in Canada when I worked for the Canadian Security Intelligence Service (CSIS), however. But I have never found myself at the scene of an attack.
I did come close – twice. I left Paris the day of the 2015 Bataclan/Stade de France massacre and was a few blocks away in Manhattan when a bomb went off in the New York subway in 2017. Still, I was not at the scene of the crimes so to speak.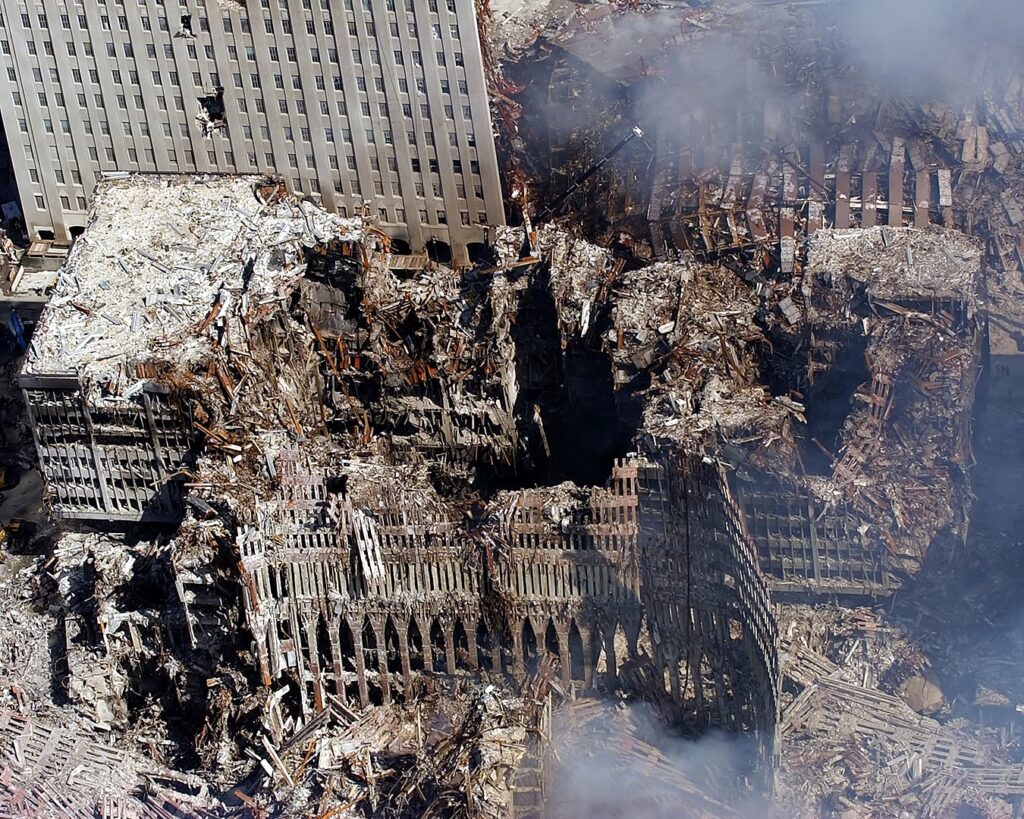 As a consequence, I have no idea how I would react were I to find myself where a terrorist attack was unfolding. Let alone if I were to be set upon by a terrorist. Luckily some people seem to know what to do and can turn the tables on their assailant.
On this day in 2016
An Israeli man was moderately wounded in a terror stabbing attack in the central city of Petah Tikva. The Palestinian assailant followed the man into a shop and began stabbing him in his upper body. Here is where it gets interesting. The victim "regained composure" and together with the owner of the store subdued the attacker, taking the knife from him and "neutralizing" him.
Together with other volunteers of the Ambucycle Unit of United Hatzalah we treated the victim utilizing first aid treatment, following which he was evacuated to Beilinson hospital in an emergency ambulance. At the time of transfer the victim was conscious.

Nati Ostri, a volunteer medic
Press reports stated that the victim "pulled the knife out of his own neck before turning it on the stabber." Wow! That is really something! Kudos to him!
Read More Today in Terrorism
On May 31, 1906 a Spanish anarchist threw a bomb hoping to hit King Alfonso XIII, killing 24 and wounding more than 100.
Continue Reading
On May 30, 2009 two pamphlet-bombs exploded outside an Ecuadorian TV station and ministry: no victims or significant damage ensued.
Continue Reading
On May 29, 2016 35 civilians were wounded in an ISIS attack using rockets containing chlorine gas in Iraq's Nineveh Province.
Continue Reading
Listen to the Latest Borealis Podcast