MIR ALI TEHSIL, PAKISTAN – What is it with jihadis and girls' education anyway?
Thankfully, for the first time in our up and down history as a species, we recognise education as a human right. It was enshrined in the UN Declaration of Human Rights in 1948. And rightly so.
Without education children have a much smaller chance of success in life. With education comes opportunity, personal growth and an ability to make choices in life. Who wouldn't want that for our young 'uns?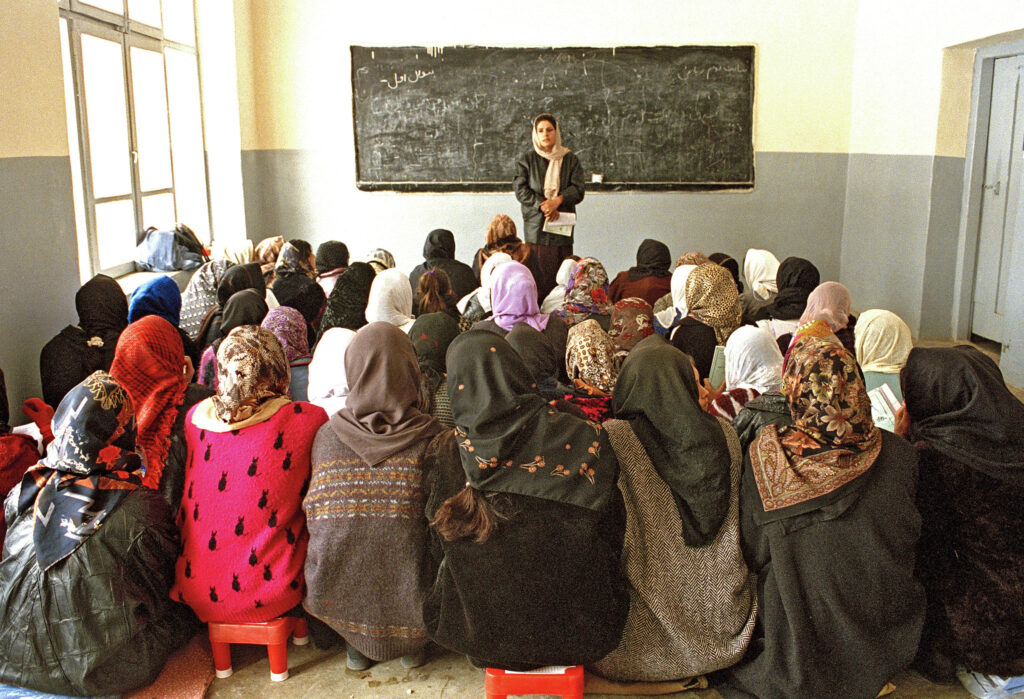 Well, jihadis for one.
Islamist terrorists hate education, especially for girls. The Taliban in Afghanistan are known for shutting schools and killing young females seeking to go to them. As are extremists in Pakistan.
On this day in 2018
Two schools for girls in Pakistan's Waziristan Agency were hit by bomb explosions and pamphlets warning locals not to send grown-up girls to educational institutions were also left. A group named Ittehadul Mujahideen North Waziristan was behind the attack.
We will not tolerate to see grown-up girls going to schools in various areas.

From one of the pamphlets
Some 1,500 schools in that region were attacked from 2010 to 2018. That's a lot of education missed. I feel for the girls.
Read More Today in Terrorism
On May 31, 1906 a Spanish anarchist threw a bomb hoping to hit King Alfonso XIII, killing 24 and wounding more than 100.
Continue Reading
On May 30, 2009 two pamphlet-bombs exploded outside an Ecuadorian TV station and ministry: no victims or significant damage ensued.
Continue Reading
On May 29, 2016 35 civilians were wounded in an ISIS attack using rockets containing chlorine gas in Iraq's Nineveh Province.
Continue Reading
Listen to the Latest Borealis Podcast