The race between codemakers and codebreakers is an ancient one. Success in breaking the enemy's codes often turns defeat into victory on the battlefield.
In this episode of the Canadian Intelligence Eh podcast, Borealis sits down with former Canadian cryptologist Richard Brisson to talk about this fascinating field.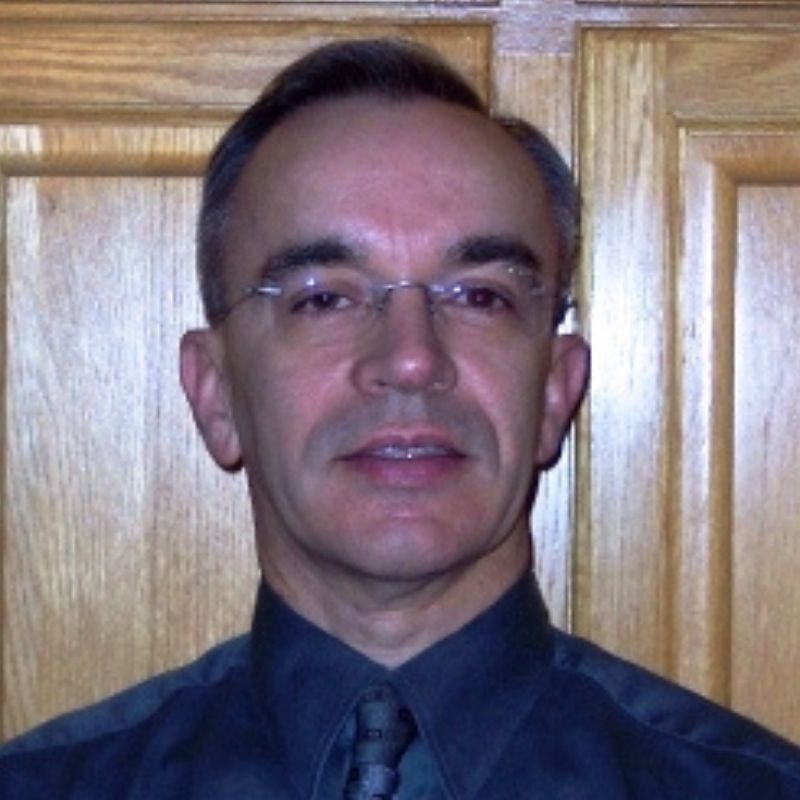 About my guest Richard Brisson
Richard Brisson is a graduate from the University of Ottawa (B.Sc. Math-Physics in 1978 and M.Sc. Systems Science in 1980). Upon graduation, he was hired by the Communications Security Establishment Canada (CSEC) from which he retired in 2011. His career at CSEC largely involved duties that encompassed various fields of Mathematics and Computer Science – he is also a graduate of NSA's 3-year Cryptologic Mathematics Program. Over the last 25 years, he has been collecting vintage cryptographic and clandestine artifacts dating up to and including the Cold War.
Some pictures from Richard's collection of vintage tradecraft in Cryptology and Espionage:
About the host Phil Gurski
Phil Gurski is the President and CEO of Borealis Threat and Risk Consulting Ltd. and Programme Director for the Security, Economics and Technology (SET) hub at the University of Ottawa's Professional Development Institute (PDI). He worked as a senior strategic analyst at CSIS (Canadian Security Intelligence Service) from 2001-2015, specializing in violent Islamist-inspired homegrown terrorism and radicalisation.
From 1983 to 2001 he was employed as a senior multilingual analyst at Communications Security Establishment (CSE – Canada's signals intelligence agency), specialising in the Middle East.
Find out more about Phil Gurski
---
Listen to more episodes: