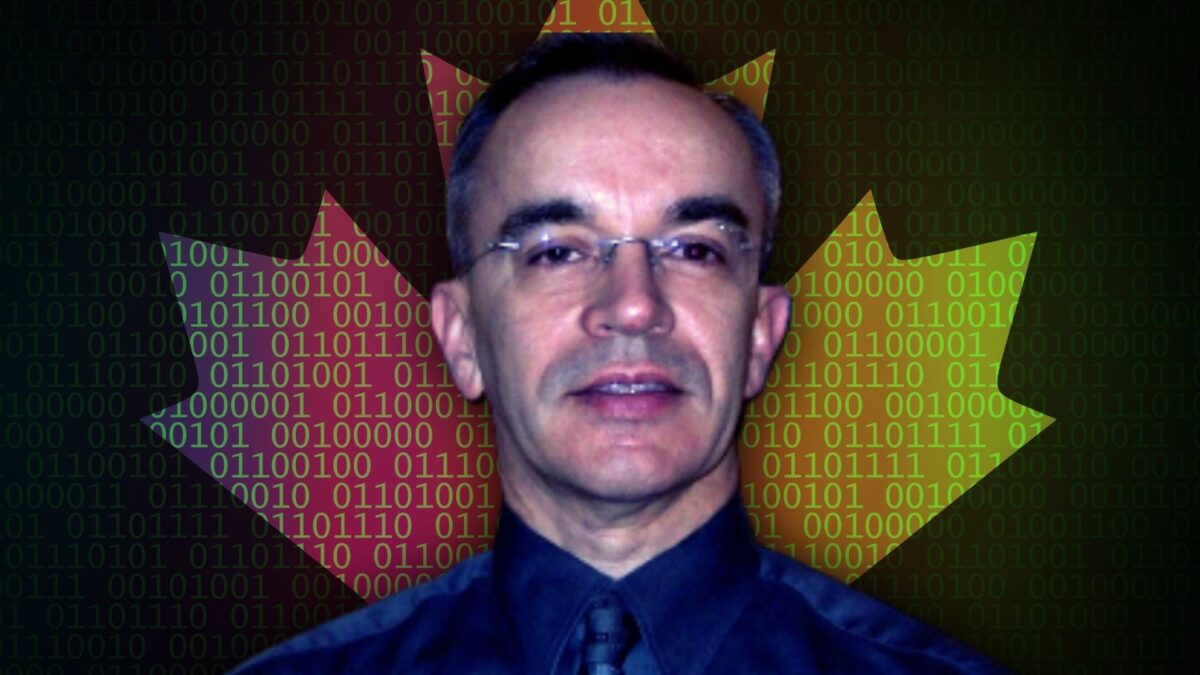 Episode 80 – Borealis sits down with former Canadian cryptologist Richard Brisson to talk about this fascinating field.
A report submitted to the UK parliament claims that British, and Western, intelligence agencies cannot combat "online psychological operations from foreign state actors — primarily Russia — aiming to influence Western politics on a mass scale". Why can't they? Borealis looks at this in his latest Quick Hit podcast. Britain is abuzz today with news […]
My old stomping grounds, CSE (Communications Security Establishment), has just put out its very first public report. Let the trumpets sound and the banners fly!