Two more mass shootings recently took place in the US – one in Atlanta and one in Georgia – making 103 since January 1st of this year. The motives for either are unclear according to police, and yet some are already labeling both terrorism: white nationalist in the first case and Islamist in the second.
Former CSIS intelligence analyst Phil Gurski takes issue with this constant 'instant analysis'.
Subscribe to my podcast:
If the ins and outs of terrorism, extremism, national security and public safety are of interest to you, subscribe to receive free content from former Canadian intelligence analyst and author Phil Gurski on these issues.
21st-Century Gaslighting
Untruths come in many shapes and sizes. All are antithetical to science, but gaslighting, in which someone denies the reality that other people are experiencing has become a greater threat than ever. What is the link with terrorism and national security? Read more
---
Related: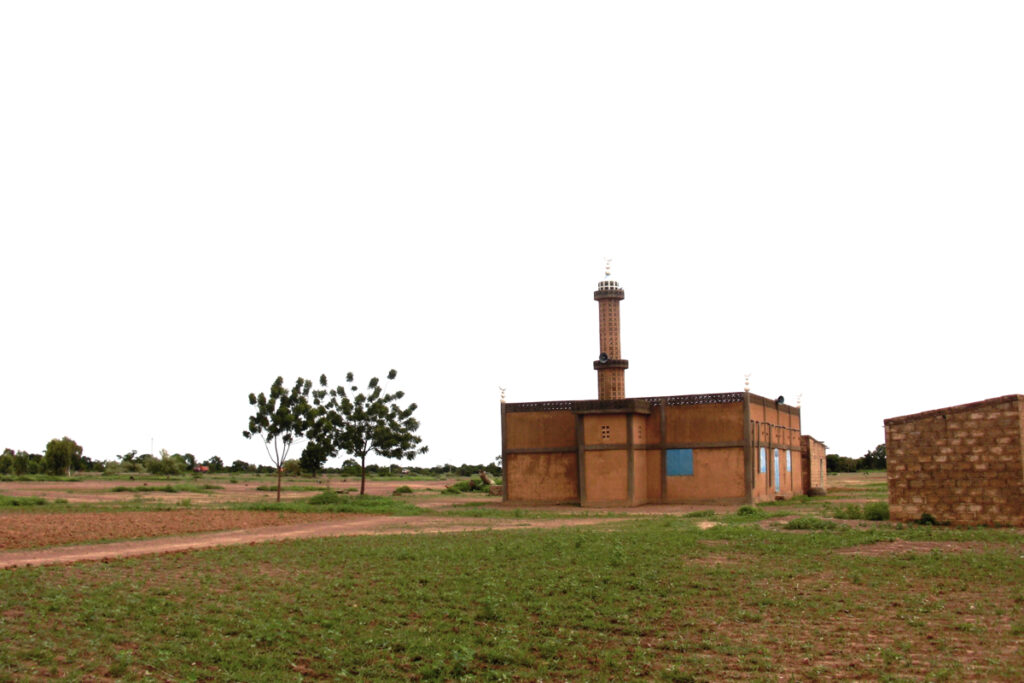 On October 11, 2009 15 people were killed and two seriously injured in an attack on a mosque in northern Burkina…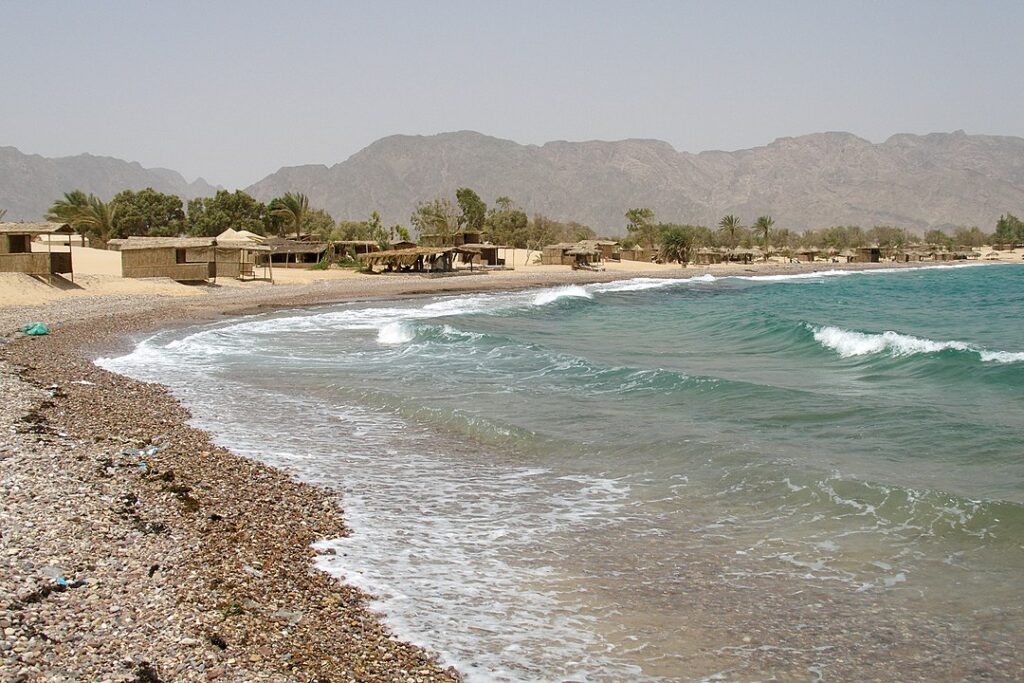 On October 5, 1985 an Egyptian soldier named Suleiman Khater gunned down seven Israelis: three adults and four young children.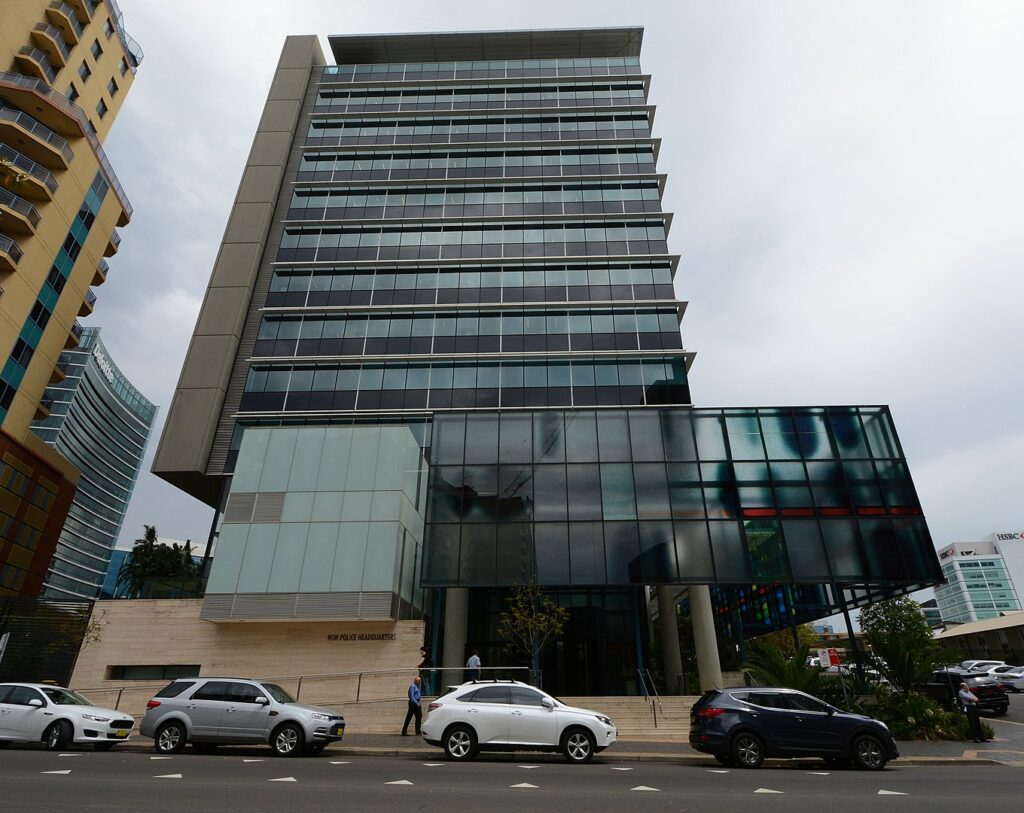 On 2 October 2015, a 15-year old shot and killed Curtis Cheng, an unarmed police civilian finance worker outside the New…