MOSCOW, USSR – Can an attempt on a corpse constitute an act of terrorism?
Of all the targets of terrorists there can be nothing higher than a head of state. In fact, the (attempted assassination) of a leader is, for some, the zenith of terrorism. If you want to learn more look into the so-called anarchist wave of terrorism that was prevalent in the late 19th and early 20th centuries.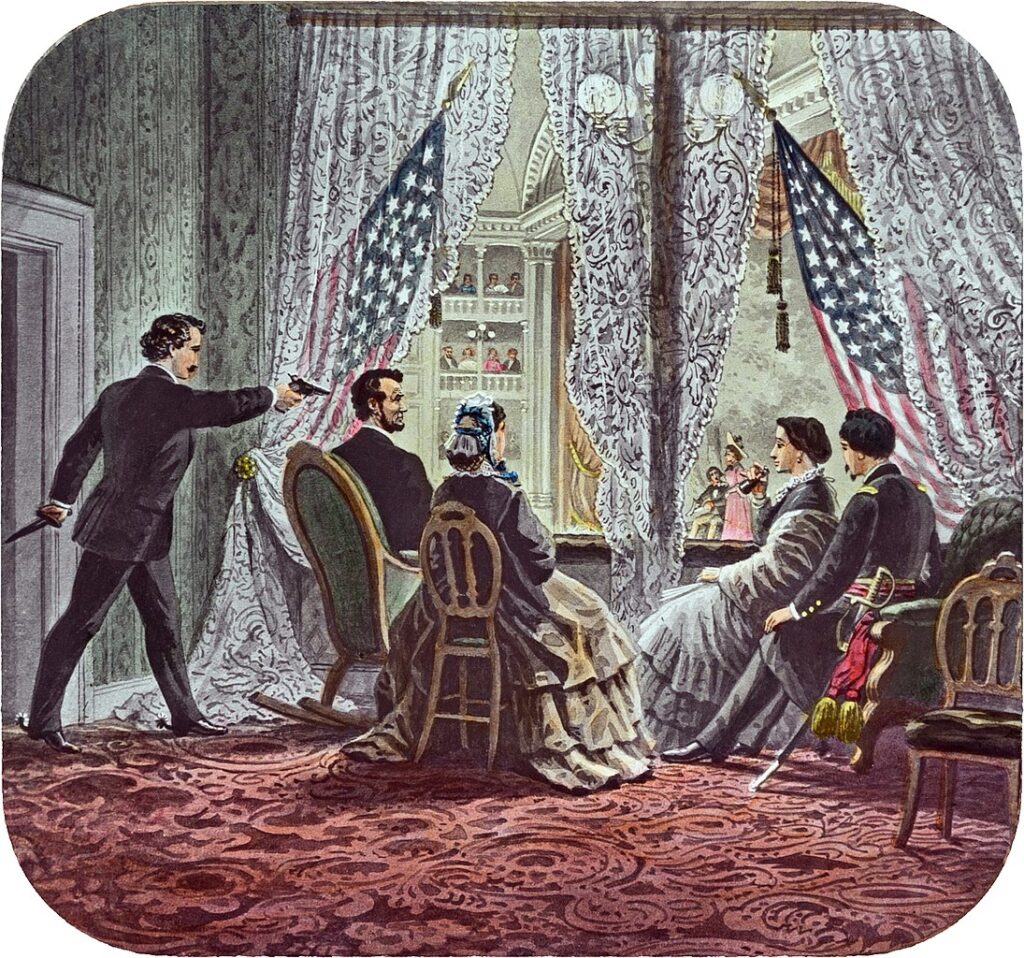 What then to make of a terrorist attack on someone who died a half century earlier?
On this day in 1973
A man appeared to join a school group at the mausoleum which contains the body of Vladimir Ilyich Lenin, the first leader of the Soviet Union. Lenin died from the effects of a stroke on January 21, 1924 but the unidentified assailant who blew himself up more than fifty years later appeared to want to make his point. Two adults were killed and four children visiting the facility were injured. The terrorist was never completely identified as only parts of his hand and skull were left to be found.
It certainly seems to have been a political act but the likely target was long dead. So does this qualify as an 'assassination'?
Read More Today in Terrorism
On May 31, 1906 a Spanish anarchist threw a bomb hoping to hit King Alfonso XIII, killing 24 and wounding more than 100.
On May 30, 2009 two pamphlet-bombs exploded outside an Ecuadorian TV station and ministry: no victims or significant damage ensued.
On May 29, 2016 35 civilians were wounded in an ISIS attack using rockets containing chlorine gas in Iraq's Nineveh Province.