NEW YORK, USA – Sometimes terrorists are really dumb: that is good for everyone else.
Every once in a while I come across a news article where a terrorist, or a group of them, fail miserably at planning an act of violent extremism. Here is a good example.
A few weeks ago thirty Taliban terrorists, six of them foreigners, were killed by an explosion inside a mosque where they had gathered for a "bomb-making training" session in northern Afghanistan.
The lesson did not go well.
On other occasions, actual attacks go awry when the terrorists are too stupid to wire their explosives correctly.
On this day in 1973
The Black September terrorist organisation hatched a plot to assassinate then-Israeli prime minister Golda Meir during a visit to New York. One of the bombs was placed in El Al's cargo terminal at John F. Kennedy Airport. The other bombs were placed at locations in Manhattan.
They did not go off.
That could have been a really terrible situation had Golda Meir's motorcade been passing by one of the vehicles parked alongside outside the airport.

NSA analyst James Welsh
Luckily some terrorists are simply not very good at what they do. Let's hope more are equally incompetent.
Read More Today in Terrorism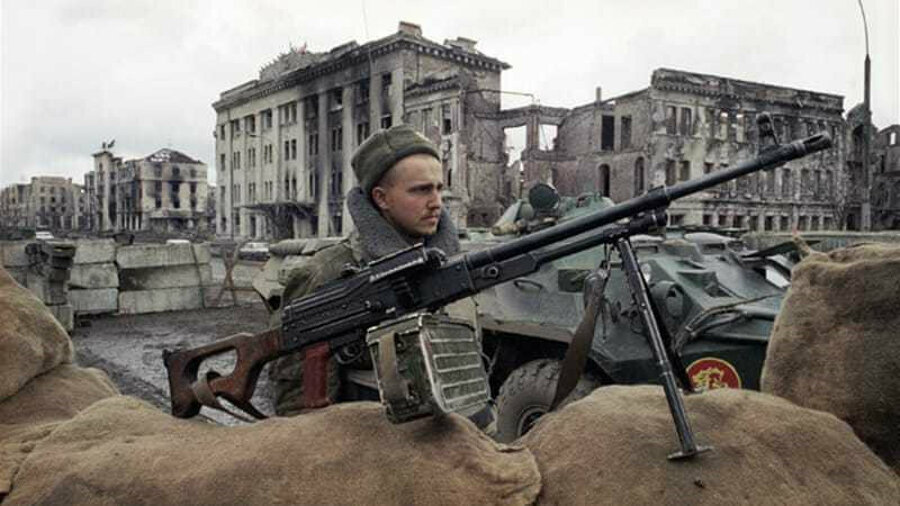 On this day in 1996, Ibn al-Khattab led an ambush against a convoy of Russian troops in the mountains near Yaryshmardy, Chechnya killing more than 100 troops though some put the numbers in the several hundreds.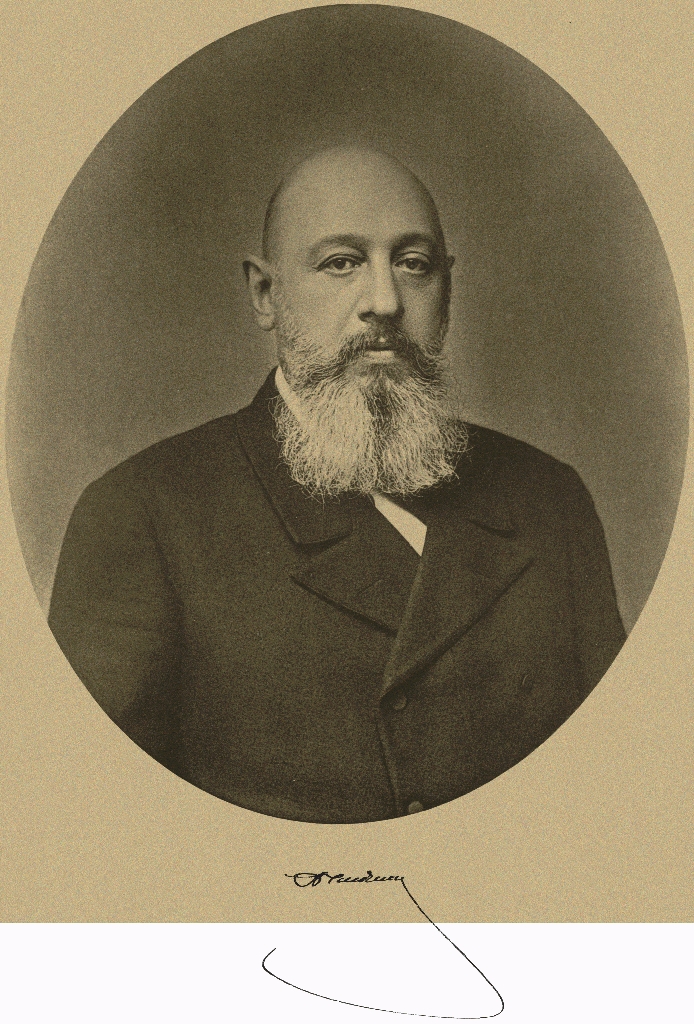 On this day in 1902, the Russian Minister of the Interior, Dmitry Sergeyevich Sipyagin, was assassinated by a 20-year-old Socialist Revolutionary (read: anarchist) named Stepan Balmashov.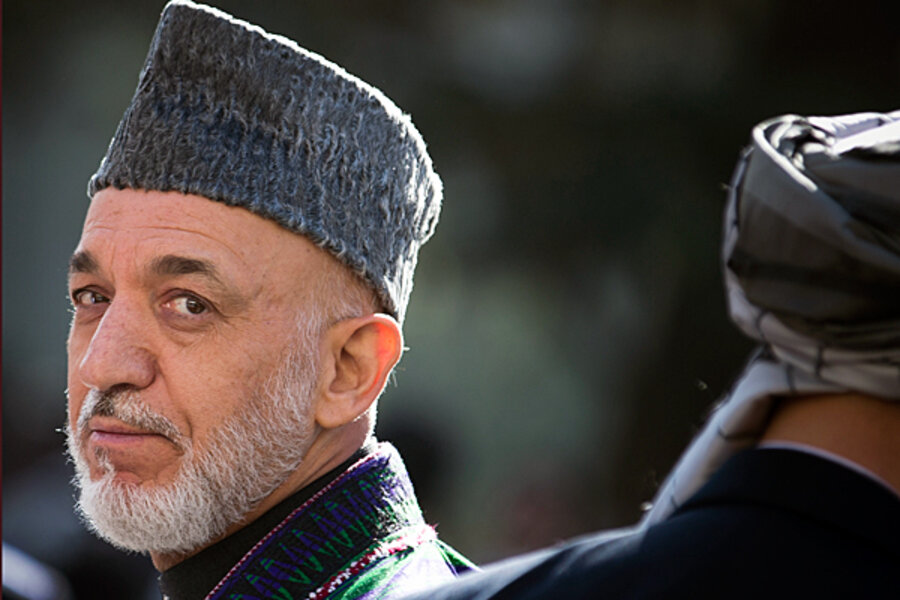 On this day in 2004, seven people, including at least three government employees, were executed by suspected Taliban terrorists near the Pakistan border in Afghanistan.