A court has found Alek Minassian guilty on 26 counts of murder and attempted murder and rejected the autism defence. 
The judge also rejected the assumption Minassian was an 'incel' and that this was an act of terrorism. What does this all mean? Borealis weighs in!
Read more about the 2018 Toronto van attack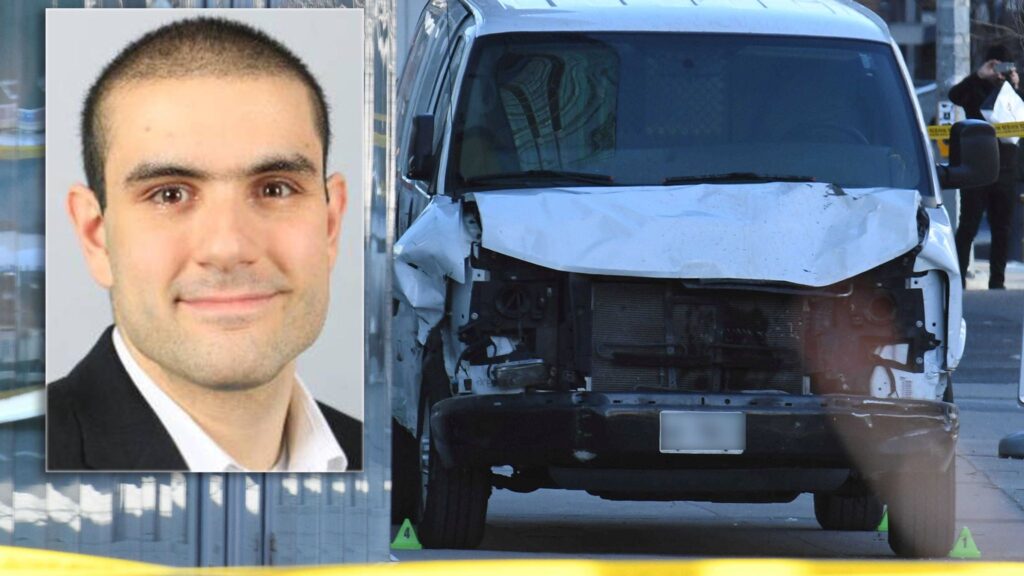 The verdict in the 2018 Toronto van killings was a good reminder that jumping to conclusions about terrorism is…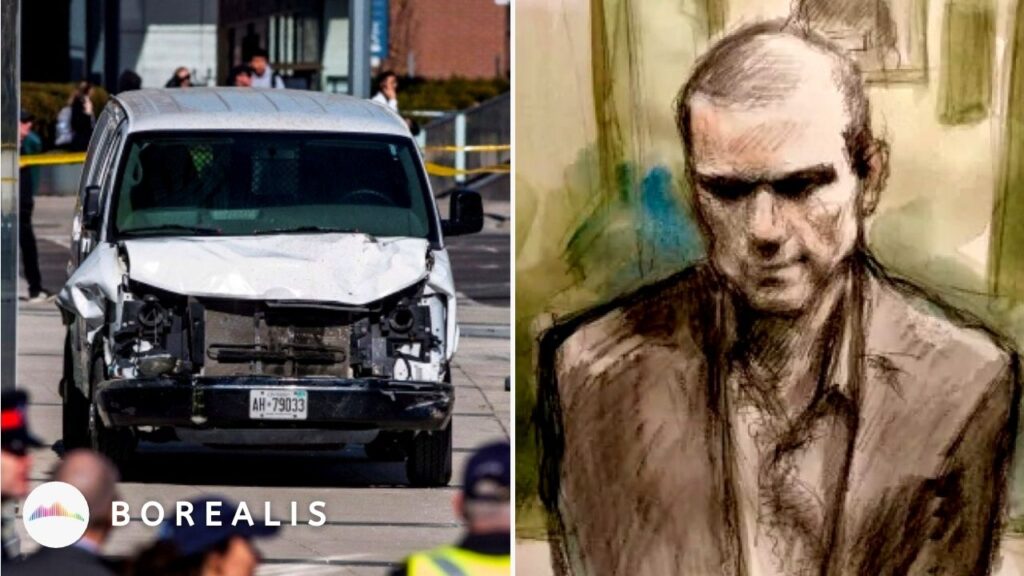 Alek Minassian found guilty of 1st-degree murder in 2018 Toronto van attack.
As a trial in Toronto of a man accused ot running down and killing 10 people in 2018 continues,…