A court has found Alek Minassian guilty on 26 counts of murder and attempted murder and rejected the autism defence. 
The judge also rejected the assumption Minassian was an 'incel' and that this was an act of terrorism. What does this all mean? Borealis weighs in!
Read more about the 2018 Toronto van attack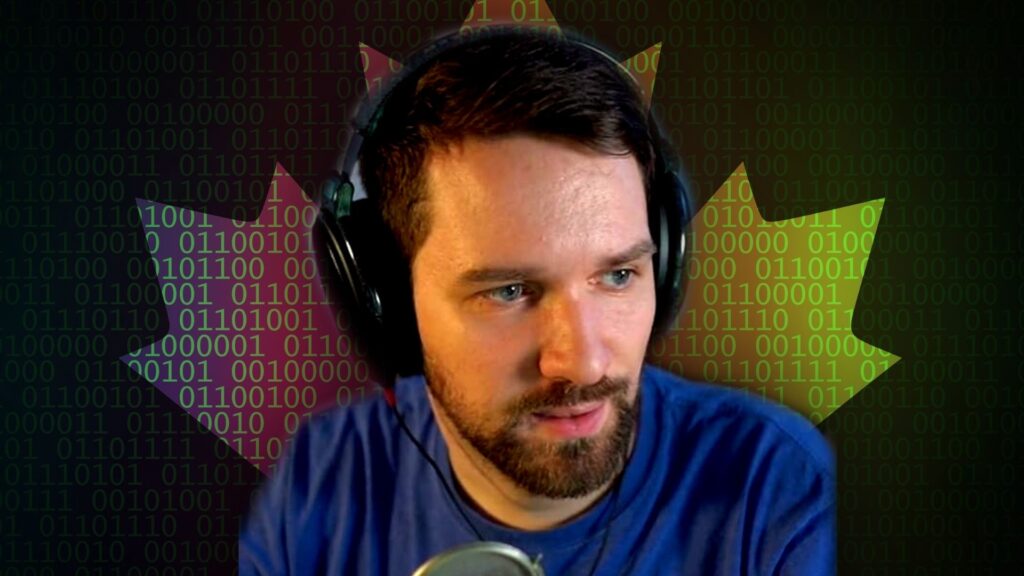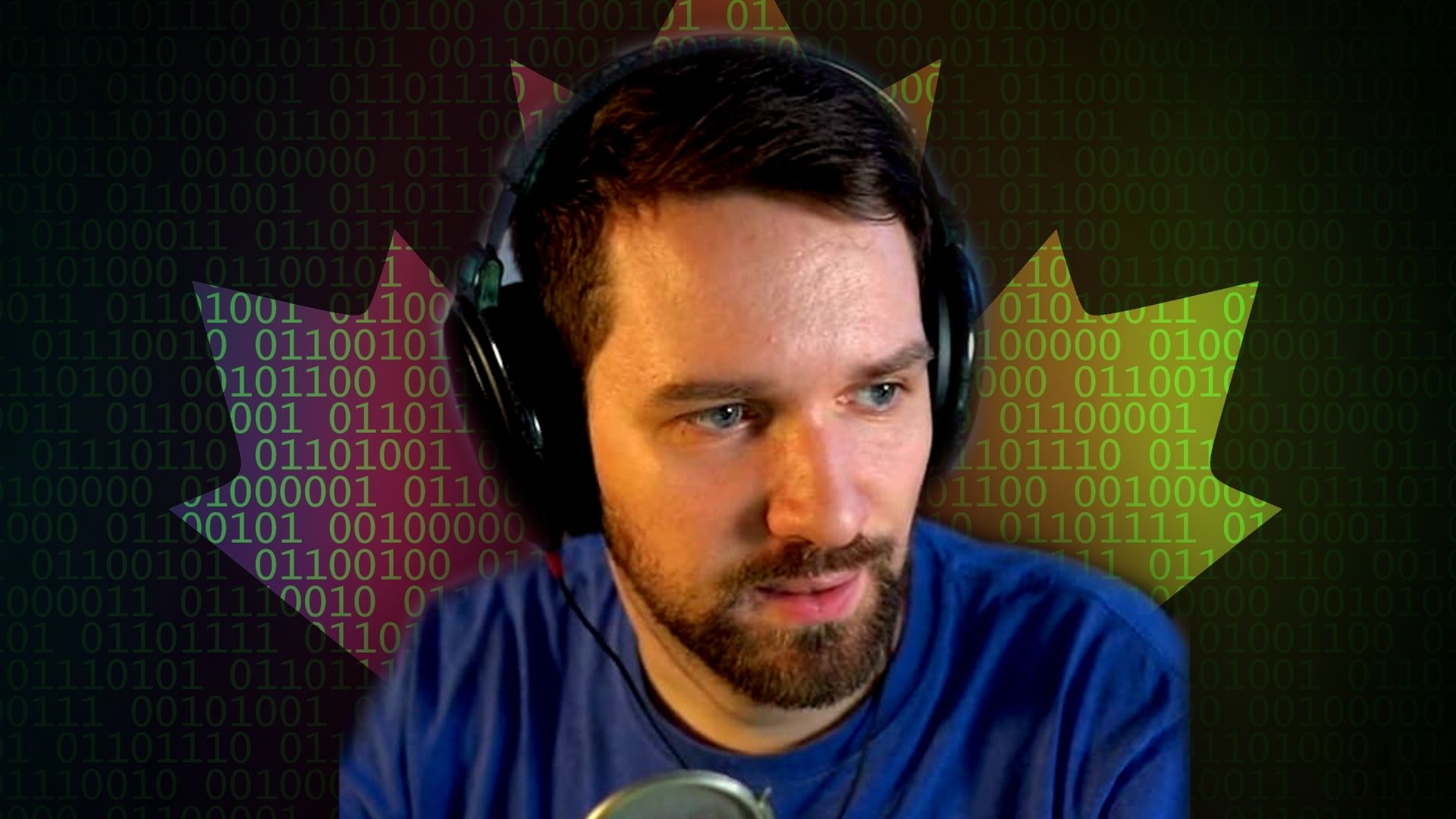 Listen to my 5th discussion with popular live-streamer Destiny (Steven Bonnell).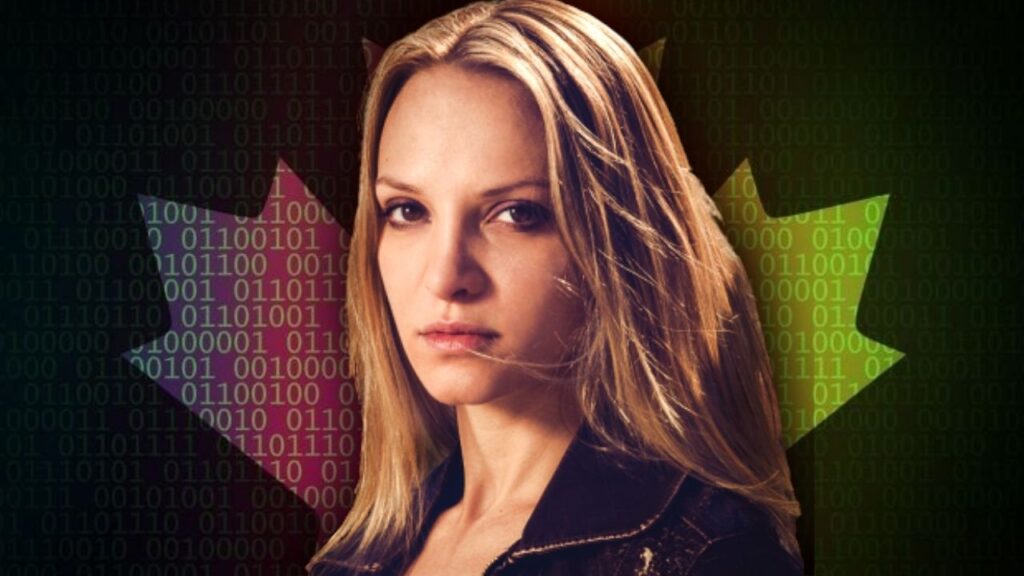 Episode 104 – Phil Gurski is joined by the world's foremost authority on incels, Naama Kates
<script src="https://www.buzzsprout.com/1096511/9121704-naama-kates-the-plymouth-shooting-and-what-the-media-gets-wrong-about-incels.js?container_id=buzzsprout-player-9121704&player=small"…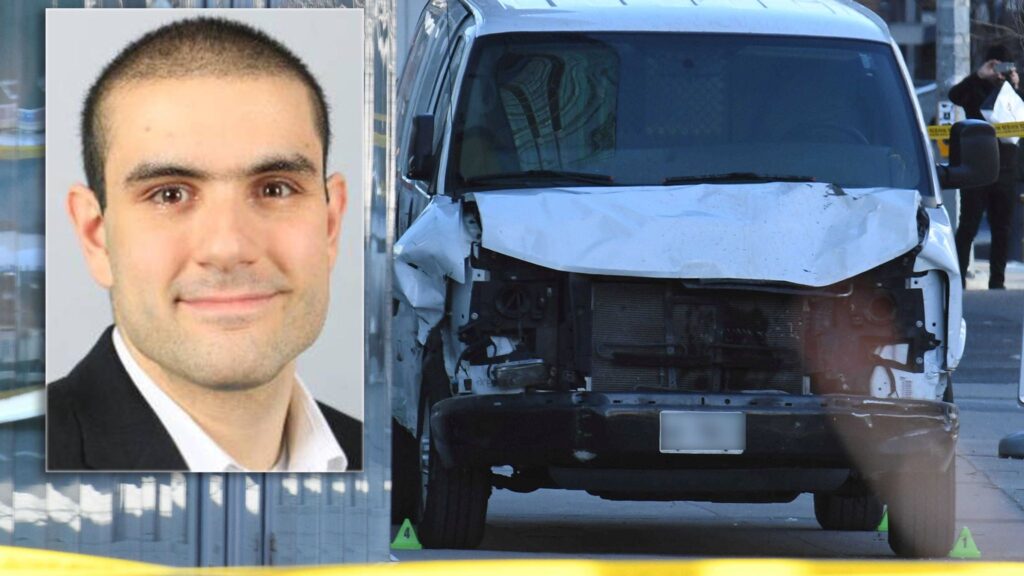 The verdict in the 2018 Toronto van killings was a good reminder that jumping to conclusions about terrorism is…