SONGKHLA PROVINCE, THAILAND – Thailand, land of Buddhism, beaches and….terrorism.
Have you ever been to Thailand?
I have, once. I was on a business trip to southeast Asia and met with the Thai Intelligence Service, where I listened to a very interesting presentation on terrorism and was fed a very good Thai meal – who doesn't like Thai food! – by the personal cook of the Service's Director. All in all a delightful time.
You read that right: terrorism in Thailand. The land of Buddhist temples and gorgeous beaches does have, and has had for some time, a terrorism problem, especially in the south. I actually discussed this at some length in my third book The Lesser Jihads (I have a few copies for sale if you are interested – signed of course!).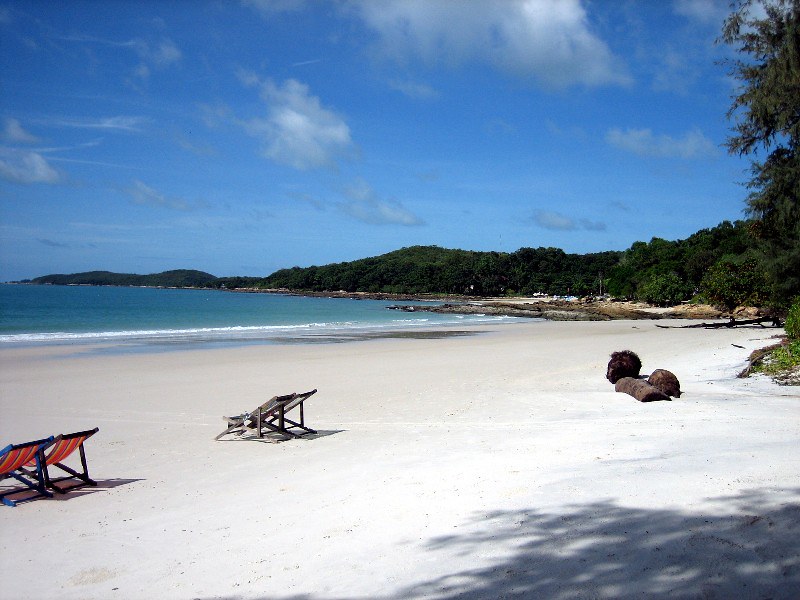 Here's a good example.
On this day in 2006
Six bombs detonated outside a department store and pub in Hat Yai, a city in Songkhla province near Thailand's southern border with Malaysia. The bombs were planted on motorcycles and were triggered by mobile phone: at least four people died – including one Canadian – and more than 80 were injured.
I heard the blast and I live a kilometer away.  

Bystander
The campaign of terror created by Islamist terrorists dates back decades and while it seems to have eased of late it has not run its course. Best to remember that if you venture to the southern provinces of Thailand.
Read More Today in Terrorism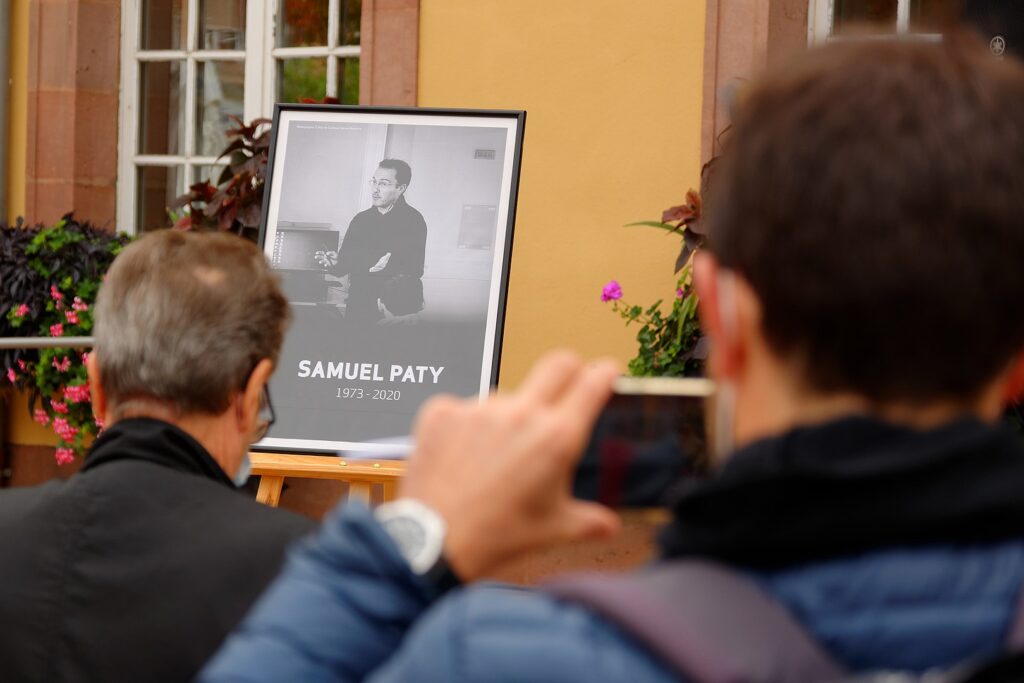 On October 16, 2020 French teacher Samuel Paty was knifed to death near Paris suburb for having showed his teenage students a cartoon lampooning the Prophet Muhammad.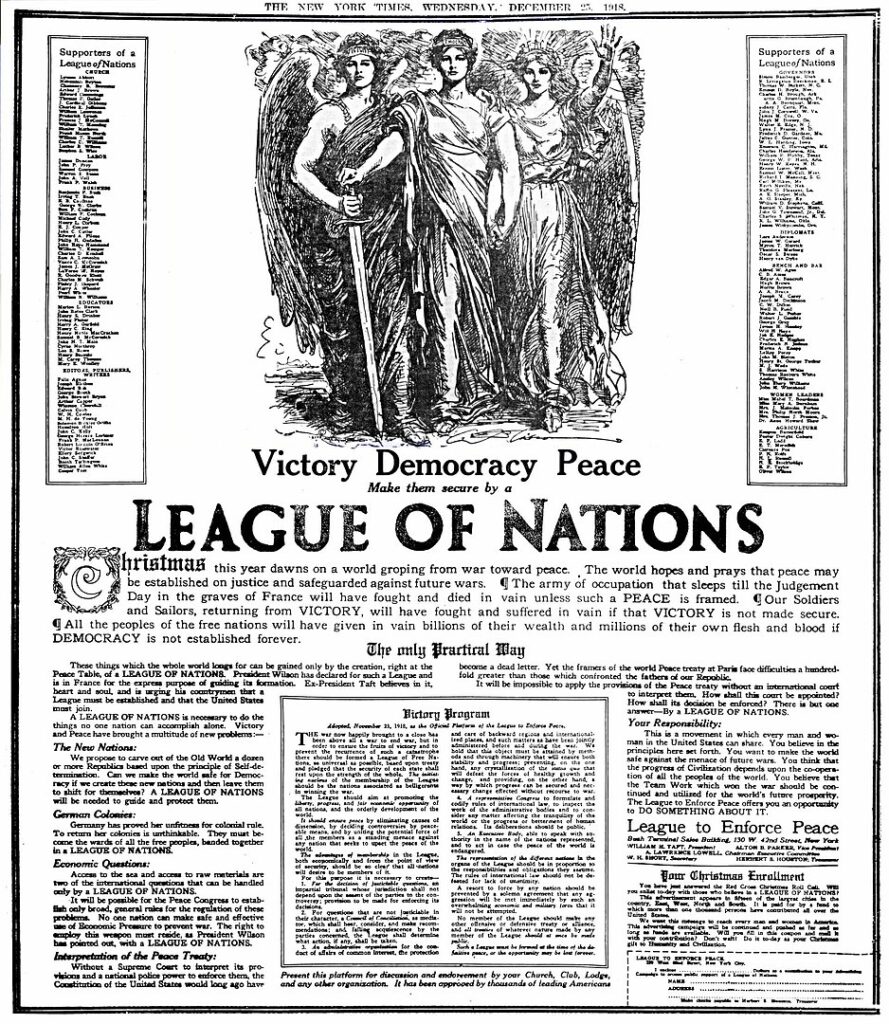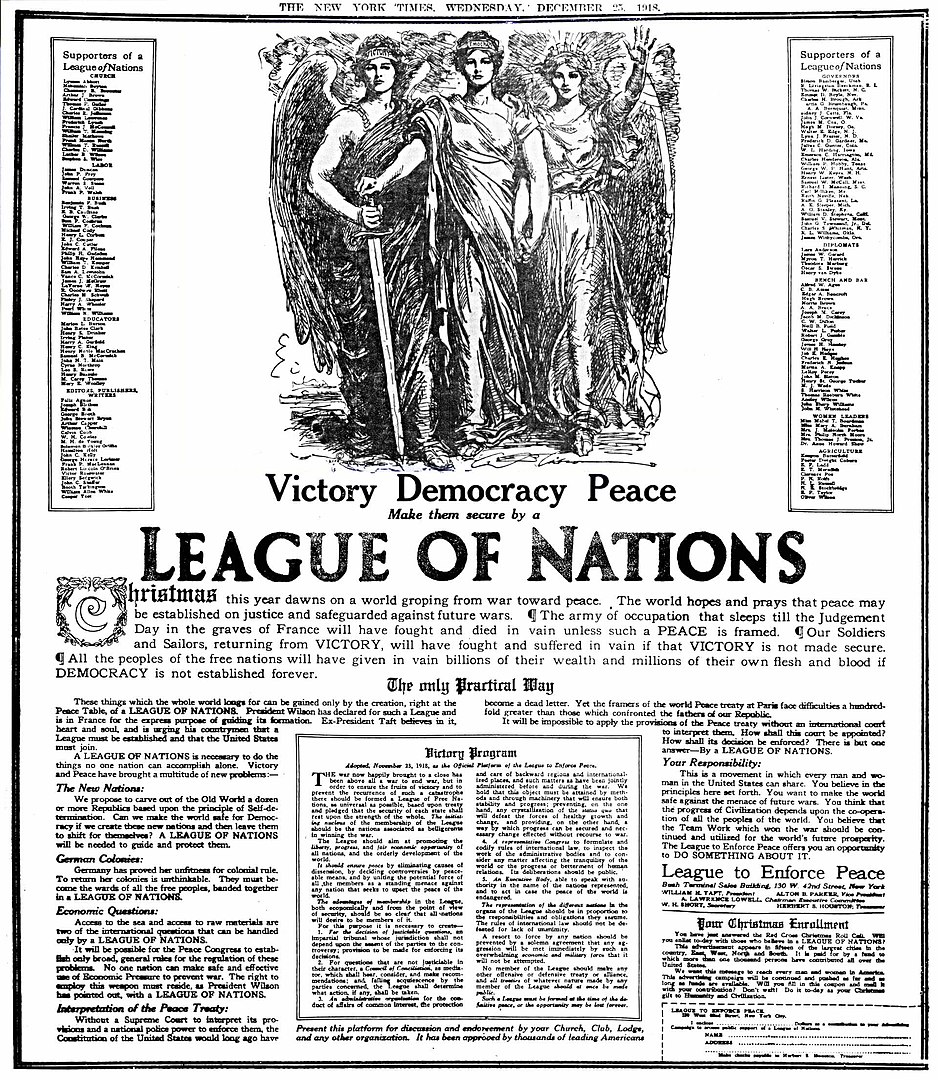 On October 15, 1920 two bombs were thrown at a hotel in Milan hosting the UK delegation to the Milan International Conference: no one was hurt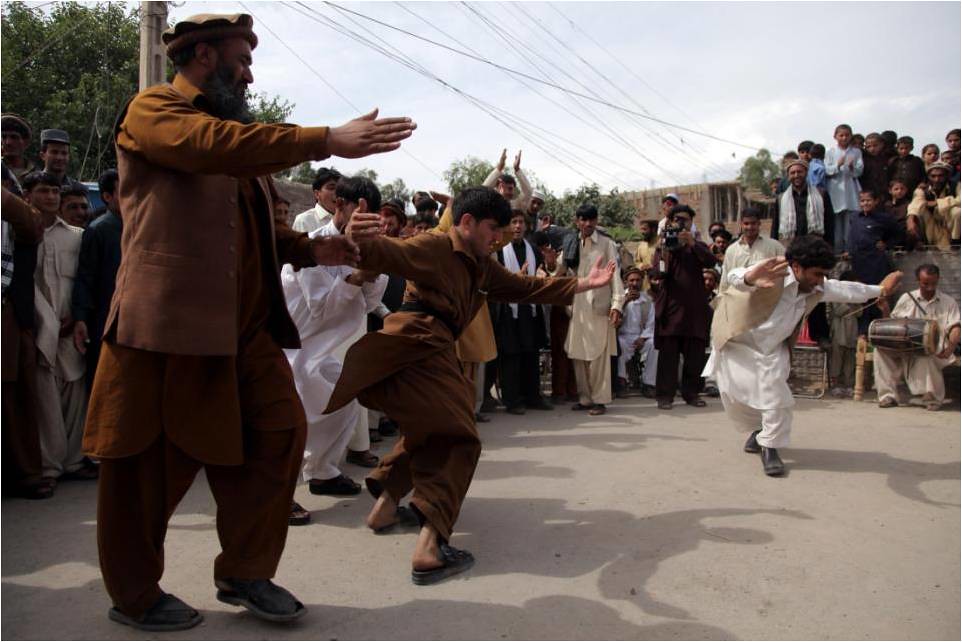 On October 14, 2015 20 people were killed and 40 injured in a suicide attack on a wedding in the northern Afghan province of Samangan