JERUSALEM, BRITISH MANDATE – When we think of modern day Israel and Palestine we generally see terrorism as a product of the latter: it was not always that way.
Is there any conflict more intractable than the Israel-Palestine one? These two have been going at it for what seems like forever, fighting over the same plot of land both sides say 'god' gave them. As a result there has been a lot of death and destruction on both ends.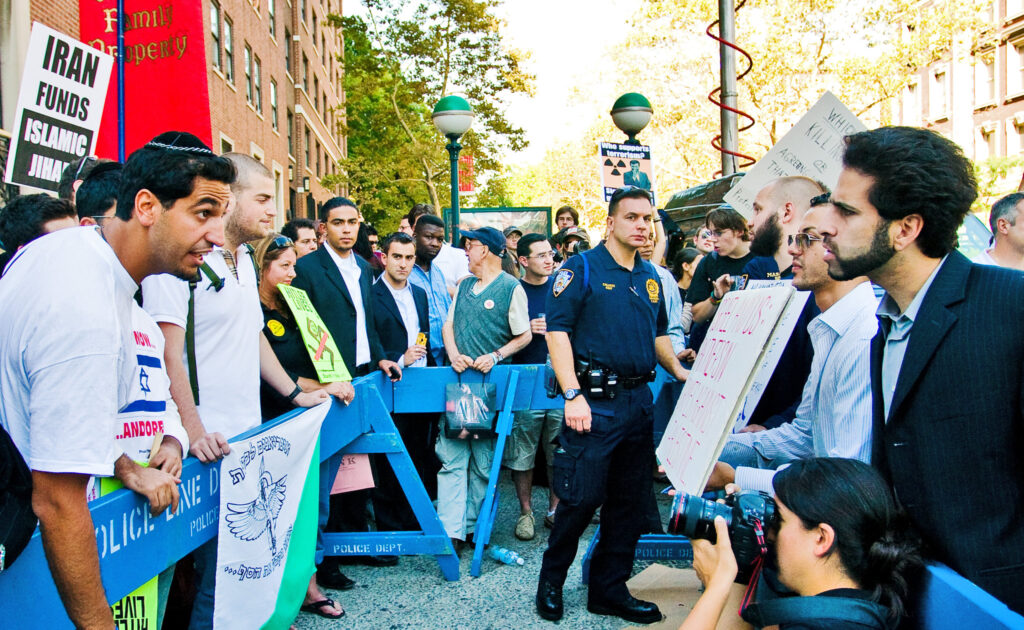 In recent years we hear a lot about Palestinian terrorist groups – Hamas is currently the most infamous I imagine – which carry out attacks in Israel proper. Israel has done a good job of creating the image that it is on the receiving – and not the giving – end of terrorism.
It was not always the case.
On this day in 1947
The Israeli terrorist group Irgun killed four British policeman during a bank robbery. The Irgun was the dominant Jewish terrorist organisation of its day, both in size and the number and frequency of its attacks. 
Irgun activities are stupid and meaningless acts of provocation, wanton deeds of fascism, senseless and vicious and criminal lunacy.

Reports from Jewish newspapers.
It is always best to remember that when it comes to terrorist violence there are usually multiple interpretations as to who is who.
Read More Today in Terrorism
On May 31, 1906 a Spanish anarchist threw a bomb hoping to hit King Alfonso XIII, killing 24 and wounding more than 100.
On May 30, 2009 two pamphlet-bombs exploded outside an Ecuadorian TV station and ministry: no victims or significant damage ensued.
On May 29, 2016 35 civilians were wounded in an ISIS attack using rockets containing chlorine gas in Iraq's Nineveh Province.