DAMASCUS, SYRIA – On certain occasions terrorists find a veritable treasure trove of targets, making it hard to determine just who they are trying to kill.
Some crimes are obvious insofar as we have a clear perpetrator, a clear target and a clear motive. Take assassinations, for instance. The target is without doubt a head of state or similarly important personage, the assailant is usually caught right away (unless s/he dies in the act) and the reasons for the attack are plain.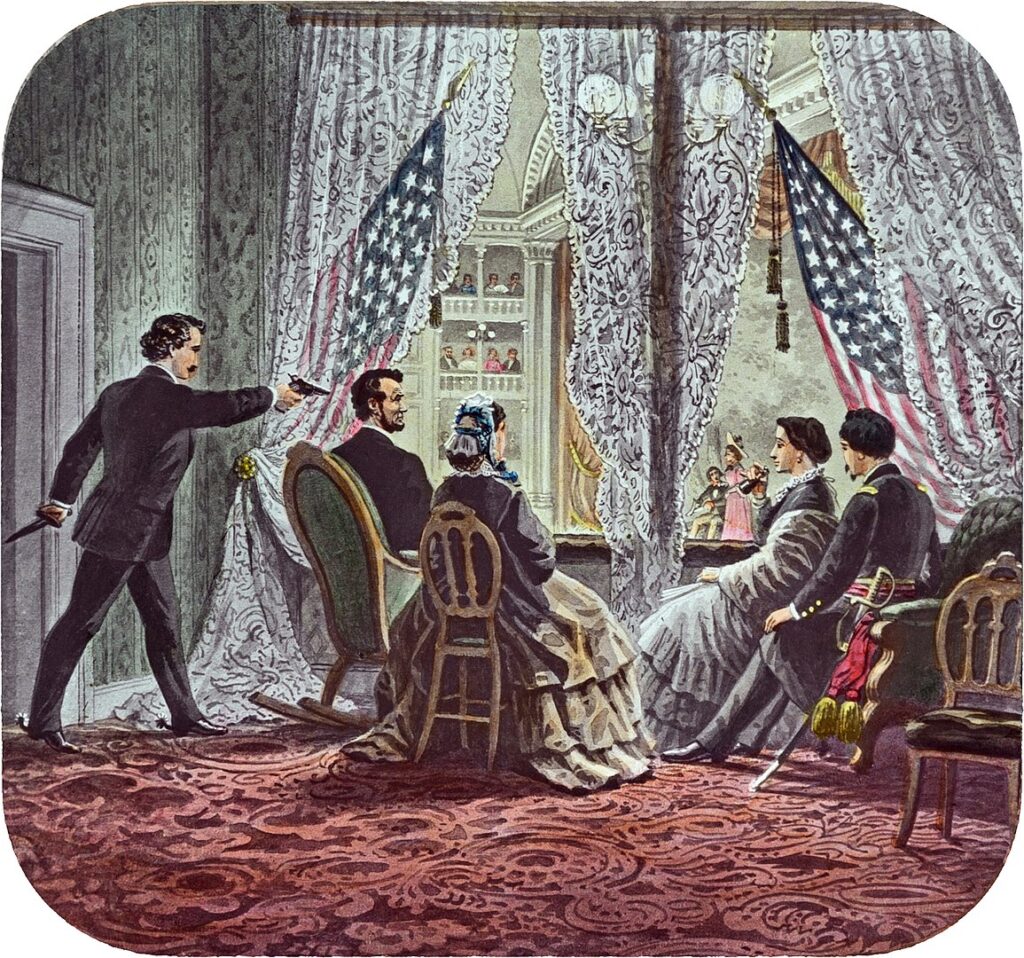 Some crimes are less easily analysable. This could be because the bad guy dies with no transparent motive left behind or the attack occurs in a venue where the case could be made for several possible targets.
Take today's featured attack.
On this day in 2008
A car bomb on the outskirts of Syria's capital Damascus killed at least 17 people. The blast happened near buildings used by security forces at an intersection leading to an important Shia shrine.
We felt a very strong explosion. We walked outside… the whole building collapsed. Five members of my family were wounded and are in hospital.

Eyewitness
Over a month later Fatah al Islam, an Al Qaeda (AQ)-linked group claimed the attack. But was it aimed at Syrian security forces or Shia Muslims? As Syria is run by an odd Shia sect and Islamist jihadis hate all Shia does it really matter?
Read More Today in Terrorism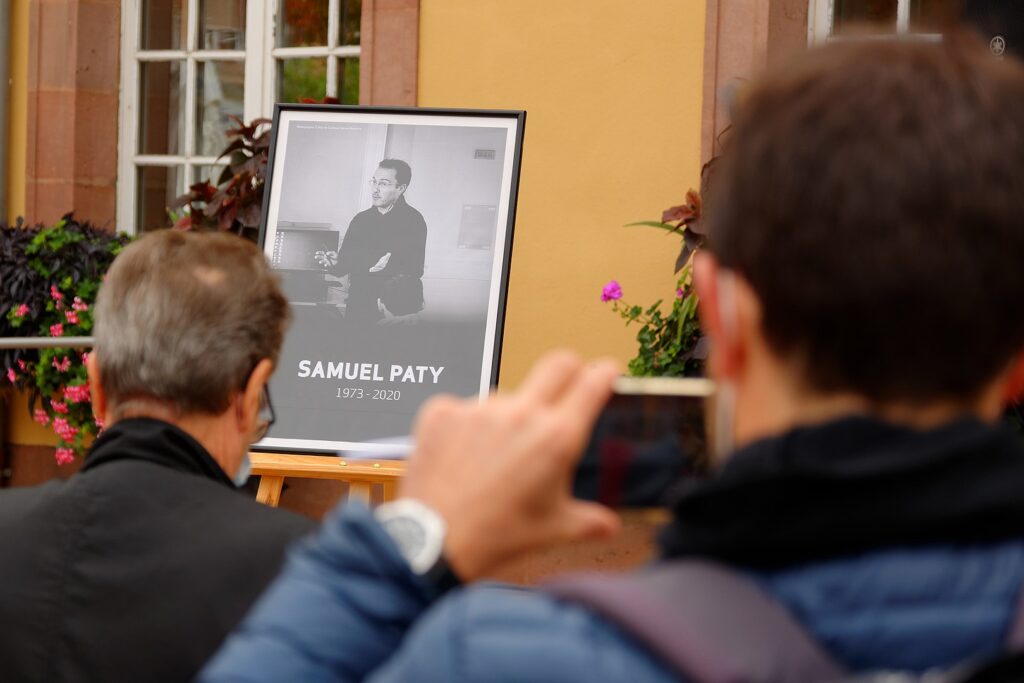 On October 16, 2020 French teacher Samuel Paty was knifed to death near Paris suburb for having showed his teenage students a cartoon lampooning the Prophet Muhammad.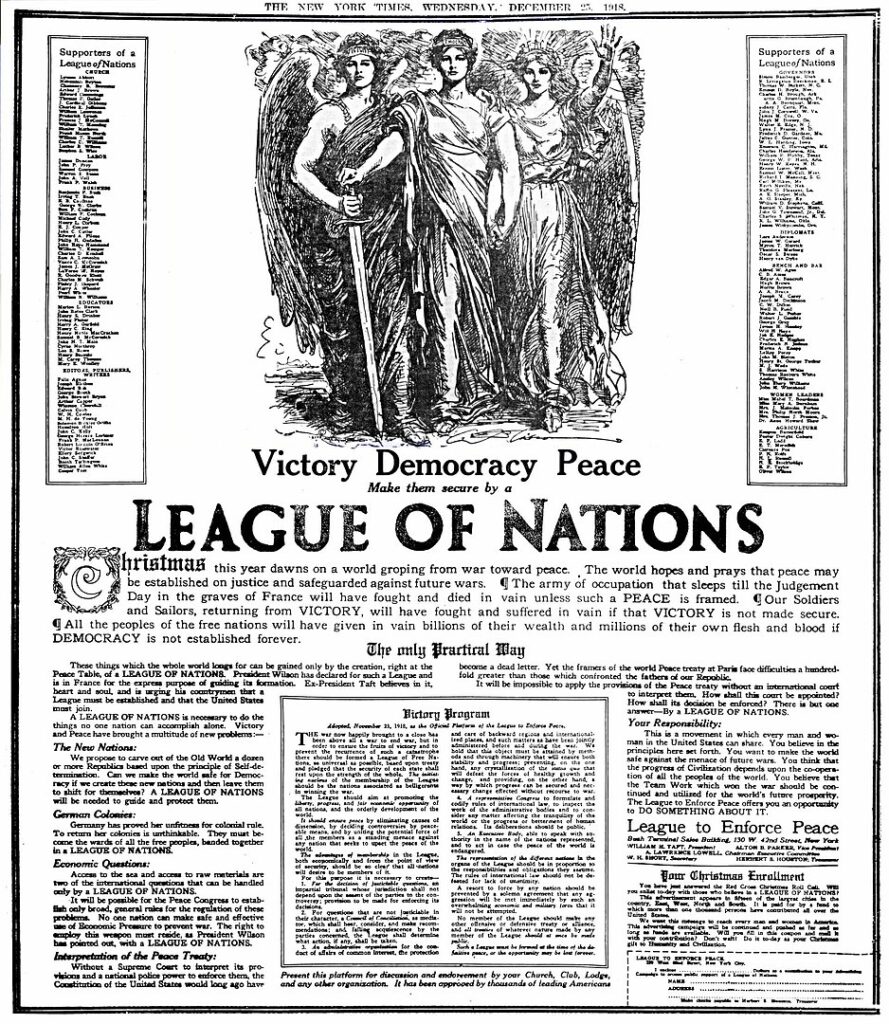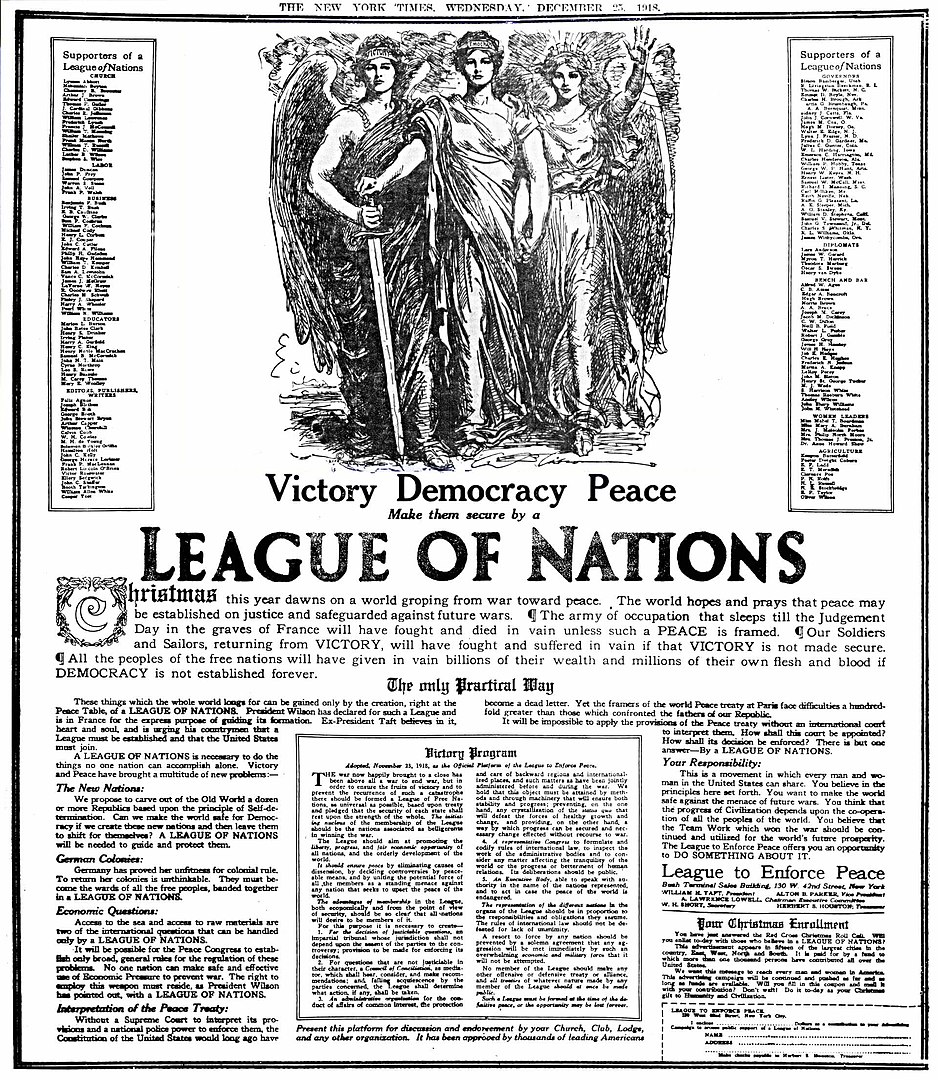 On October 15, 1920 two bombs were thrown at a hotel in Milan hosting the UK delegation to the Milan International Conference: no one was hurt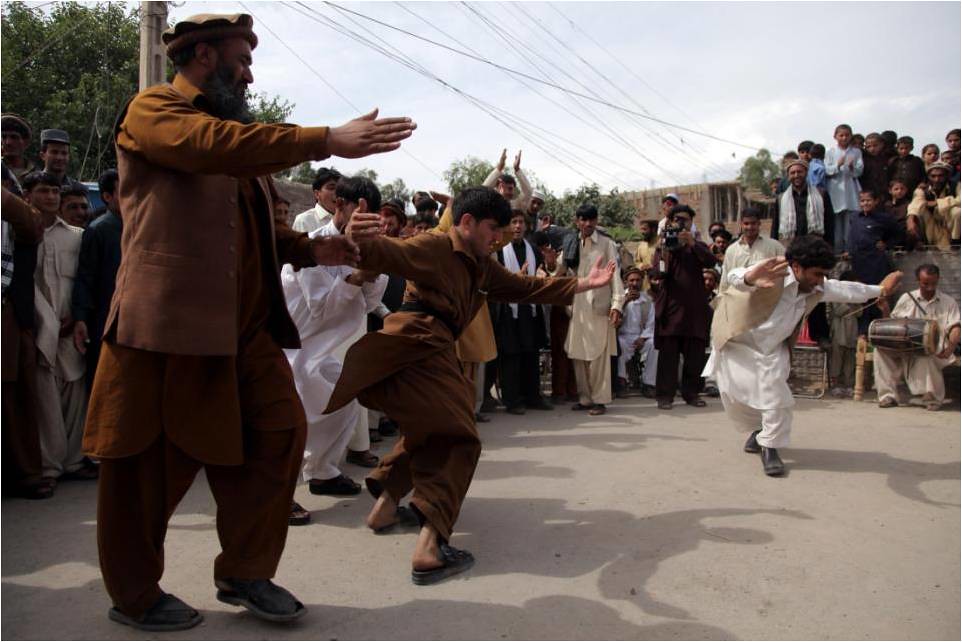 On October 14, 2015 20 people were killed and 40 injured in a suicide attack on a wedding in the northern Afghan province of Samangan