JERUSALEM, ISRAEL – Terrorists often strike ordinary targets: that is what makes this form of violence so terrifying.
I don't know about you but I don't really like shopping.
Oh, I realise that in 2021, and especially during COVID, that many people don't shop the way we used to: by that I mean actually getting out of the house and walking to and through a store. Thanks to the advent of the Internet we can buy what we want and have it shipped to our front door, often within days. No muss, no fuss! And no mixing with others who may have the coronavirus!
In the 'old' days, however, we had to go to a place of business or a shopping mall where many businesses congregated. And I did not like it. The mall 'phenomenon' was really something that defined late 20th century Western – and here I mean US/Canadian – culture as malls were seen as the new 'churches'. The 1978 'classic' George Romero film Dawn of the Dead even had zombies heading to a mall while 'undead' as they had nothing better to do!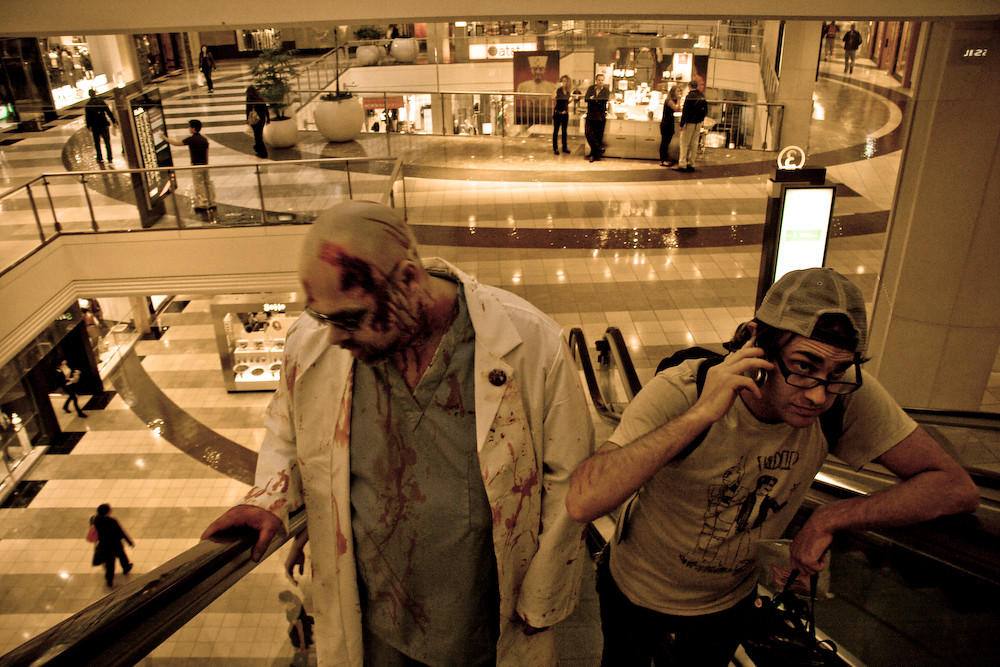 While malls have certainly been the target of violence in the past – the Boxing Day 2005 shooting outside Toronto's Eaton Centre was a low point in Canada's history – they are generally safe spaces.
Except when the terrorists come by.
On this day in 1997
Three suicide bombers acting in concert set off bombs on a popular shopping promenade in Jerusalem, killing four passers-by and wounding more than 200. The three explosions followed in quick succession at mid-afternoon on Ben Yehuda Street, a shady pedestrian thoroughfare in West Jerusalem lined with boutiques and outdoor cafes, and packed with Israelis and foreign tourists.
'It must be clear from this moment that our way will be different. We cannot continue in this way.

Israeli PM Netanyahu after the attack
An offshoot of the Islamic Hamas terrorist group calling itself the "Martyrs' Brigade for Freeing Prisoners" took responsibility for both attacks, warning of more to come if Israel did not meet its demands to release Palestinian prisoners. The bombs consisted of approximately five pounds of explosive each packed with nuts and bolts: most of the injuries were either caused by shrapnel or flames.
I know the Israeli-Palestinian issue often seems unresolvable but how does bombing a shopping centre advance anyone's cause?
Read More Today in Terrorism
On May 31, 1906 a Spanish anarchist threw a bomb hoping to hit King Alfonso XIII, killing 24 and wounding more than 100.
On May 30, 2009 two pamphlet-bombs exploded outside an Ecuadorian TV station and ministry: no victims or significant damage ensued.
On May 29, 2016 35 civilians were wounded in an ISIS attack using rockets containing chlorine gas in Iraq's Nineveh Province.