DHAKA, BANGLADESH – LGBTQ communities in many parts of the world have become much more vocal and some are becoming more accepted by their societies: tell that to Islamist terrorists.
As far as I am concerned one of the most interesting developments over the past few decades has been the change in attitudes towards gay people. Long rejected, persecuted and even killed for their sexual preferences, LGBTQ individuals are gaining more and more acceptance around the world as they are seen as every bit as human, and hence deserving of respect, as everyone else.
And rightly so.
This progress is not universal, however. Some still think that gays have broken 'god's' laws and should be scorned or punished. Some even think they should be killed for their 'abhorrent' nature.
You can count Islamist terrorists among the latter (surprise, surprise! What do jihadis NOT hate??).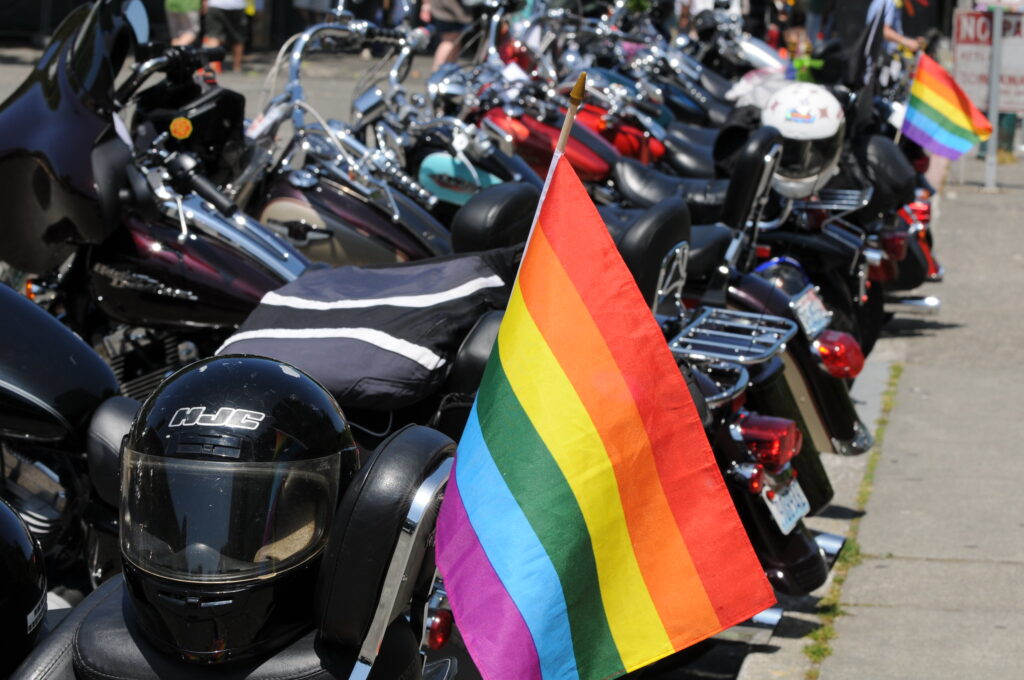 On this day in 2016
Kulhaz Mannan, a top gay rights activist and editor at Bangladesh's only LGBT magazine was hacked to death by Islamic State (ISIS) terrorists at his flat in the capital city, Dhaka. Another person was also injured when the attackers entered the apartment.
I am devastated by the brutal murder of Xulhaz Mannan and another young Bangladeshi. We abhor this senseless act of violence and urge the government of Bangladesh in the strongest terms to apprehend the criminals behind these murders.

US Ambassador Marcia Bernicat
ISIS have also killed secularists, bloggers, Hindus, Christians, farmers, aid workers and Shia, Sufi and Ahmadi Muslims in Bangladesh in recent years. You see, they are equal opportunity haters.
Read More Today in Terrorism
On May 31, 1906 a Spanish anarchist threw a bomb hoping to hit King Alfonso XIII, killing 24 and wounding more than 100.
Continue Reading
On May 30, 2009 two pamphlet-bombs exploded outside an Ecuadorian TV station and ministry: no victims or significant damage ensued.
Continue Reading
On May 29, 2016 35 civilians were wounded in an ISIS attack using rockets containing chlorine gas in Iraq's Nineveh Province.
Continue Reading
Listen to the Latest Borealis Podcast