WELIWERIYA, SRI LANKA – Marathons are incredible demonstrations of the physical feats human beings can achieve. They are also massive gatherings of unarmed civilians – an ideal target for terrorists.
The feeling of crossing the finish line after a physically and mentally difficult marathon is supposed to be one of euphoria. Running 42.2km (or 26.2 miles for my non-metric readers) in one stretch is an incredible accomplishment no matter what final time you end up with.
On April 15th, 2013, however, this euphoric feeling was cut short when two homemade pressure cooker bombs detonated seconds and 210 yards apart near the finish line of the Boston Marathon. Only 3 people were killed by the blast but over 250 were injured including 17 who lost limbs.
Dzhokhar Tsarnaev, one of the pair of Chechen Kyrgyzstani-American brothers who perpetrated the attack (the other was shot while fleeing the scene) claimed the bombing was in retribution for the American wars in Iraq and Afghanistan.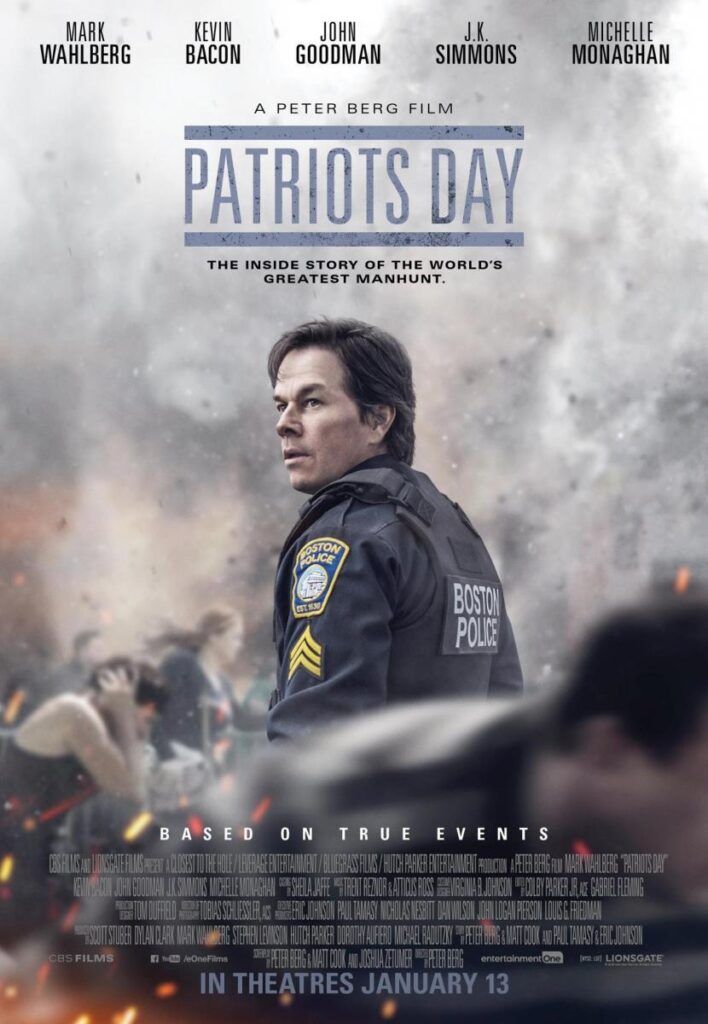 This horrific attack may be the best-known bombing of a marathon but it was not the first.
On this day in 2008
A suicide bomber struck a marathon in Weliweriya, Sri Lanka killing 15 people and wounding another 90. Among the dead were Highways Minister Jeyaraj Fernandopulle who was there as the race was a celebration of Sinhala and the Tamil New Year. The blast went off just as Mr. Fernandopulle went to wave the flag to start the race.
The authorities suspected the Tamil Tigers (LTTE) were responsible for the bombing, citing the fact that Mr. Fernandopulle was a vocal critic of their actions. He was the second government minister to be assassinated that year.
The Sri Lankan bombing occurred at the beginning of a marathon, the Boston bombing at the end: gruesome bookends to an event which should be a celebration of what humanity can achieve.
Read More Today in Terrorism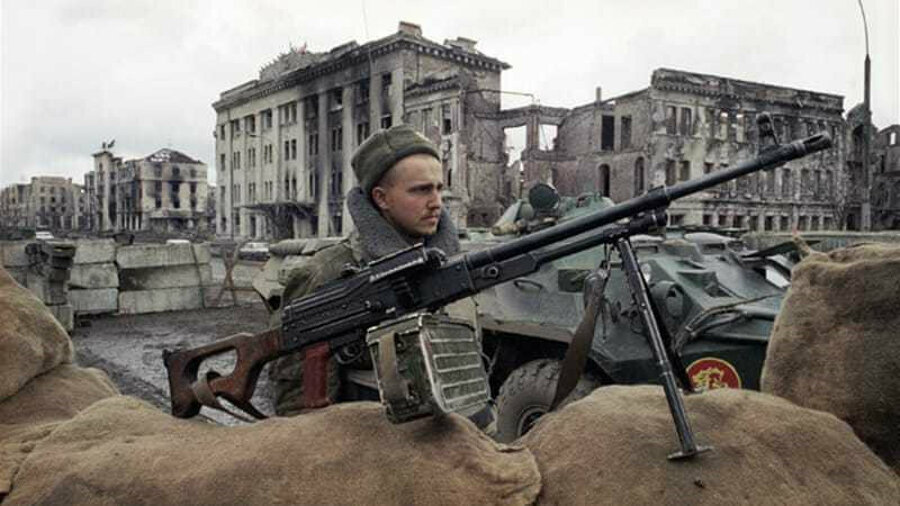 On this day in 1996, Ibn al-Khattab led an ambush against a convoy of Russian troops in the mountains near Yaryshmardy, Chechnya killing more than 100 troops though some put the numbers in the several hundreds.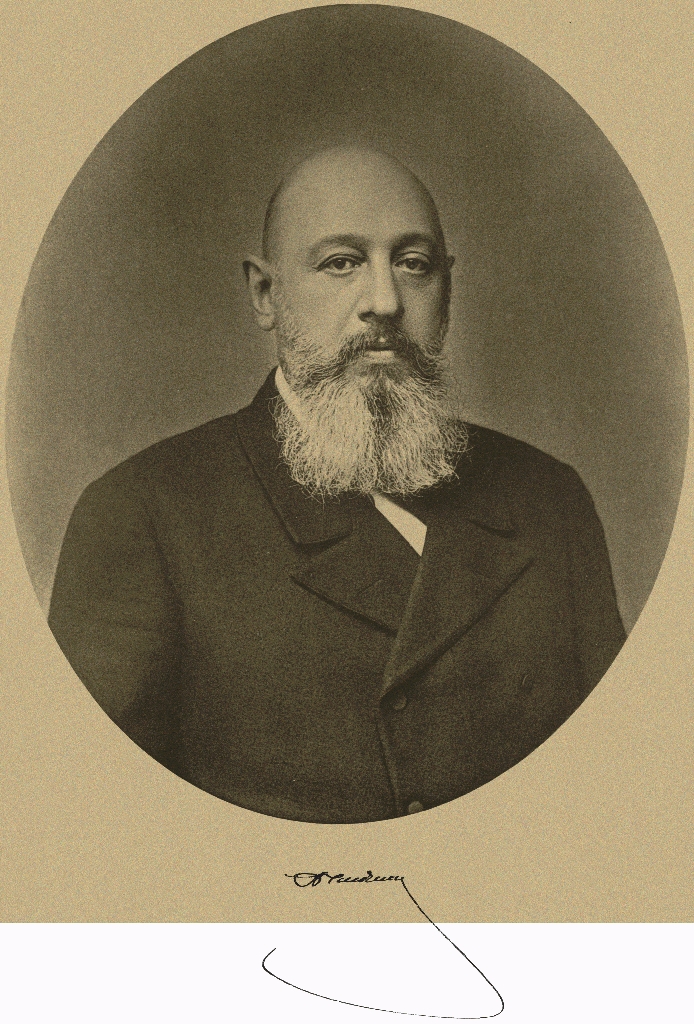 On this day in 1902, the Russian Minister of the Interior, Dmitry Sergeyevich Sipyagin, was assassinated by a 20-year-old Socialist Revolutionary (read: anarchist) named Stepan Balmashov.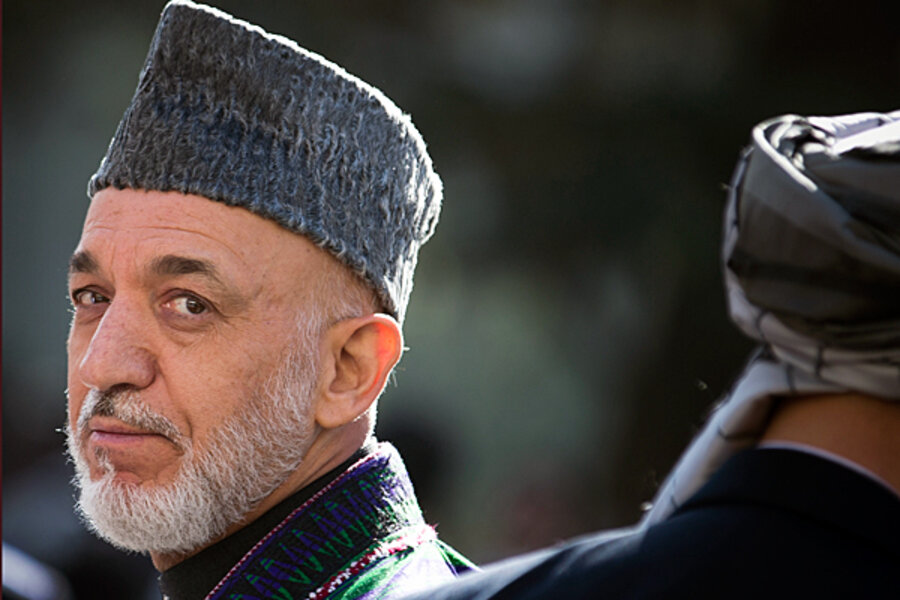 On this day in 2004, seven people, including at least three government employees, were executed by suspected Taliban terrorists near the Pakistan border in Afghanistan.