AMSTERDAM, NETHERLANDS – Diplomatic postings may seem like idyllic jobs but there is always terrorism to worry about.
Have any of you ever served in your country's diplomatic service? Me, I never did but I certainly saw the insides of enough Canadian embassies, high commissions and consulates over my 32 years in security intelligence to rank as an 'honourary' diplomat (not officially of course).
For many of us I'd imagine a foreign posting elicits thoughts of soirees, mint juleps on the veranda (um, what exactly IS a mint julep and are they any good?), and having to ferry around bothersome officials from back home who invent a reason for an 'official visit' just to see the Amalfi Coast!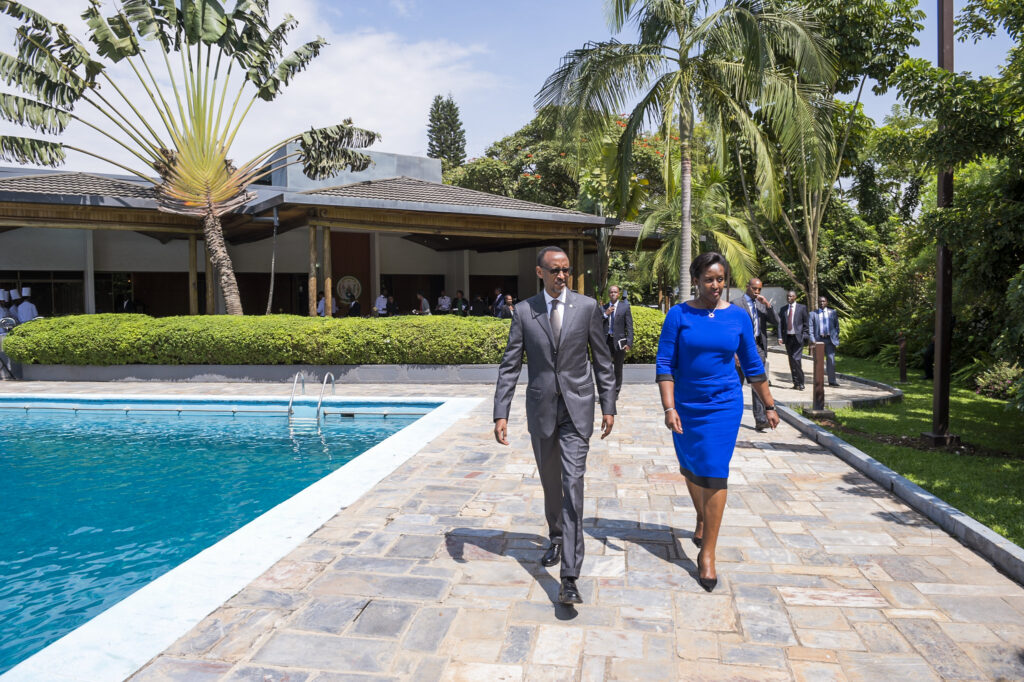 Alas, there are occasions on which our nations' foreign representatives do find themselves in danger. Some even die.
On this day in 1975
Seven armed South Moluccan terrorists occupied the Indonesian Consulate in Amsterdam, taking 41 hostages, including 16 children. They demanded the release of several South Moluccan political prisoners and talk between the Moluccan leader and the Indonesian government. After Indonesia had gained independence from the Netherlands in 1950 the South Moluccans had sought, in vain it turned out, their own state.
We are not murderers, but we are ready to kill and also to die in the fight for the future of our people and for the independence of our country.

Hostage taker
Several Indonesian consulate employees climbed out of the consulate via a rope: one tried to jump to the ground, but fell 30 feet and died five days later from his injuries in a hospital. All the hostages were released two weeks later: the hostage takers were later convicted and given seven year sentences.
Two weeks! I wonder if any got Stockholm, er I mean 'Amsterdam' syndrome?
Read More Today in Terrorism
On May 31, 1906 a Spanish anarchist threw a bomb hoping to hit King Alfonso XIII, killing 24 and wounding more than 100.
Continue Reading
On May 30, 2009 two pamphlet-bombs exploded outside an Ecuadorian TV station and ministry: no victims or significant damage ensued.
Continue Reading
On May 29, 2016 35 civilians were wounded in an ISIS attack using rockets containing chlorine gas in Iraq's Nineveh Province.
Continue Reading
Listen to the Latest Borealis Podcast