In the aftermath of 9/11 all the attention seemed to migrate to counter terrorism. That was a big change in the intelligence world where countering foreign spies had been the #1 task for decades. How has this shift affected the way intelligence services operate?
Borealis has a discussion with veteran CSIS investigator Dan Stanton.
If the ins and outs of terrorism, extremism, national security and public safety are of interest to you, subscribe to receive free content by former Canadian intelligence analyst and author Phil Gurski on these issues.
Canadian Intelligence Eh
In a world of multiple voices and opinions it can be very hard to know where to turn. One choice is to look to those who actually worked in counter-terrorism in the national security world. In these half-hour podcasts, 30-year Canadian intelligence veteran Phil Gurski is joined by a fascinating array of individuals with something meaningful to say about these issues as they provide insight into what they mean and what we need to do about them.
Listen on Apple podcast
Listen on Spotify
Watch on Youtube
Listen on Buzzsprout
Listen on iHeartRADIO
List all episodes
---
Podcast 38 – A talk with former CSIS Director Ward Elcock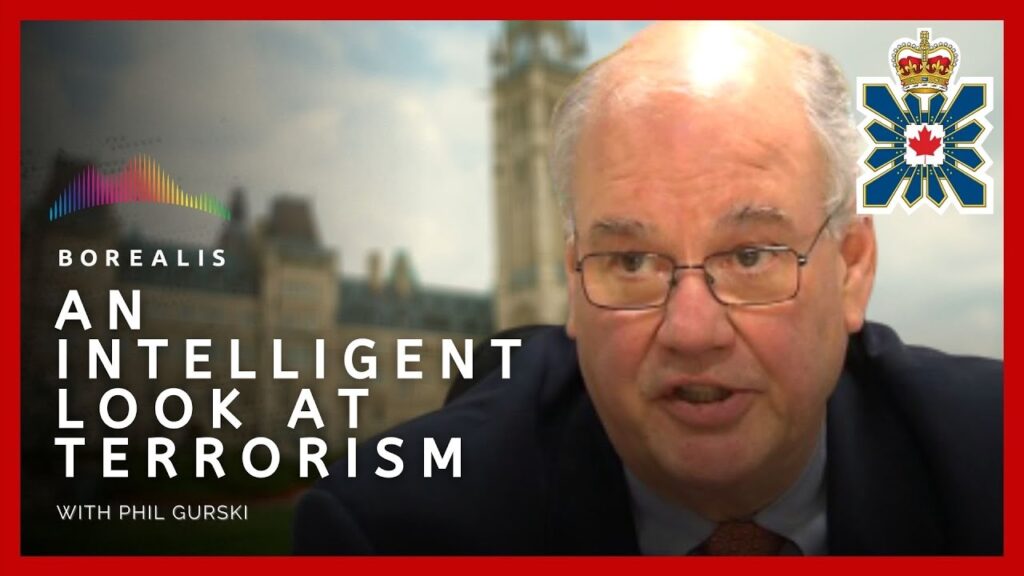 Ward Elcock was the Director of CSIS from 1994 to 2004 and saw the organisation through 9/11 and its aftermath. He joins Borealis to reflect on his years in security intelligence and where we are going next.
Listen to more episodes: