When an arrest is made in a terrorism case or, worst case scenario, we are doing a post-analysis of an attack, we often read about a person's 'radicalisation process'. The assumption is that terrorists are made, not born, and that there are signs to look for before it is too late.
Borealis talks to Executive Director Myrieme Churchill of Parents4peace, an organisation that aims to help families identify and deal with these cases
If the ins and outs of terrorism, extremism, national security and public safety are of interest to you, subscribe to receive free content by former Canadian intelligence analyst and author Phil Gurski on these issues.
Canadian Intelligence Eh
In a world of multiple voices and opinions it can be very hard to know where to turn. One choice is to look to those who actually worked in counter-terrorism in the national security world. In these half-hour podcasts, 30-year Canadian intelligence veteran Phil Gurski is joined by a fascinating array of individuals with something meaningful to say about these issues as they provide insight into what they mean and what we need to do about them.
Listen on Apple podcast
Listen on Spotify
Watch on Youtube
Listen on Buzzsprout
Listen on iHeartRADIO
List all episodes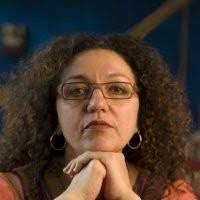 About my guest Myrieme Churchill
Myrieme Churchill is the Executive Director of Parents for Peace. She has over 30 years of experience as a psychotherapist, working in variety of settings and with a range of populations in Europe and the U.S. Beginning her career in France, she intervened with first and second-generation North African immigrant sex workers on the streets of Marseille and facilitated group therapy in a juvenile detention center in Nice.
About the host Phil Gurski
Phil Gurski is the President and CEO of Borealis Threat and Risk Consulting Ltd. and Distinguished Fellow in National Security at the University of Ottawa's Professional Development Institute (PDI). He worked as a senior strategic analyst at CSIS (Canadian Security Intelligence Service) from 2001-2015, specializing in violent Islamist-inspired homegrown terrorism and radicalisation.
---
Listen to more episodes: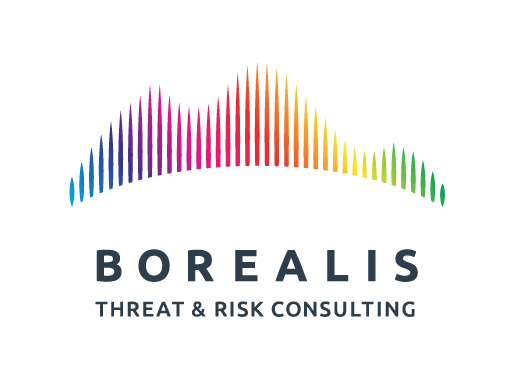 Sikh extremists in Canada carried out the largest act of aviation terrorism prior to 9/11 in 1985:…
Listen to podcast