In recent years some have said that Islamist terrorism is a thing of the past. AQ, ISIS and others are not as dangerous as they once were and we can see this in the lower level of activity of late. Is this accurate?
Borealis talks to former UK FCO official Suzanne Raine on why vigilance is the better strategy.
00:00:00 Introduction
00:01:07 Who is Suzanne Raine
00:01:53 What should we do when the terrorists go quiet?
00:04:22 Picking up signals during the quiet times
00:05:21 Is the 'quiet times' a strategy from terrorist groups?
00:07:14 Perceived treath from Islamist terrorism
00:10:51 Terrorists don't change their minds
00:12:23 Afghanistan, Al Qaeda
00:16:55 Are we getting bored of terrorism?
00:23:47 Finite resources for infinite problems
00:25:33 Coexistence
00:27:22 The most pessimistic podcast I've ever done
00:29:53 Contact Phil Gurski
If the ins and outs of terrorism, extremism, national security and public safety are of interest to you, subscribe to receive free content by former Canadian intelligence analyst and author Phil Gurski on these issues.
About my guest Suzanne Raine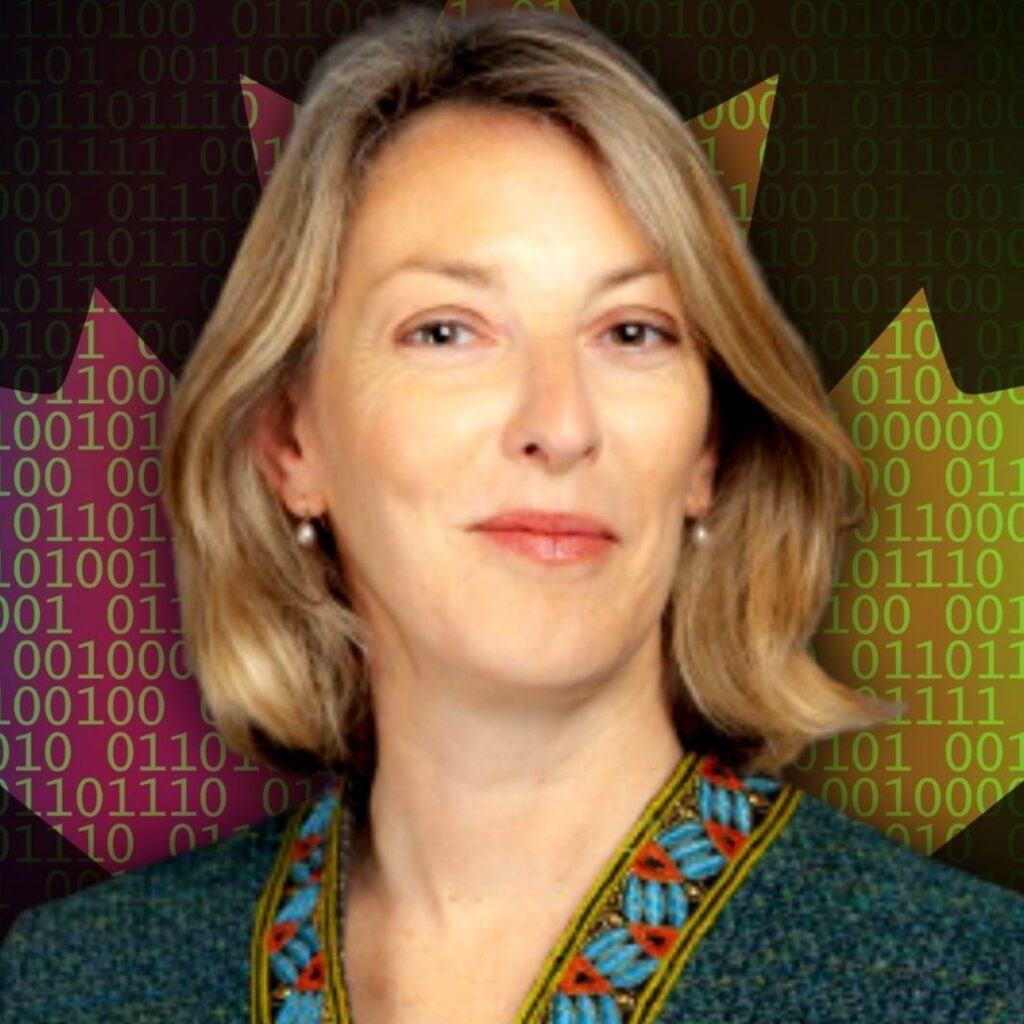 Suzanne Raine worked for 24 years in the Foreign and Commonwealth Office on foreign policy and national security issues. This included postings in Poland, Iraq and Pakistan.
She specialised in counter-terrorism, holding a number of senior domestic appointments. She was also a senior member of the UK government assessment community. Suzanne has an MA in History from Cambridge.
About the host Phil Gurski
Phil Gurski is the President and CEO of Borealis Threat and Risk Consulting Ltd. and Programme Director for the Security, Economics and Technology (SET) hub at the University of Ottawa's Professional Development Institute (PDI). He worked as a senior strategic analyst at CSIS (Canadian Security Intelligence Service) from 2001-2015, specializing in violent Islamist-inspired homegrown terrorism and radicalisation.
From 1983 to 2001 he was employed as a senior multilingual analyst at Communications Security Establishment (CSE – Canada's signals intelligence agency), specialising in the Middle East.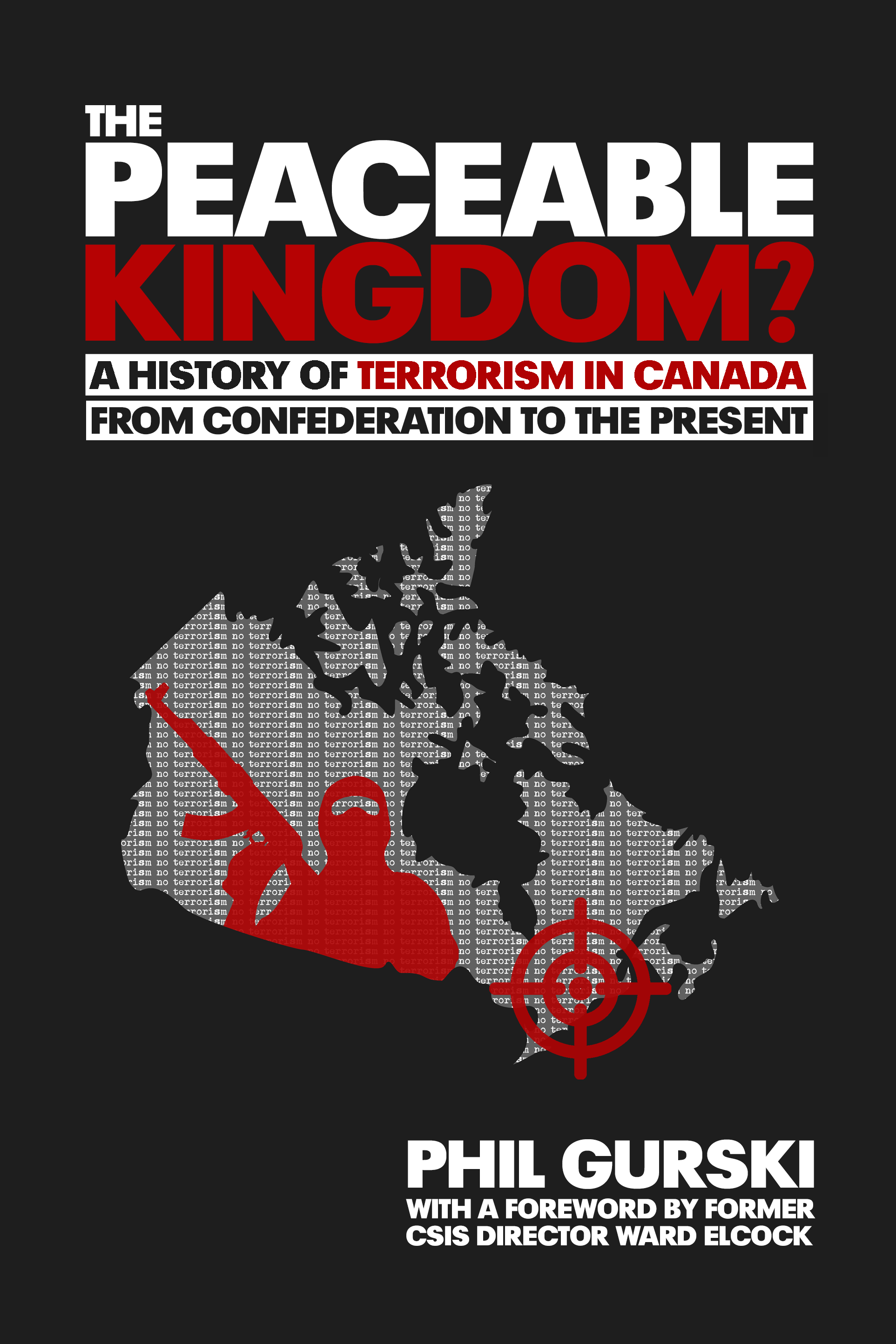 The Peaceable Kingdom? A history of terrorism in Canada from Confederation to the Present
by Phil Gurski (Author)
2021
Phil Gurski is one of the foremost authorities on terrorism in Canada. In his latest book The Peaceable Kingdom, he provides an insiders perspective into the secretive world of terrorism and its history in Canada.
He weaves together an insightful narrative of salient terrorist events that have a direct nexus to Canada; from the the assassination of Thomas D'Arcy McGee by an Irish Nationalist in 1868, to the bombing of Air India flight 182 by Sikh extremists, 9/11 and, the continuing challenge of Canadian youth being radicalized and traveling overseas to fight for groups like ISIS and Al-Shabaab in places like Syria, Afghanistan and Somalia.
---
Listen to more episodes: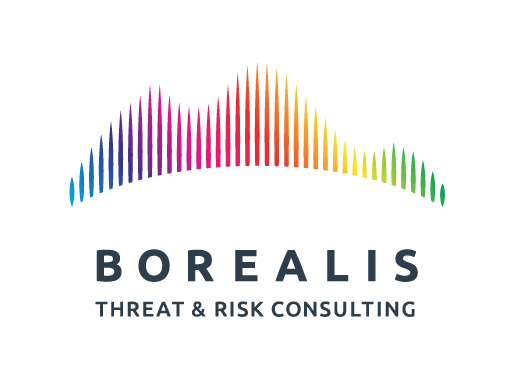 Sikh extremists in Canada carried out the largest act of aviation terrorism prior to 9/11 in 1985: do they still pose a…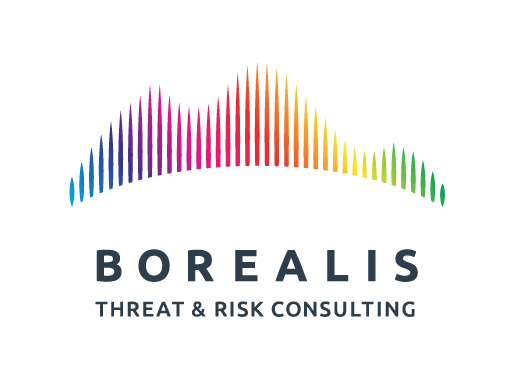 Terrorism studies academics and CT practitioners are both looking at the same phenomenon, but can they work better together?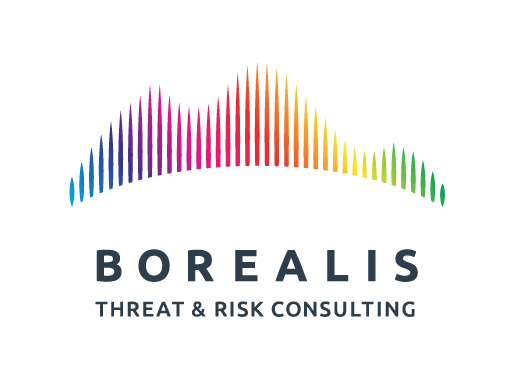 Pakistan is faced with a serious Islamist terrorist threat and accusations that it supports other terrorists: what gives?