JOS, NIGERIA – The old adage 'an eye for an eye' leaves both parties blind.
I have thankfully never been a victim of a terrorist attack. I was in the same city when one took place (New York in 2017) but far enough away to not be aware of it until I saw it on the news later. And even that one was a dud.
I therefore have no concept of what it is like to see victims, dead and wounded. I have no concept of having a loved one struck. I have no feelings of anger or hate or a desire for revenge.
And I hope I never do.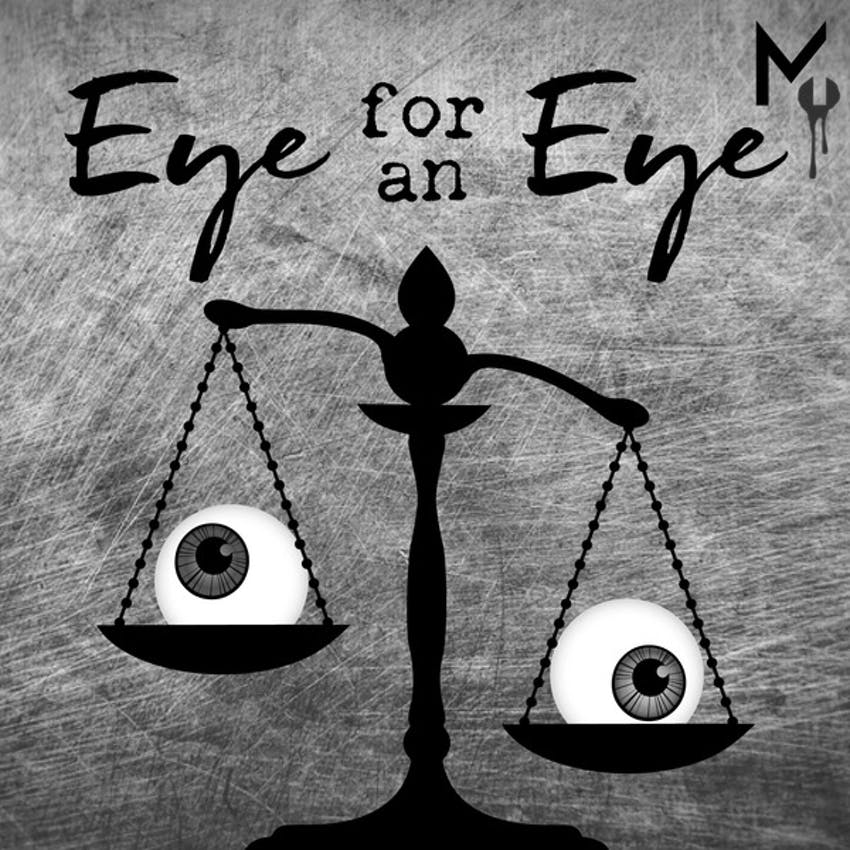 I guess that makes me a poor judge of what an appropriate reaction should be. It would be unfair of me to comment on what others did or did not do in the aftermath of such an incident. Still, there are some things to weigh, gingerly, in on.
On this day in 2012
A suicide car bomber killed at least three people who were at morning prayers in a church in the central Nigerian city of Jos (located in Plateau state). The Islamist terrorist group Boko Haram later said that it carried out the attack, claiming it was seeking "to avenge the killings and dehumanisation of Muslims in Jos in the past 10 years".
What happened next was interesting, and troubling. The bombing sparked a riot by Christian youths, with reports that at least two Muslims were killed in the violence, dragged off their bikes after being stopped at a roadblock set up by the rioters. A row of Muslim-owned shops was also burned.
(The youths) were very angry and mobilised… and I overheard them saying they were going to avenge the attack.

Eyewitness
Nigerian President Goodluck Jonathan condemned the violence on both sides and appealed for calm. Alas, presidential statements notwithstanding, the violence in Nigeria shows no signs of calming down any time soon.
Was this reaction justified? The worshipers did not deserve to die. Nor did the two Muslims killed by the mob. I don't see how any of this helps.
Read More Today in Terrorism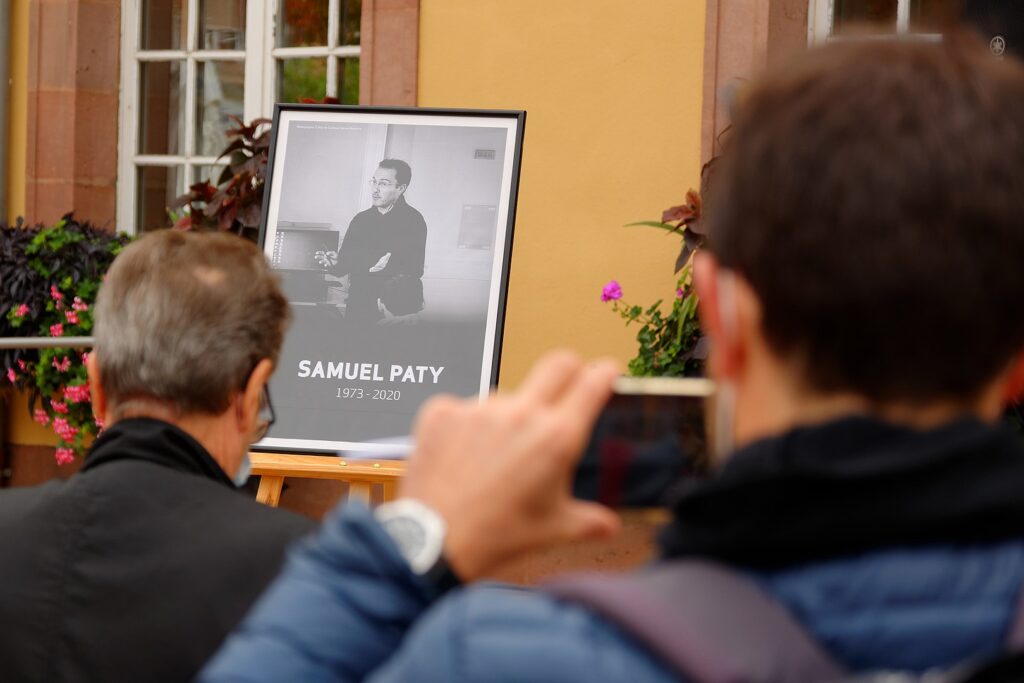 On October 16, 2020 French teacher Samuel Paty was knifed to death near Paris suburb for having showed his teenage students a cartoon lampooning the Prophet Muhammad.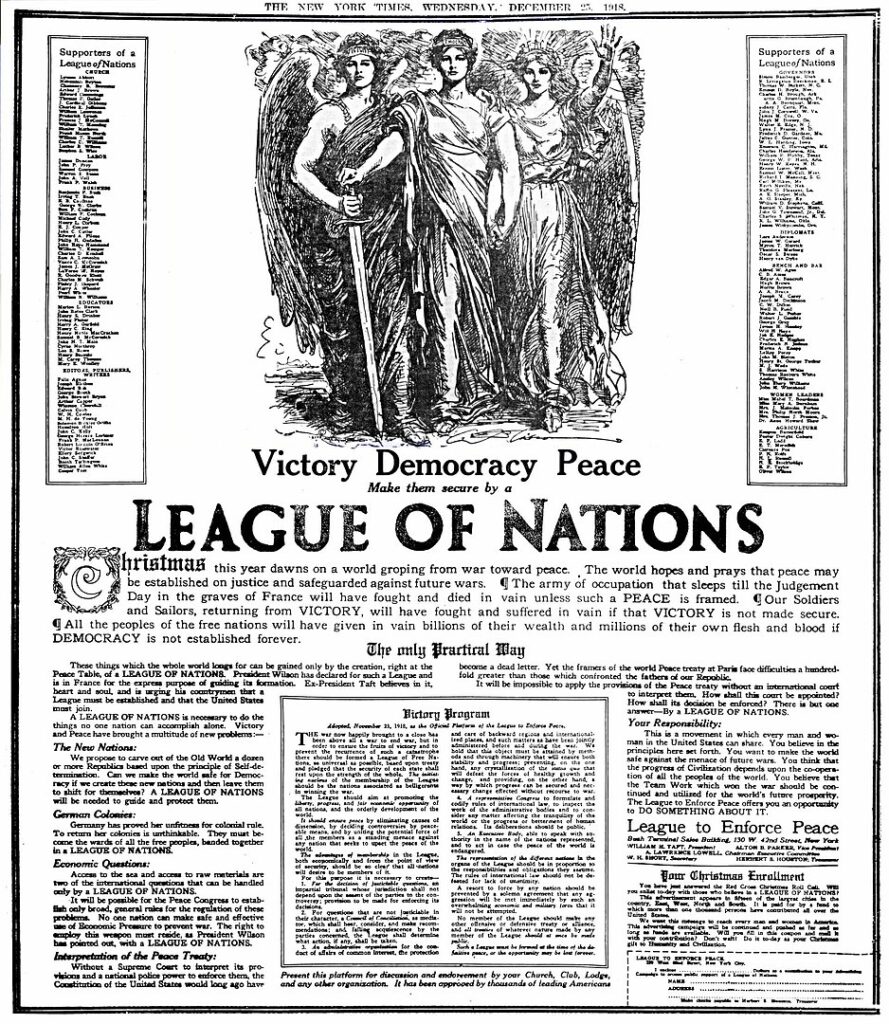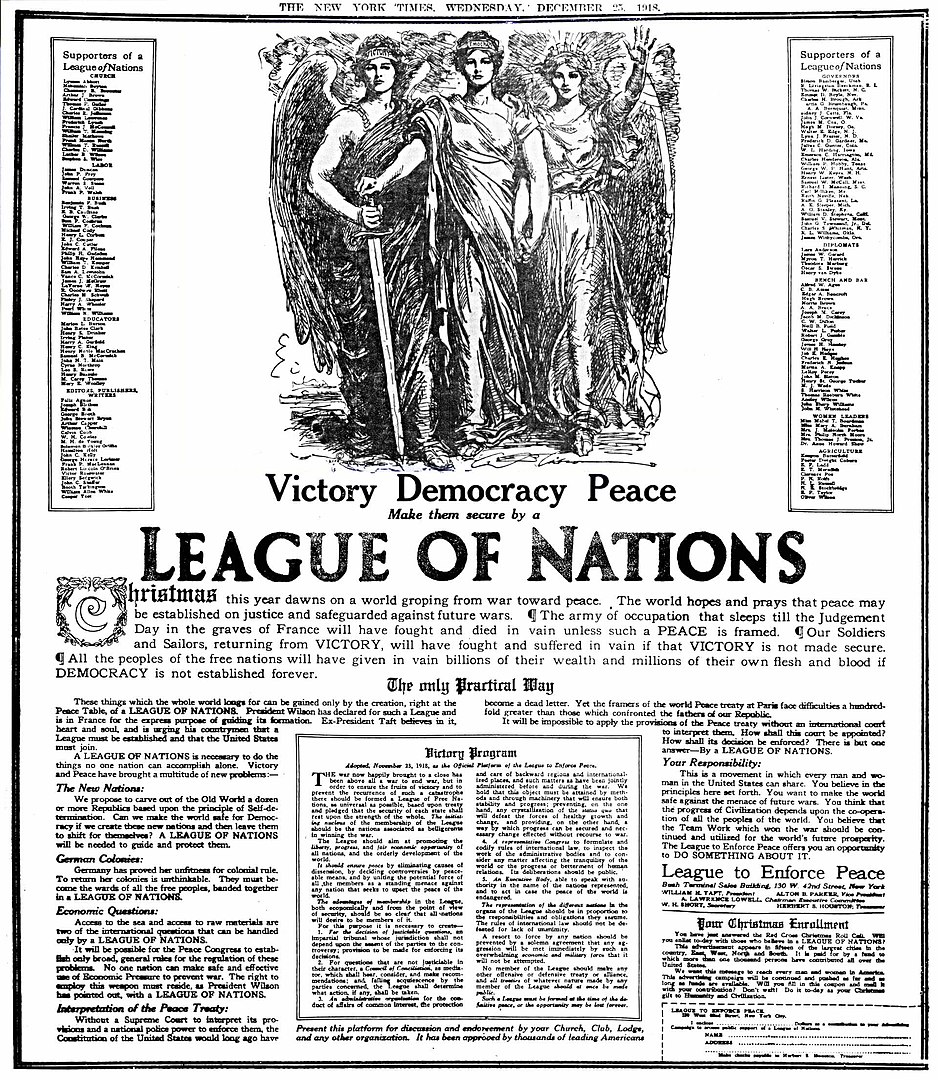 On October 15, 1920 two bombs were thrown at a hotel in Milan hosting the UK delegation to the Milan International Conference: no one was hurt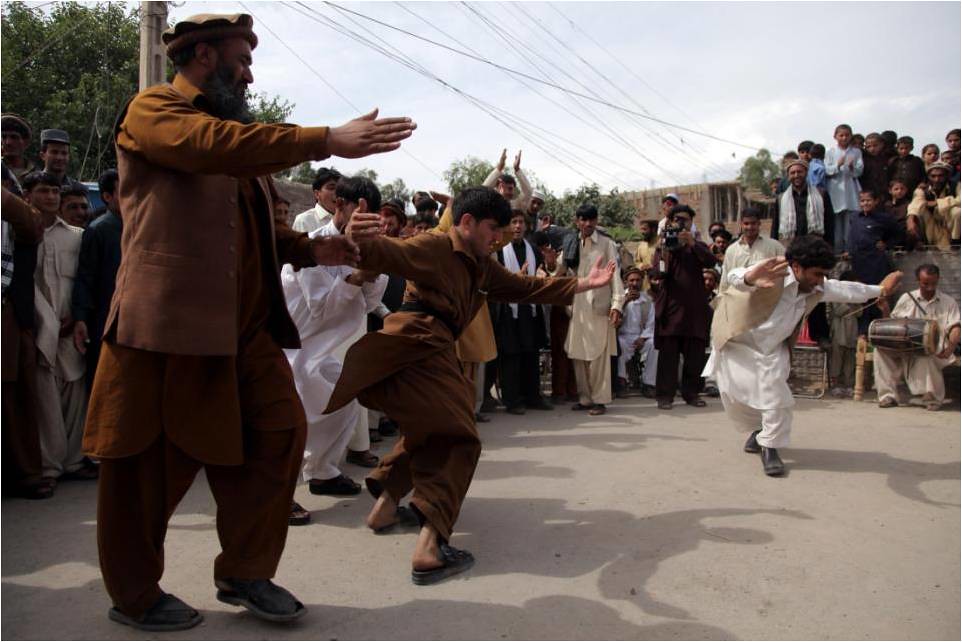 On October 14, 2015 20 people were killed and 40 injured in a suicide attack on a wedding in the northern Afghan province of Samangan