BAGHDAD AND SURROUNDINGS, IRAQ – Some terrorist attacks are simply too huge to handle.
Of late we have all been fascinated – and terrified – of the so-called 'lone wolf' terrorist. You know what I mean, an individual who appears to act without any tie to any larger entity, making them very difficult to locate and stop from acting.
Normally, successful attacks from 'lone wolves' tend to be 'relatively' small in nature. Notice that I said 'relatively'. A determined individual adequately armed can still kill and maim a lot of people (Anders Breivik's massacre in Norway in 2011 is a good – or bad? – example of this: that terrorist is currently seeking release from prison).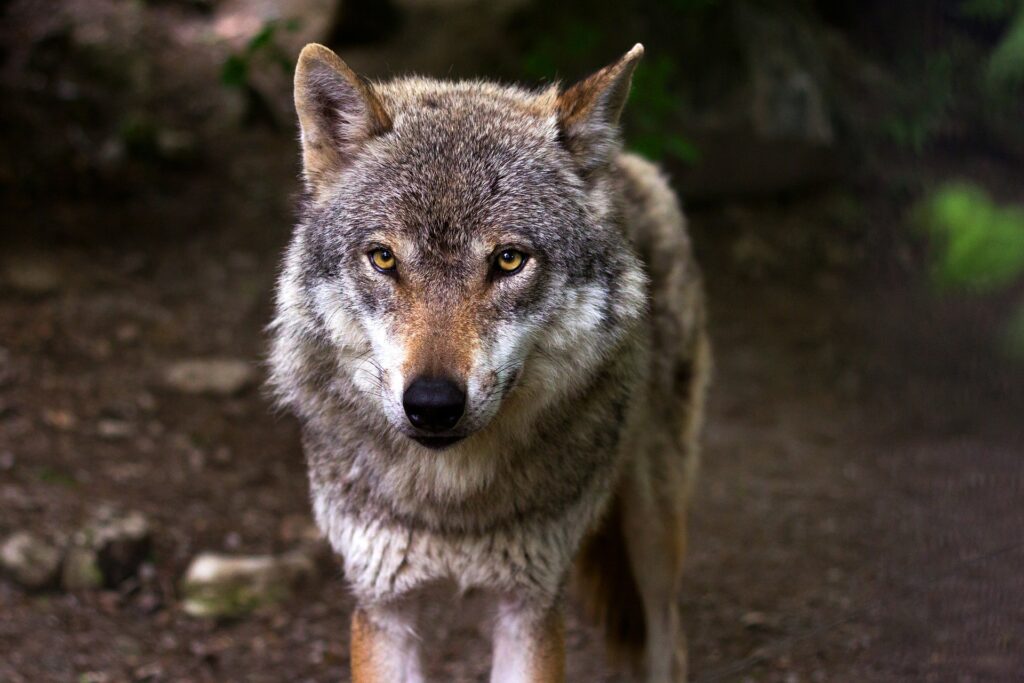 Bombs by 'lone actors' supported by larger groups are often much more lethal.
On this day in 2007
A couple of car bombs at second-hand clothing market in Baghdad killed 88 people and wounded another 160. One unconfirmed account of the attacks said that a bomb in a parked car was followed seconds later by a suicide bomber ploughing his car into the terrified crowd.
Another 12 died in a bomb and mortar attack in the nearby city of Baquba. The attacks came as the first of over 21,000 extra US troops arrived in Baghdad on a mission to boost security.
The market is popular with the many Baghdad residents on low incomes. It is also a busy transport junction, and was choked with traffic at the time.

The BBC's Mike Wooldridge
Boost security? It looks like it did the opposite! Then again, the US 'mission' to Iraq after 9/11 was a huge mistake to begin with. And attacks of this scale just prove it.
Read More Today in Terrorism
On May 31, 1906 a Spanish anarchist threw a bomb hoping to hit King Alfonso XIII, killing 24 and wounding more than 100.
On May 30, 2009 two pamphlet-bombs exploded outside an Ecuadorian TV station and ministry: no victims or significant damage ensued.
On May 29, 2016 35 civilians were wounded in an ISIS attack using rockets containing chlorine gas in Iraq's Nineveh Province.
Listen to the Latest Borealis Podcast