SAN MIGUEL, EL SALVADOR – So, if a terrorist group says it is sorry for killing someone does that make it ok?
Have you ever had to say sorry? Of course you have! We all have had to utter that simple word to try to atone for something (stupid, hurtful, mindless…) we have done. And yet there are times when 'sorry' doesn't quite cut it, does it?
In October 2017, the soap manufacturer Dove released a commercial in which a black woman uses their product and then transforms into a white woman. I am NOT making this up! In response to a less than stellar public reaction this is what Dove wrote (again, I am NOT making this up!):
An image we recently posted on Facebook missed the mark in representing women of color thoughtfully. We deeply regret the offense it caused.

Dove Twitter account
Or as I say: No shit Sherlock!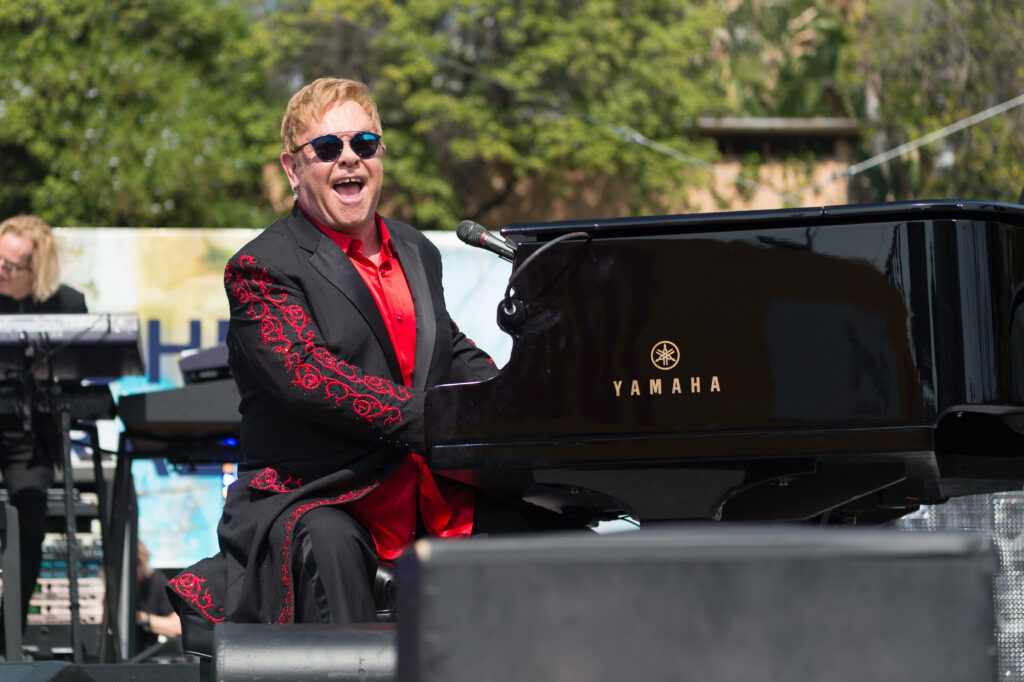 So, if a terrorist group kills the 'wrong' person and then apologises, is that ok?
On this day in 1984
A mine went off under a commuter plane in the eastern Salvadoran city of San Miguel, killing a fifty-year old man and wounding five other people. The Farabundo Marti National Liberation Front (FMLN), a leftist terrorist organisation, admitted that it had lain the mine but that the intended target was a group of US military advisers.
The commuter plane 'accidentally provoked' the explosion by running over the mine.

FMLN's Radio Venceremos
'Accidentally provoked'?? Is that the same as saying 'Whoops', our bad'?? It never ceases to amaze me how terrorists can dismiss the loss of innocent life.
Read More Today in Terrorism
On May 31, 1906 a Spanish anarchist threw a bomb hoping to hit King Alfonso XIII, killing 24 and wounding more than 100.
On May 30, 2009 two pamphlet-bombs exploded outside an Ecuadorian TV station and ministry: no victims or significant damage ensued.
On May 29, 2016 35 civilians were wounded in an ISIS attack using rockets containing chlorine gas in Iraq's Nineveh Province.
Listen to the Latest Borealis Podcast