HURGHADA, EGYPT – It is important to follow orders handed down by bosses but does that include orders to kill?
I am pretty sure that I have the dream job now. After 32+ years in government work where although I carried out most of my duties independently I did report to a large number of bosses, both at the same time and over time, I now am my own boss. Sweet!
When I toiled in 'normal' environments I realise that some of those superiors were, well superior, and I was allowed to function to the best of my ability. Others were, shall we say, 'sub-optimal' and did not lead to happy situations (in fact one led to my decision to leave the Canadian Security Intelligence Service – CSIS – prematurely). Still I think I was quite lucky over all.
Bosses are there to help you, direct you, and keep you in the loop on higher up developments. In turn those below should work hard and not cause too many issues with which the higher party has to deal. And yes, there are times where when those that run the show have the ideas, leaving it to the rest to carry them out (i.e. follow orders).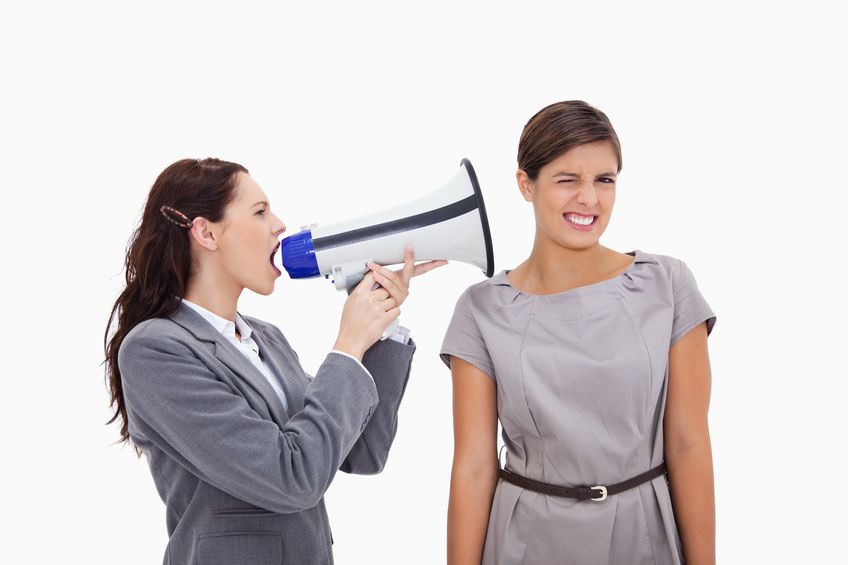 Does this extend to agreeing to terrorist group orders?
On this day in 2017
Two German tourists were killed and four others were wounded – all victims were female – at the Egyptian Red Sea resort of Hurghada when an assailant swam up to a beach and stabbed them repeatedly with a knife. The attacker reached the resort by swimming from a nearby public beach: witnesses described him as a man in his 20s, wearing jeans and a black T-shirt, and said that he shouted in Arabic that he did not want to attack Egyptians.
Stay away, I don't want Egyptians.

Terrorist to beachgoers
It was later learned that the knife-wielding man had communicated with Islamic State (ISIS) online and was given the task of attacking "foreign tourists" on Hurghada beaches. Sounds to me this should have been one directive worth ignoring.
Read More Today in Terrorism
On May 31, 1906 a Spanish anarchist threw a bomb hoping to hit King Alfonso XIII, killing 24 and wounding more than 100.
On May 30, 2009 two pamphlet-bombs exploded outside an Ecuadorian TV station and ministry: no victims or significant damage ensued.
On May 29, 2016 35 civilians were wounded in an ISIS attack using rockets containing chlorine gas in Iraq's Nineveh Province.