MOSUL, IRAQ – Some terrorist groups stoop to what can only be compared to 'shooting fish in a barrel'.
When it comes to the Islamic State (ISIS) it is hard to delineate just how bad this terrorist group was. Burning people alive. Throwing people off buildings. Drowning people in cages. Mass rapes. Etc. Etc. Etc.
Given that ISIS ran a 'state' it had ample opportunity to do what it did best. And what it did best was kill anyone it hated. Which was a long list indeed!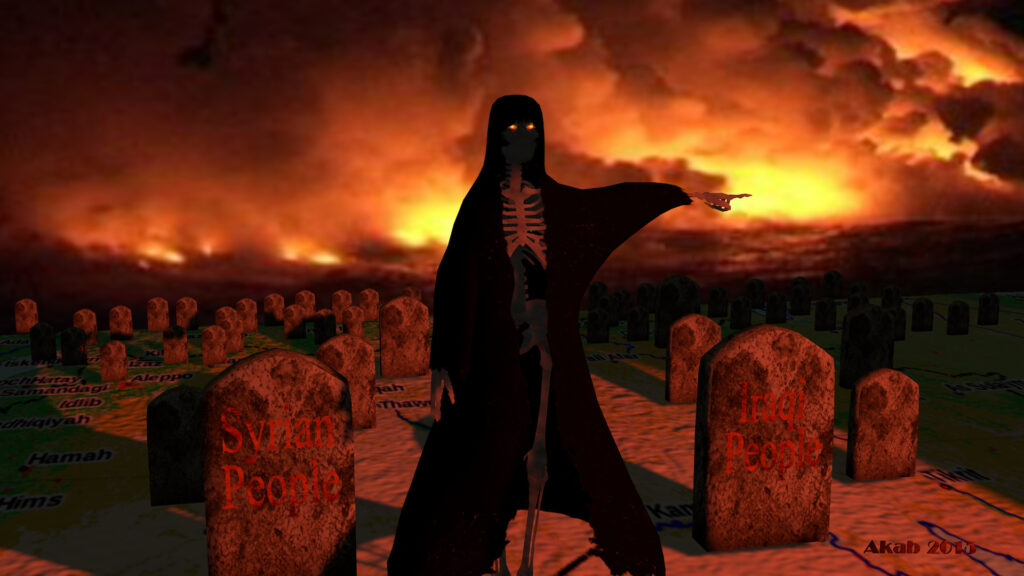 Take today's horrific attack.
On this day in 2014
Up to 670 prisoners from Badush prison in the Iraqi city of Mosul were killed by ISIS. Yes, you read that correctly 670 prisoners were killed like fish in a barrel (what chance did they have to defend themselves?).
Here is the clincher: ISIS had loaded 1,000 to 1,500 prisoners from the jail onto trucks and took them for screening: Sunni inmates were then separated and removed. Those killed were all Shia Muslims.
ISIS gunmen then yelled insults at the remaining prisoners, lined them up in four rows, ordered them to kneel and opened fire.

UN human rights chief Navi Pillay
Once again ISIS demonstrated that it sees Shia Muslims as less than human (and less than Muslim). What further proof do we need of the inhuman nature of this terrorist group?
Read More Today in Terrorism
On May 31, 1906 a Spanish anarchist threw a bomb hoping to hit King Alfonso XIII, killing 24 and wounding more than 100.
On May 30, 2009 two pamphlet-bombs exploded outside an Ecuadorian TV station and ministry: no victims or significant damage ensued.
On May 29, 2016 35 civilians were wounded in an ISIS attack using rockets containing chlorine gas in Iraq's Nineveh Province.