WOLVERHAMPTON, UK – You know you are dealing with a dedicated terrorist when he keeps going back to the same targets time and again.
We tend to admire those who are so keen to accomplish something that they are focused on succeeding. Like the athlete who trains for the Olympics. Or the chess whiz who wants to be the world's best. Or the parent who tries her or his utmost to raise their kids to be well-adjusted adults.
Then there is the Little Train Who Could who, when faced with a steep incline just kept telling itself "I know I can, I know I can". And, in the end, it did!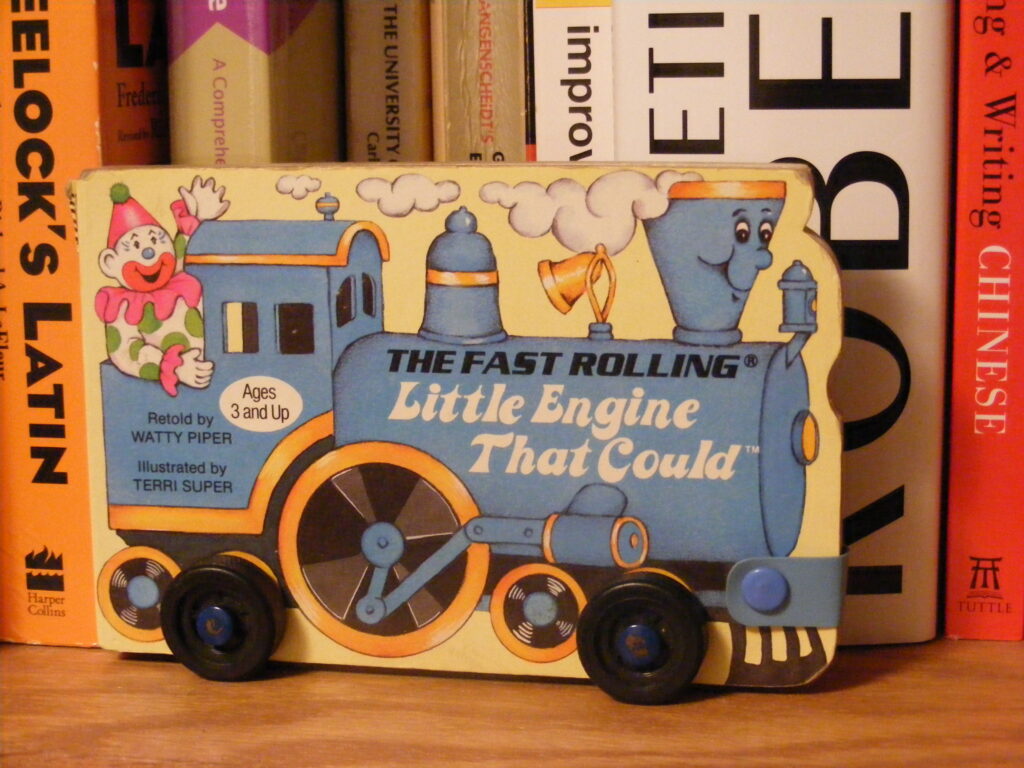 Well, sometimes terrorists are equally persistent.
On this day in 2013
A Ukrainian-born far right terrorist living in the UK, Pavlo Lapshyn, detonated an IED outside a mosque in Wolverhampton: there were no injuries. He had planned his attack for Friday at lunchtime, the main time that Muslims attend places of worship.
(He was) motivated to commit the offences by religious and racial hatred.

Sentencing judge
Lapshyn had previously stabbed to death an 82-year old Muslim man in Birmingham on April 29 and prepared another IED outside another mosque in Walsall. He was arrested on July 18 and received a life sentence for the murder and the bombmaking.
Even in his prison cell he used salt, copper wire and pencil to form an ingredient used to cause an explosion. His chemical engineering background clearly helped him.
It is a good thing he is in jail for life as this guy seems to think he is the Little Train That Could.
Read More Today in Terrorism
On May 31, 1906 a Spanish anarchist threw a bomb hoping to hit King Alfonso XIII, killing 24 and wounding more than 100.
On May 30, 2009 two pamphlet-bombs exploded outside an Ecuadorian TV station and ministry: no victims or significant damage ensued.
On May 29, 2016 35 civilians were wounded in an ISIS attack using rockets containing chlorine gas in Iraq's Nineveh Province.