The 2008 film Ironman starts in Afghanistan where the main character, Tony Stark (Robert Downey Jr), ends up wounded by shrapnel from one of the weapons his company made.
How well does the movie portray the military deployment to Afghanistan and does it show why we should not see counter terrorism as primarily a problem for the army/air force to solve.
See also: Lessons on Terrorism – Captain Marvel (2019)
Iron Man is a 2008 American superhero film based on the Marvel Comics character of the same name. Produced by Marvel Studios and distributed by Paramount Pictures, it is the first film in the Marvel Cinematic Universe (MCU). It was directed by Jon Favreau from a screenplay by the writing teams of Mark Fergus and Hawk Ostby, and Art Marcum and Matt Holloway, and stars Robert Downey Jr. as Tony Stark / Iron Man alongside Terrence Howard, Jeff Bridges, Shaun Toub, and Gwyneth Paltrow. In the film, following his escape from captivity by a terrorist group, world famous industrialist and master engineer Tony Stark builds a mechanized suit of armor and becomes the superhero Iron Man.
---
Lessons on Terrorism – Captain Marvel (2019)
Intelligence veteran Phil Gurski looks at the 2019 film Captain Marvel to see how the word 'terrorism' is deployed badly.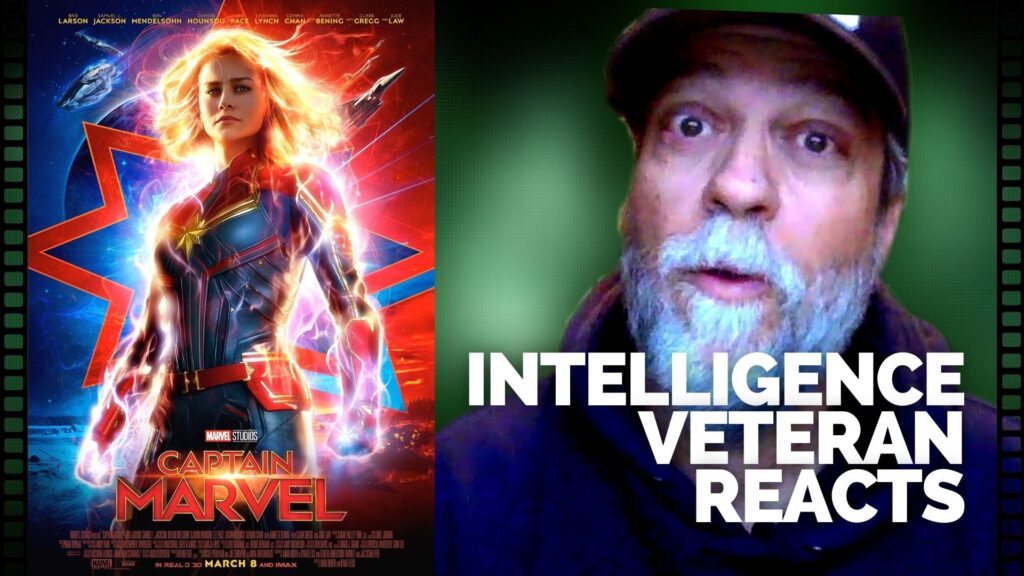 ---
Watch my review of Caliphate
How realist is the depiction of ISIS in this first season of the Caliphate series? In this podcast, intelligence veteran and terrorism specialist Phil Gurski reviews Netflix Caliphate.