MAIDUGURI, NIGERIA – Women may carry out fewer terrorist attacks than men and even when they do it is sometimes hard to establish true agency.
No matter what you think of terrorists it is still generally true that engaging in this kind of action involves a choice. It may not be a great choice and we may not agree with it, but it is still a conscious decision to join a violent extremist group or to undertake a violent action.
It is best to bear this in mind especially these days when we are inundated with so many ex-Islamic State (ISIS) terrorists who now want to come home. They all invariably say that they were 'duped' or 'coerced' into signing up for the terrorist organisation and are hence not really responsible for their actions. This includes many women and we have been inundated with calls to 'bring them back'.
What ever happened to 'my bad!' and a maturity to pay for past sins in the lands where their crimes were committed?

There are, however, occasions on which the perpetrators of an act of terrorism may not be at fault, at least not in a way we would accept as so.
On this day in 2016
Two female suicide bombers attacked a mosque in the north-eastern Nigerian city of Maiduguri, killing 22 worshippers. The first bomber struck inside the mosque, while the second blew herself up outside as survivors tried to flee.
We were just a few metres away from the mosque when a loud bang erupted and all we could see was dark smoke and bodies littered around.

Eye witness
It is incorrect to say that female terrorists are NEVER aware of and supportive of their acts of violence. It is true, however, in the case of Boko Haram – the group behind this attack – that females are often kidnapped and forced to undertake actions of a violent nature as there may be some belief that women are seen as less suspicious than men.
It is hard to determine in all cases whether the perpetrators acted completely of their own free will. Here, as the bombers killed themselves in the act, we will never know for sure.
Read More Today in Terrorism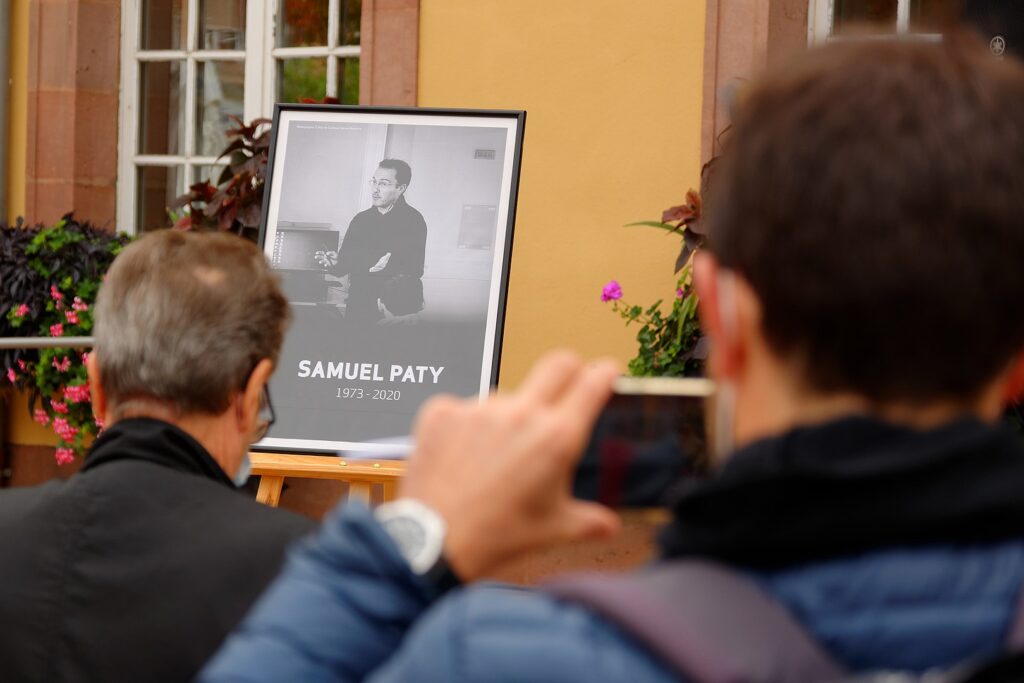 On October 16, 2020 French teacher Samuel Paty was knifed to death near Paris suburb for having showed his teenage students a cartoon lampooning the Prophet Muhammad.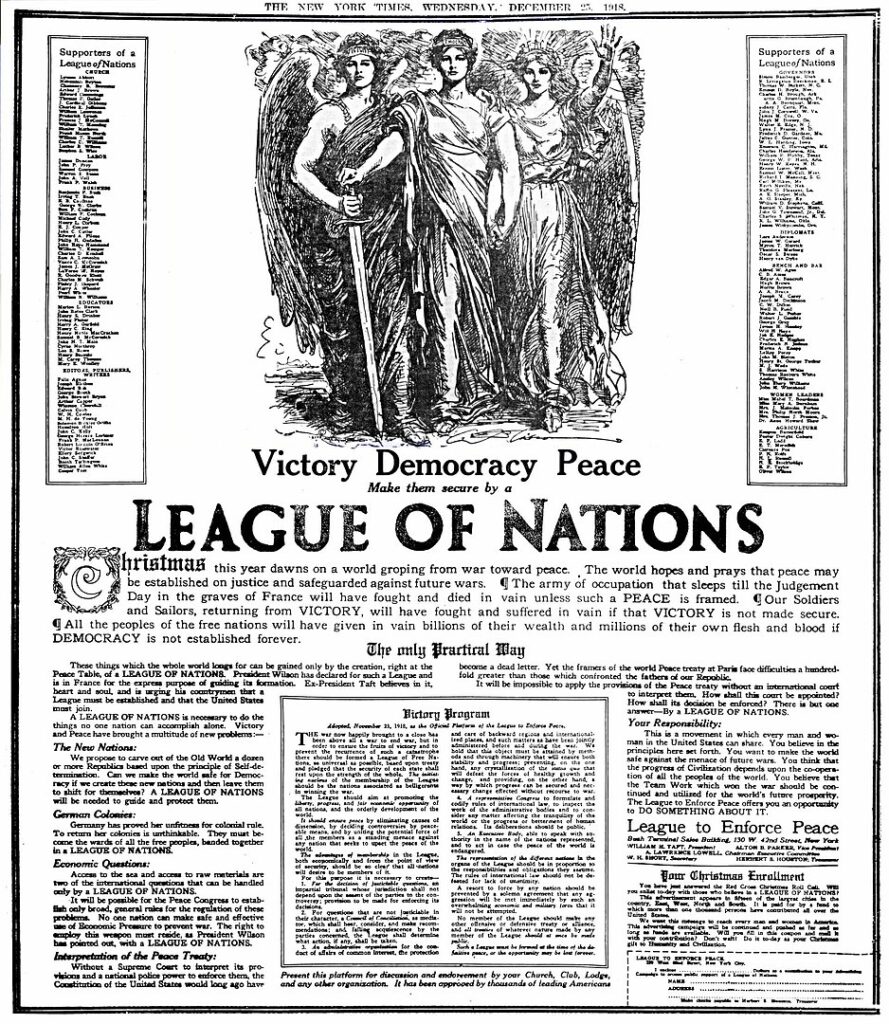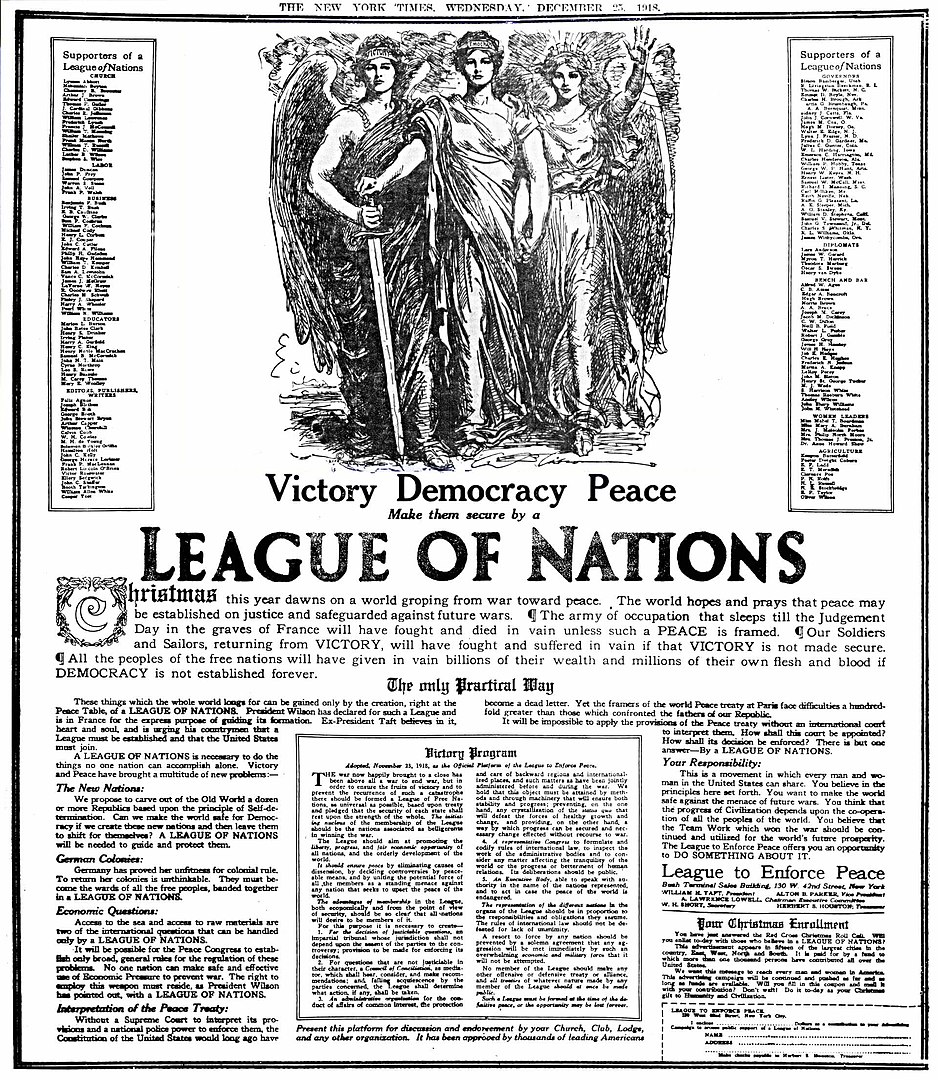 On October 15, 1920 two bombs were thrown at a hotel in Milan hosting the UK delegation to the Milan International Conference: no one was hurt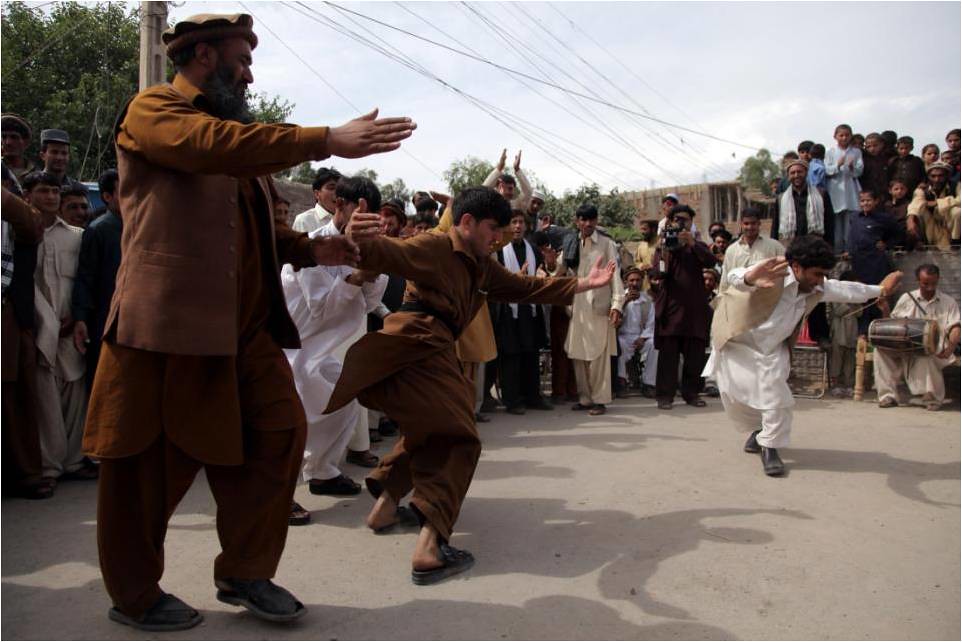 On October 14, 2015 20 people were killed and 40 injured in a suicide attack on a wedding in the northern Afghan province of Samangan