When the Cold War ended with the dissolution of the Soviet Union in 1991 the West declared 'victory' and downed tools on Russia. Recent events have shown that decision to be premature. Borealis cautions against jumping to conclusions about intelligence requirements and priorities.
Subscribe to my podcast:
If the ins and outs of terrorism, extremism, national security and public safety are of interest to you, subscribe to receive free content from former Canadian intelligence analyst and author Phil Gurski on these issues.
---
Watch more Quick Hits podcasts
The 'T' word – terrorism – is used everywhere to describe a wide variety of actors and actions, but is it…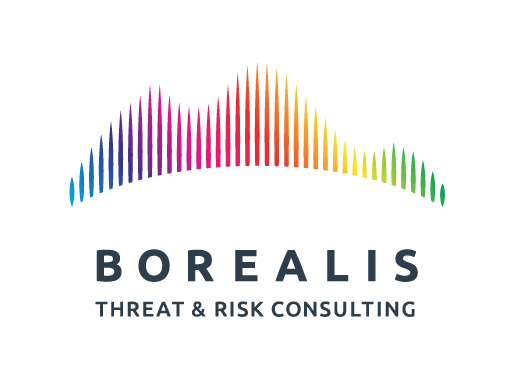 Chinese interference in Canadian elections has led to a storm of dialogue in Canada and demonstrates the government's inability to use…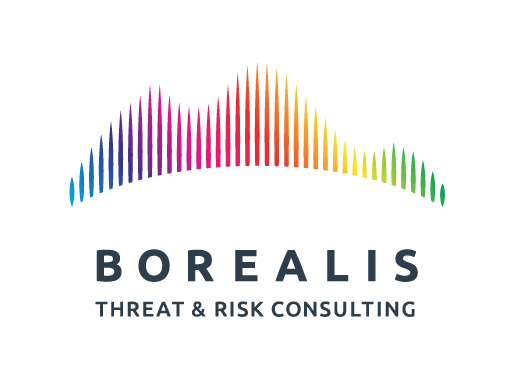 Canadian courts have an unfortunate tendency to not take terrorism seriously and treat it appropriately. How can we change this?