When the Cold War ended with the dissolution of the Soviet Union in 1991 the West declared 'victory' and downed tools on Russia. Recent events have shown that decision to be premature. Borealis cautions against jumping to conclusions about intelligence requirements and priorities.
Subscribe to my podcast:
If the ins and outs of terrorism, extremism, national security and public safety are of interest to you, subscribe to receive free content from former Canadian intelligence analyst and author Phil Gurski on these issues.
---
Watch more Quick Hits podcasts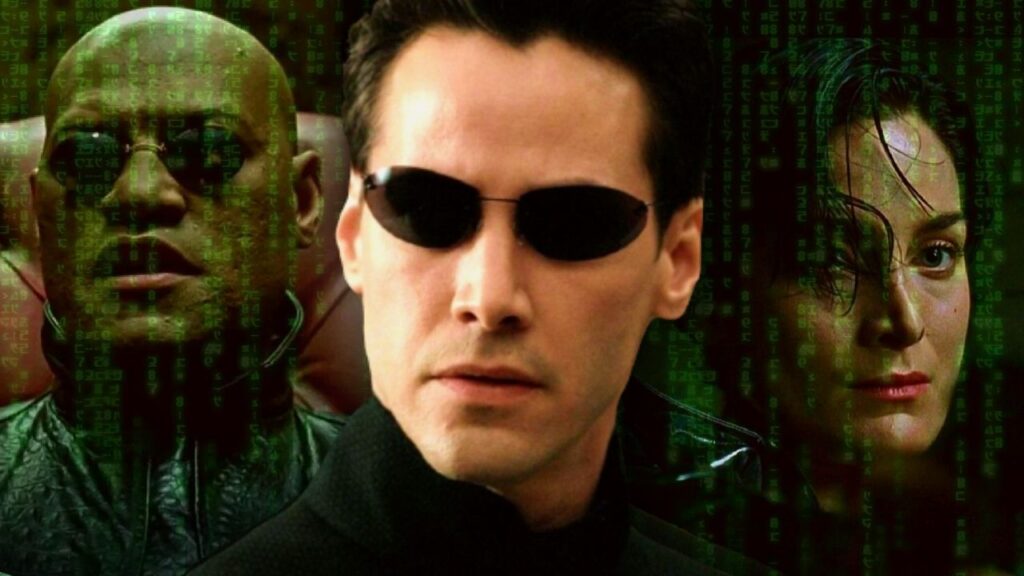 Quick Hits 175 – What do the Matrix movies tell us about terrorism and what happens when reality emulate art?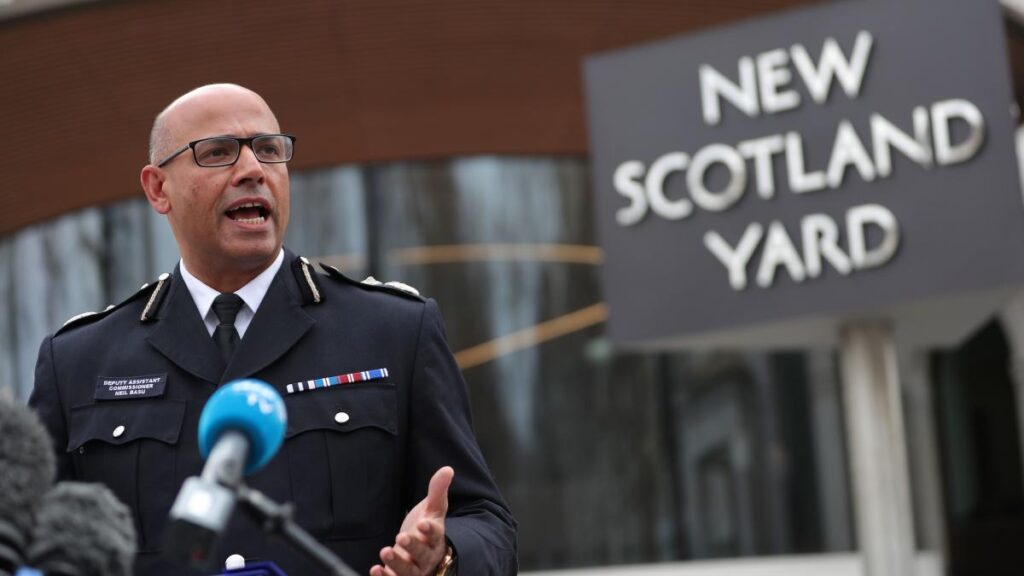 Quick Hits 174 – Police may drop 'Islamist' term when describing terror attacks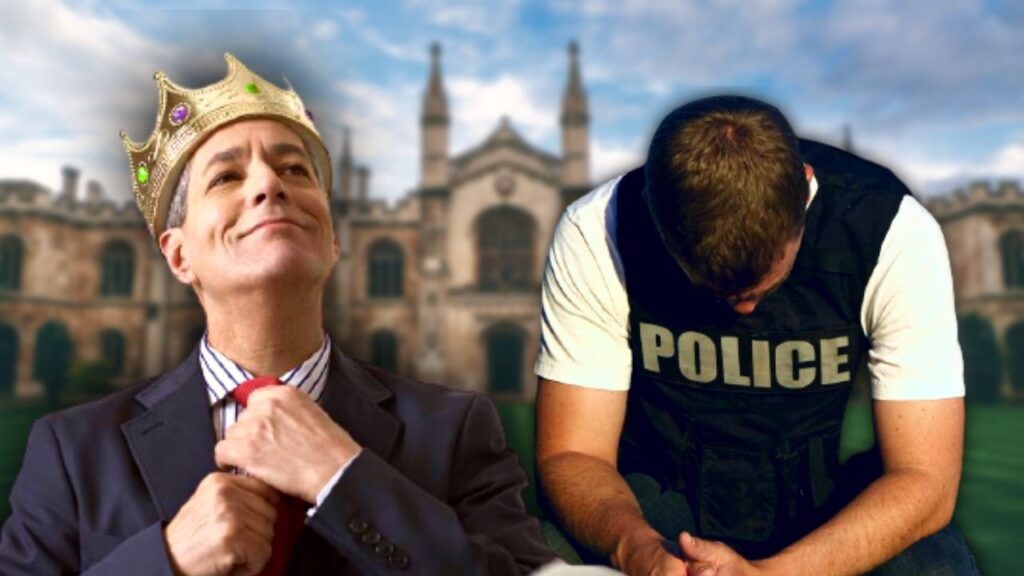 Quick Hits 173 – Is there no better way to manage this relationship?