MULTIPLE LOCATIONS, IRAQ – One terrorist attack is bad enough: what is the impact when they go on for DAYS?
I have often read that the atmosphere (literally and figuratively!) in the vicinity of a terrorist attack is somewhat surreal. There is of course the attack itself which can take several forms: knife attack, a vehicle barreling down the street, a car bomb, etc. Right after the immediate 'event' there is inevitably a lull, an uncanny silence. Then the wailing begins as does the emergency response.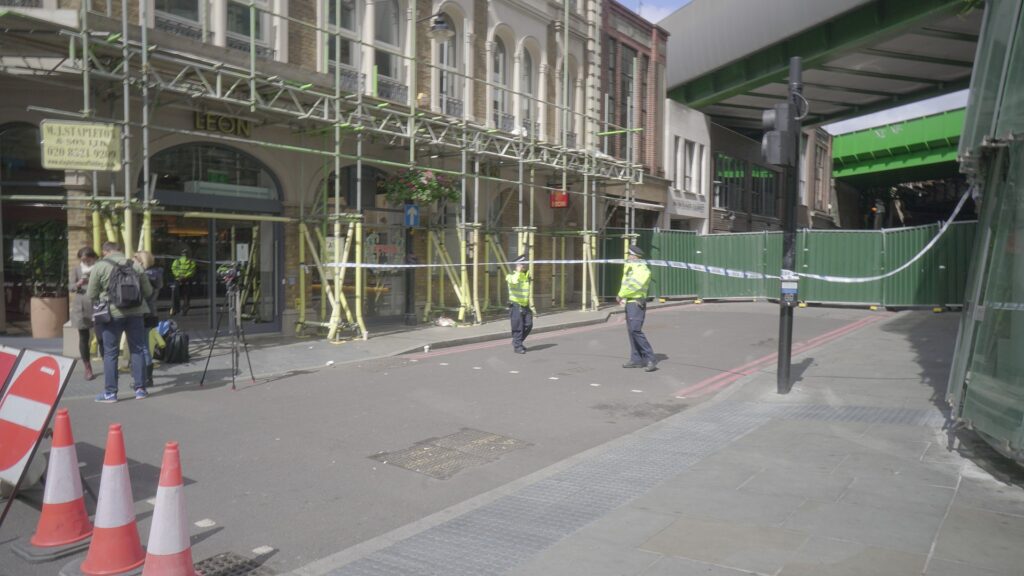 What then to think of a series of terrorist attacks transpire on consecutive days and cause hundreds of casualties?
Beginning on this day in 2013
A series of deadly bombings and shootings struck the central and northern parts of Iraq killing at least 449 people and injuring 732 others. The attacks included:
It proved hard to determine which group (or better stated groups) was behind the actions: it was most likely a combination of Shia and Sunni groups. Even in Iraq, which has been the locus of far too much terrorism over the past two decades, this week was particularly bad. It is hard to imagine having to live through a whole week of such carnage.
Read More Today in Terrorism
On May 31, 1906 a Spanish anarchist threw a bomb hoping to hit King Alfonso XIII, killing 24 and wounding more than 100.
On May 30, 2009 two pamphlet-bombs exploded outside an Ecuadorian TV station and ministry: no victims or significant damage ensued.
On May 29, 2016 35 civilians were wounded in an ISIS attack using rockets containing chlorine gas in Iraq's Nineveh Province.