An interview with Christine Veer, entrepreneur & investigator. She shares a little on her background and why she's passionate about making a difference in the world of national security, especially counter-terrorism.
You can also learn more about her through her Linkedin profile at www.linkedin.com/in/christine-veer/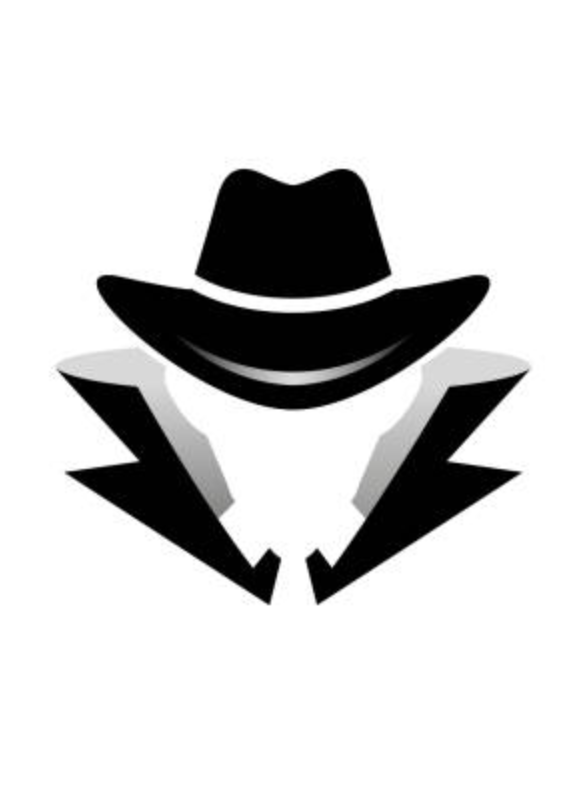 About Christine Veer
Christine is an entrepreneur with more than 20 years of experience creating, marketing and distributing various products and publications at an international level. She is an investigator proficient at conducting interviews, in depth research, collecting and analyzing information and writing article & reports. She is interested in all things intelligence and cyber and focuses on counter-terrorism, disinformation and cybersecurity governance. Online information has a big impact on the safety of a country. The internet should be a safe place for all and continue to be so for future generations.
About the host Phil Gurski
Phil Gurski is the President and CEO of Borealis Threat and Risk Consulting Ltd. and Programme Director for the Security, Economics and Technology (SET) hub at the University of Ottawa's Professional Development Institute (PDI). He worked as a senior strategic analyst at CSIS (Canadian Security Intelligence Service) from 2001-2015, specializing in violent Islamist-inspired homegrown terrorism and radicalisation.
Listen to my latest podcast: