GUIE VILLAGE, CHAD – When terrorist groups start crossing international borders things rarely end well.
"Good fences make good neighbours", or so the saying goes. I guess that means that two homeowners can get along great but it still makes sense to have an agreed upon set of rules or boundary in place.
Fun fact: did you know the phrase is from US poet Robert Frost's Mending Wall? I sure as hell didn't!
When it comes to national security, and more narrowly terrorist threats, making sure your borders are secure is doubly important. For when it comes to terrorism groups that espouse ideological violence know no limits.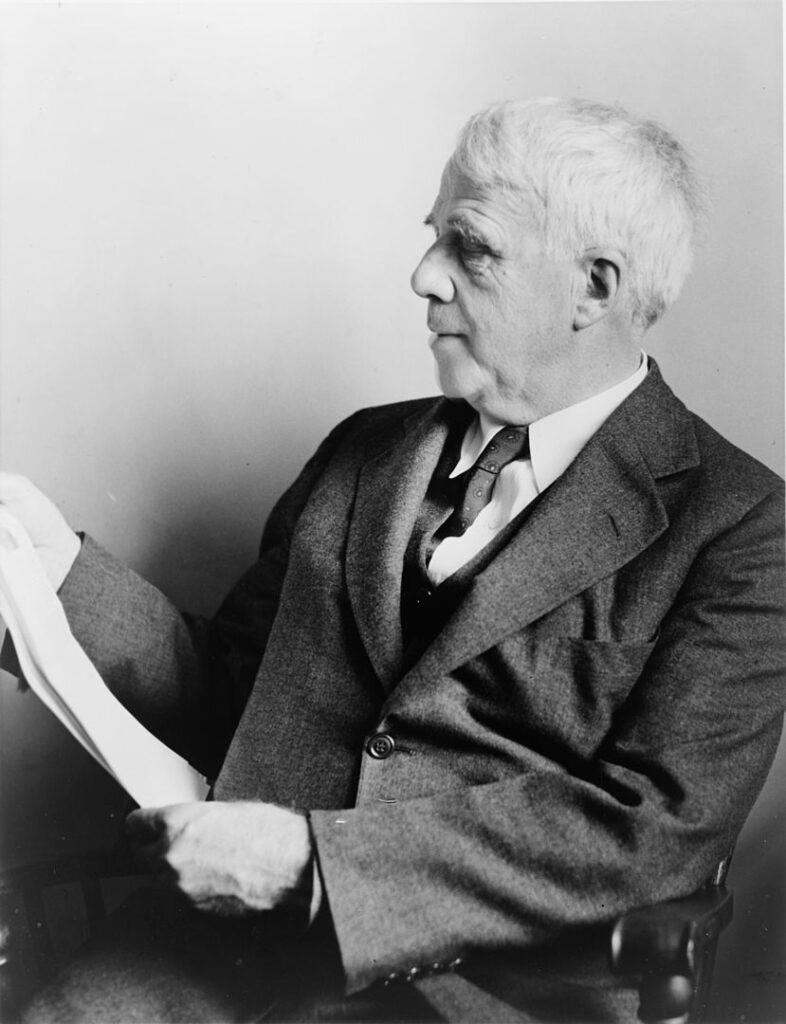 Alas, many countries and, by extension their security intelligence, law enforcement and military agencies, have to deal with cross-border terrorist attacks. They tend to do a good job on the whole but that does not mean the bad guys do not have their day as well on occasion.
On this day in 2016
Two attacks in two villages in western Chad killed three people and wounded another 56. The assailants were suicide bombers, one on a motorcycle, from Boko Haram (BH), a barbarous group well established in neighbouring Nigeria.
 The EU remains committed to providing a comprehensive range of political, development and humanitarian support to Nigeria and the region in tackling this threat and in ensuring the sound development of the region.

EU statement
BH has also attacked Cameroon to the south and east as well as Benin to the west. Efforts to keep these terrorists under control have not ended well, regardless of what Nigerian presidents keep saying. Maybe it is time for the adjacent nations to erect a better fence!
Read More Today in Terrorism
On May 31, 1906 a Spanish anarchist threw a bomb hoping to hit King Alfonso XIII, killing 24 and wounding more than 100.
On May 30, 2009 two pamphlet-bombs exploded outside an Ecuadorian TV station and ministry: no victims or significant damage ensued.
On May 29, 2016 35 civilians were wounded in an ISIS attack using rockets containing chlorine gas in Iraq's Nineveh Province.
Listen to the Latest Borealis Podcast