HAARLEM AND MAASTRICHT, THE NETHERLANDS – Job dissatisfaction is one thing, but poisoning fruit for export is totally another!
I'd imagine we have all had the 'job from hell'. You know the one I mean: you dread going there in the morning and you can't wait to get off for the day . Nothing about the work is appealing: conditions, pay, supervision…they all suck.
What to do, then, if you find yourself in such a position? Well, you can always quit and find another one. If that is not feasible you can try to make matters better to the best of your ability. After all, we all need to put food on the table,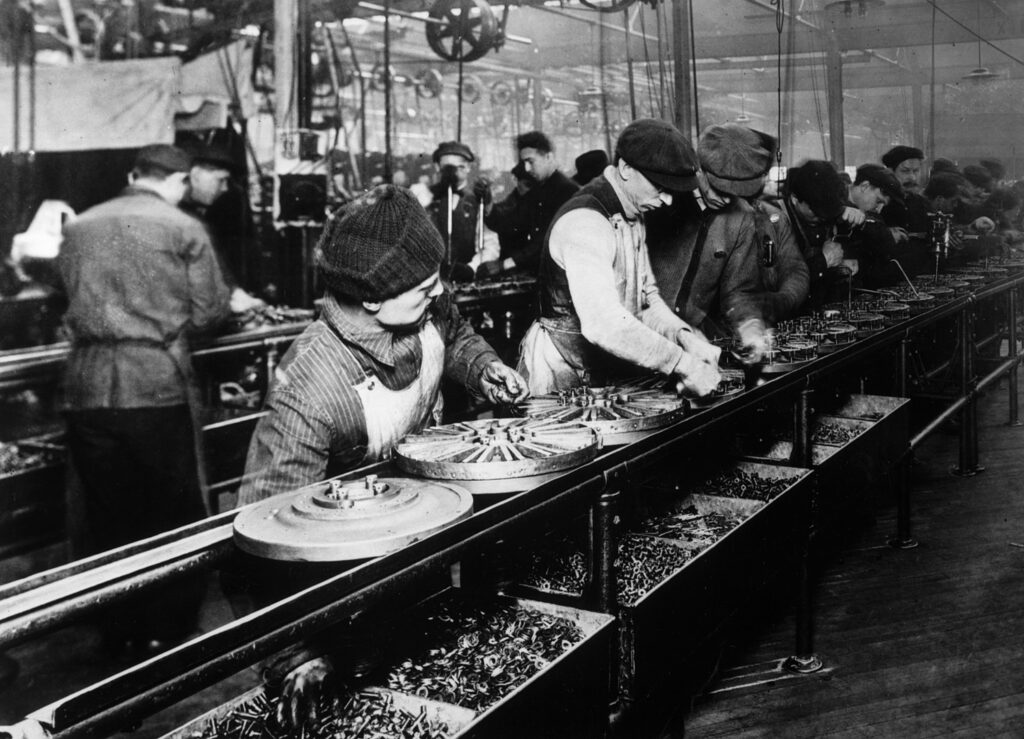 If none of that is possible AND you work in the food industry you can get back at your employer…or carry out a terrorist attack.
On this day in 1978
Five Dutch children fell ill after eating mercury-poisoned Jaffa (Israel) oranges. The Palestine Liberation Organisation (PLO) had threatened to sabotage the Israeli economy by targeting its exports. The children had to have their stomachs pumped out: Dutch police said 14 poisoned oranges were found in a batch of 220 in two nylon bags.
Our intention is not to kill innocent people to damage the Israeli economy which is based on oppression, racial segregation and colonial occupation.

PLO statement
Is it just me or does the poisoning of unsuspecting children thousands of kilometres away have NOTHING to do with the Palestinian cause (which, to my mind, is just, albeit not one that will be resolved through violence/terrorism)? This incident by the PLO sure looks like an 'own goal' to me!
Read More Today in Terrorism
On May 31, 1906 a Spanish anarchist threw a bomb hoping to hit King Alfonso XIII, killing 24 and wounding more than 100.
On May 30, 2009 two pamphlet-bombs exploded outside an Ecuadorian TV station and ministry: no victims or significant damage ensued.
On May 29, 2016 35 civilians were wounded in an ISIS attack using rockets containing chlorine gas in Iraq's Nineveh Province.
Listen to the Latest Borealis Podcast