SURIGAO DEL SUR, PHILIPPINES – Quitting a job is normal – except when you are a terrorist.
How many jobs have you had in your life? One long one, or are you the kind of person who spends a few years here and a few years there?
For the record, here is my work history (sorry if it is boring!):
worked as a handyman for two lawyers when I was 14;
worked at the London (Ontario) YM-YWCA as a locker room attendant for five years – hey it was gross at times but it got me through university!
worked as a multilingual linguist at Communications Security Establishment (CSE) for 17.5 years;
worked at the Canadian Security Intelligence Service (CSIS) for 15 years as a senior strategic analyst;
worked as a terrorism consultant for the Ontario Provincial Police's Anti-Terrorism Section (OPP-PATS) in 2015;
I have been running Borealis Threat and Risk Consulting as President/CEO/chief bottle washer since 2015, and;
I have been the Director of the National Security section of the University of Ottawa's Professional Development Institute (PDI) since 2019.
Phew! That's a lot of jobs! And I never had much difficulty leaving one to find another.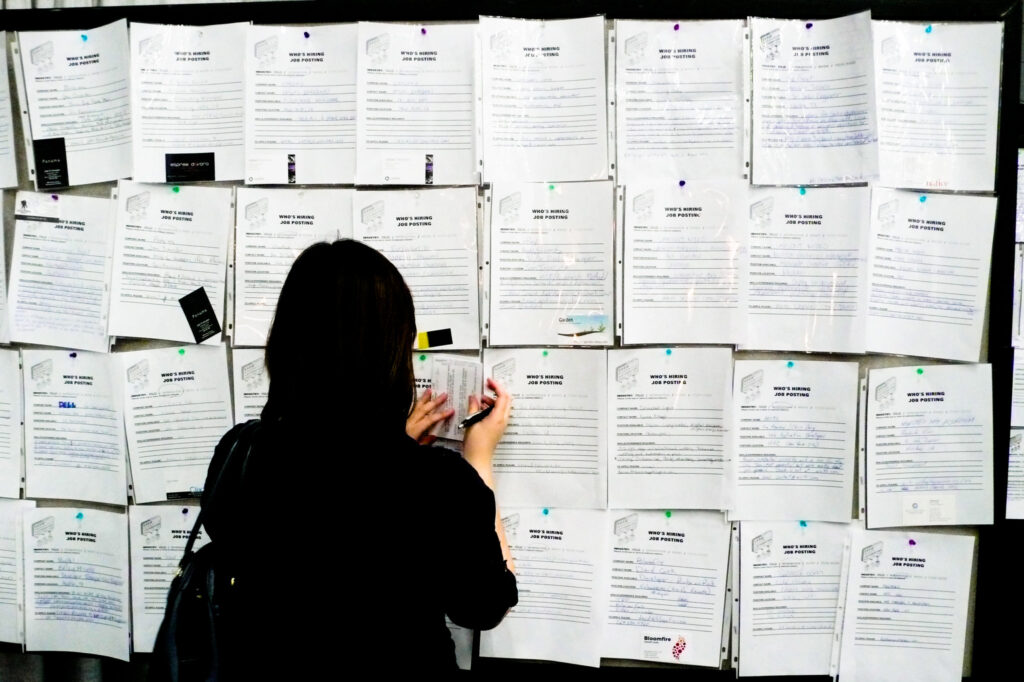 So what if leaving a job leads to your death?
On this day in 2018
A headless body was discovered in northern Mindanao, the southernmost island in the Philippines. It belonged to Mar Acevedo Bocales, a former member of the terrorist group New People's Army (NPA): he had surrendered to government authorities in December 2016 and had enrolled in the Philippines' Comprehensive Local Integration Program, later becoming a militiaman. The military alleged that the NPA was behind Bocales' brutal death the day earlier.
The following day, his cadaver was found in the same area. His body was tied and showed that he had undergone torture before his head was cut off.

Major General Ronald Villanueva, commander of the 4th Infantry Division of the Philippine Army
The NPA denied it was behind the brutal kidnaping and murder, diverging blame to another group, a paramilitary bunch known as the Magahat. Whoever was responsible for this despicable act it demonstrated that joining a terrorist group has lethal consequences, and not just for those targeted in general society.
Read More Today in Terrorism
On May 31, 1906 a Spanish anarchist threw a bomb hoping to hit King Alfonso XIII, killing 24 and wounding more than 100.
On May 30, 2009 two pamphlet-bombs exploded outside an Ecuadorian TV station and ministry: no victims or significant damage ensued.
On May 29, 2016 35 civilians were wounded in an ISIS attack using rockets containing chlorine gas in Iraq's Nineveh Province.
Listen to the Latest Borealis Podcast