NEW YORK CITY – It is often said that you should not bring a knife to a gun fight. Does that include a hatchet?
One of the more interesting developments in modern terrorism is what I call the 'Nike version'. The US shoemaker is known for the slogan 'Just Do It' as a way to encourage Americans to get more active (and buy more Nike shoes!). All in all, not a bad suggestion (the exercise, not the footwear!).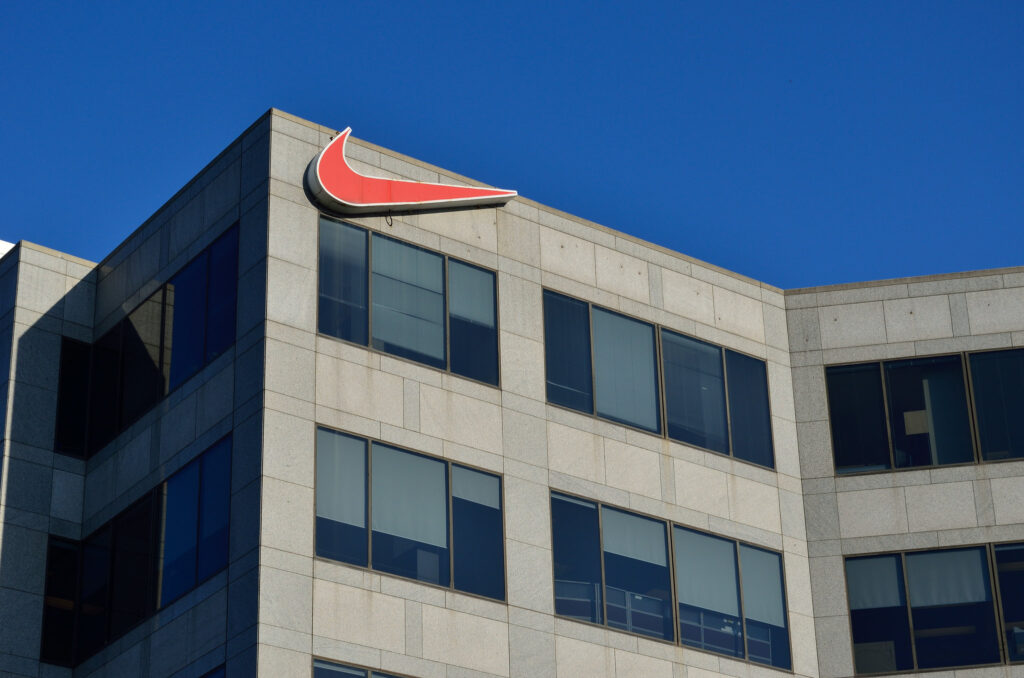 Fun fact: the founder of the Wieden + Kennedy ad agency admitted in 2009 that the phrase was actually inspired by the last words of convicted murderer Gary Gilmore, who said "Let's do it!" to the firing squad before his execution. I'm not sure I would emulate the ultimate statement by a man who killed two people by shooting them in the head, leaving two widows with infants.
Gilmore was not the only killer enamoured with those three words. Islamic State (ISIS) has been putting out propaganda with the same idea in that it tells wannabe terrorists to pick up whatever weapon they have at hand and attack the 'enemy'.
And it seems to be working.
On this day in 2014
Zale Thompson attacked four New York Police Department (NYPD) officers on a crowded sidewalk in the Jamaica neighbourhood of Queens, injuring two, one critically. His weapon of choice was a hatchet: as the officers were armed with guns, they shot and killed the terrorist. While not tied to ISIS or any other group Thompson has posted widely in which he railed against government, whites, injustices in American society, oppression abroad, and the Western world in general.
The fact that he was walking around with a hatchet in the backpack makes it clear this individual had some sense of preparation. 

NYPD Commissioner William Bratton
He may not have been ISIS but he acted in their spirit. Unfortunately for the dead violent extremist he did not listen to even better advice: don't bring a knife to a gun fight.
Read More Today in Terrorism
On May 31, 1906 a Spanish anarchist threw a bomb hoping to hit King Alfonso XIII, killing 24 and wounding more than 100.
Continue Reading
On May 30, 2009 two pamphlet-bombs exploded outside an Ecuadorian TV station and ministry: no victims or significant damage ensued.
Continue Reading
On May 29, 2016 35 civilians were wounded in an ISIS attack using rockets containing chlorine gas in Iraq's Nineveh Province.
Continue Reading
Listen to the Latest Borealis Podcast