THOTALANGA, SRI LANKA – We may disagree with politicians and we can elect not to elect them. What we cannot do is kill them.
Politics has often been called a dirty game. Many believe that those who run for office seldom have any real interests in mind beyond their own. They grow rich, get fat pensions, and in the worst cases accept bribes and even act to prevent others from taking their place in government.
A recent Council on Foreign Relations (CFR) piece noted that since 1960, a dozen heads of state across sub-Saharan Africa have held office for more than thirty years as incumbents have increasingly used so-called constitutional coups to secure longer terms. I guess it sure beats looking for a new job!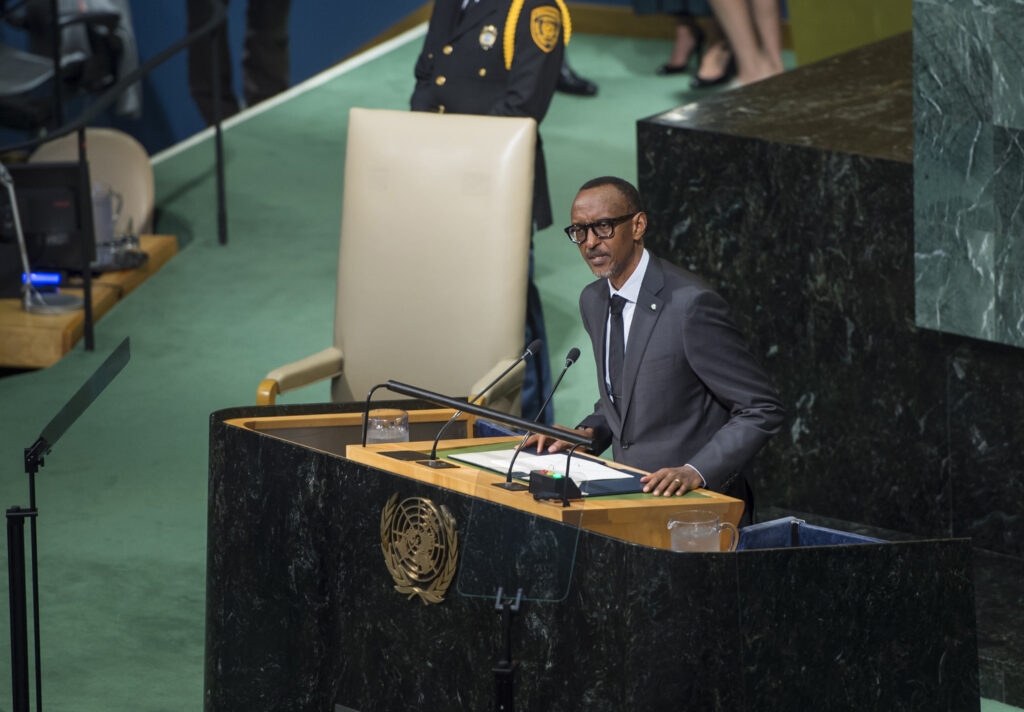 As a consequence some drop out of the democratic process, refusing to participate in voting. A few remain active, challenging politicians to do more (or to reflect parochial special interests). Some even throw gravel at candidates they don't like.
Rocks ('very small rocks' as John Cleese said in Monty Python and the Holy Grail) are one thing: a suicide bombing is something else.
On this day in 1994
A female Liberation Tigers of Tamil Eelam (LTTE) suicide bomber killed Sri Lankan politician Gamini Dissanayake, leader of the parliamentary opposition and a presidential candidate in an election scheduled for that November, and 50 others. Police found the head of the attacker on a nearby rooftop (fun (?) fact: suicide bombs often send the head of the wearer flying off intact metres away).
The important questions would be, 'Why now?' and 'What next?'

Raja Gunesekere, the former head of Sri Lanka's oldest law school.
The LTTE engaged in a decades-long war against the Sri Lankan government in its quest for an independent homeland for the nation's Tamils. Many of their victims were politicians. I guess killing them was the highest form of displeasure.
Too bad the bomber didn't use 'rocks, small ones' instead of a device packed with metal pellets to express that displeasure.
Read More Today in Terrorism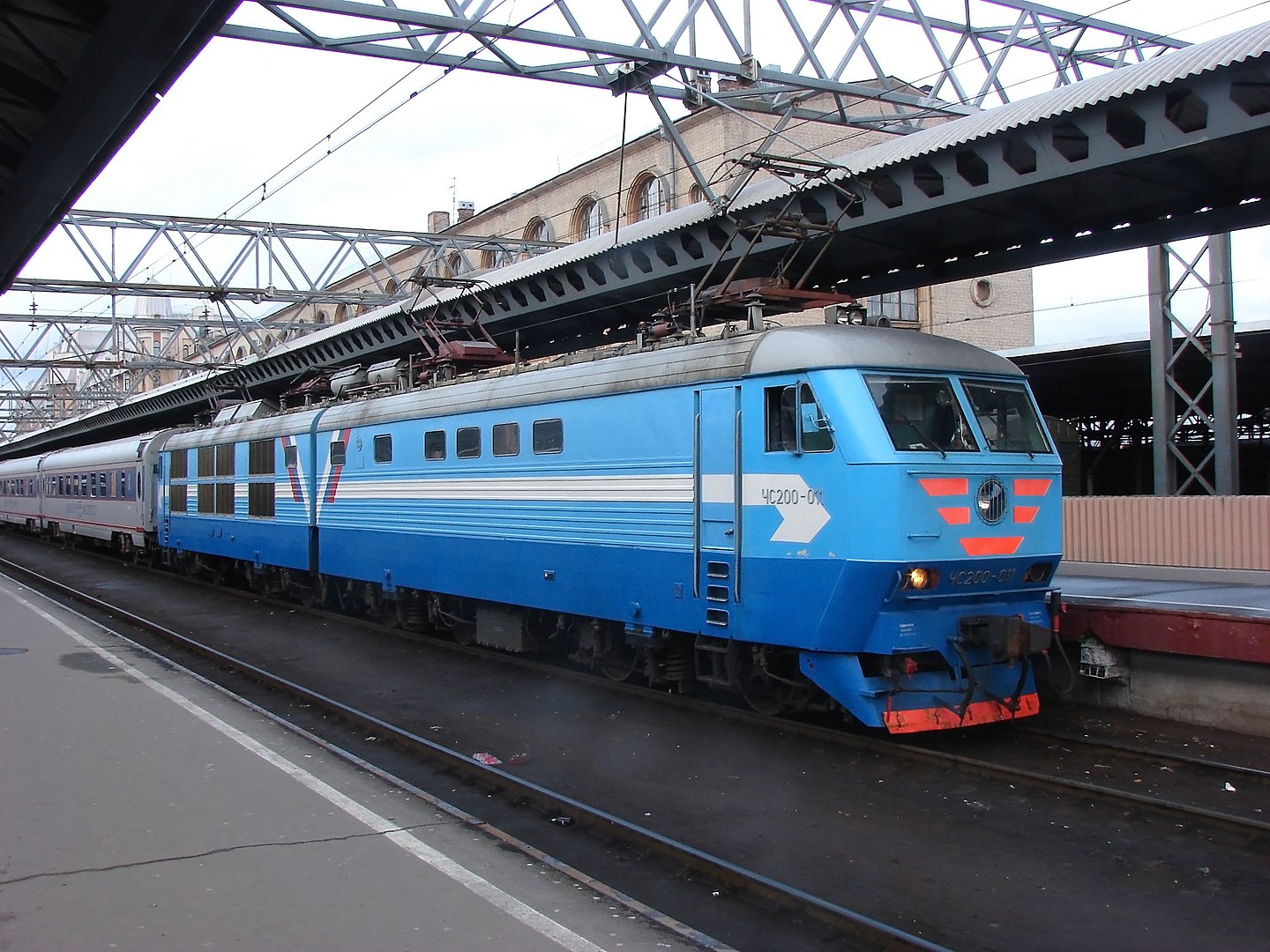 On November 27, 2009 the Moscow-St Petersburg Nevsky Express crashed near the town of Bologoye, killing 25 and wounding another 63.
Continue Reading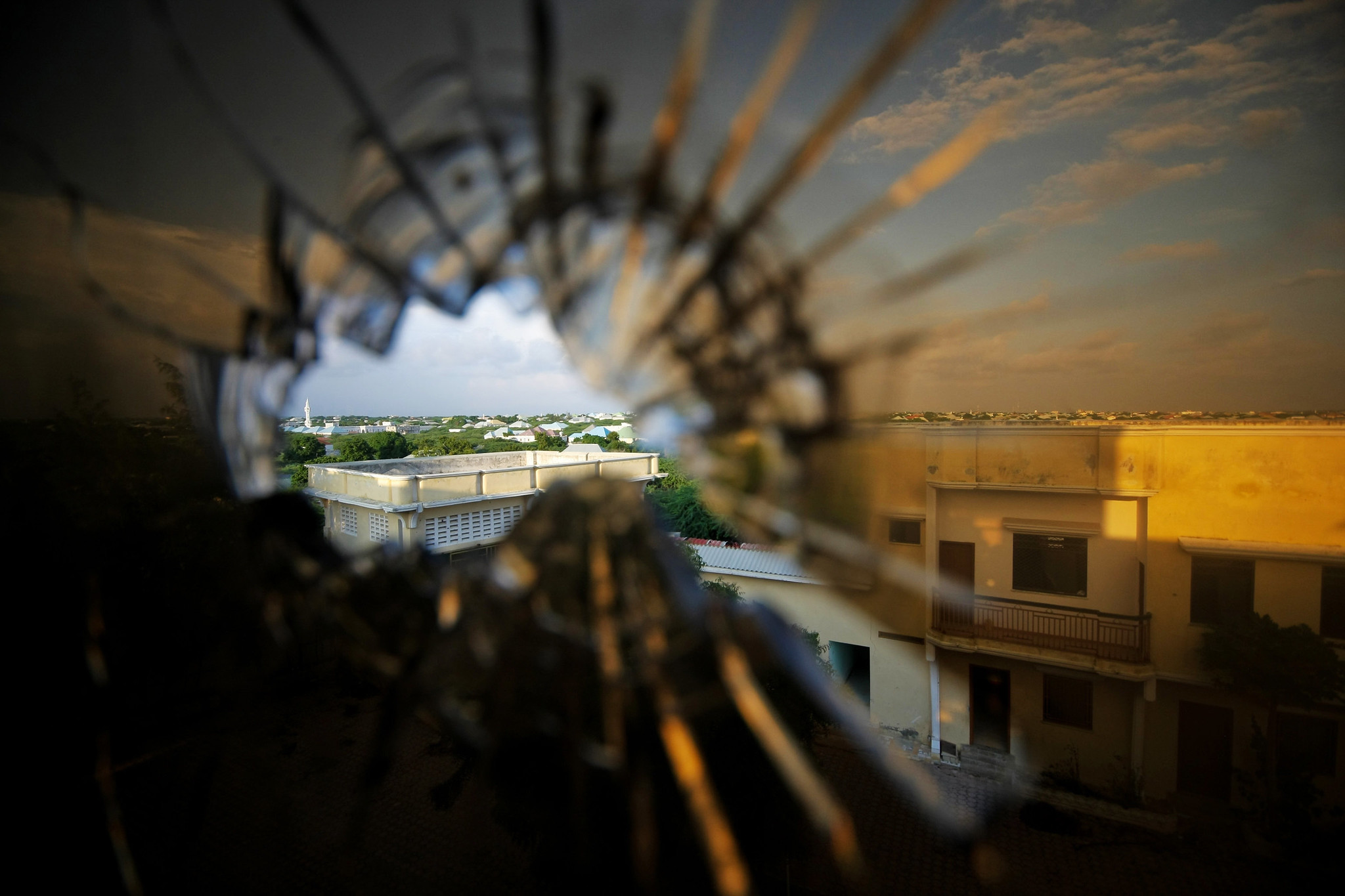 On November 26, 2018 Al Shabaab sent two suicide bombers to kill a Sufi preacher in of Mogadishu for playing music: in all 18 died.
Continue Reading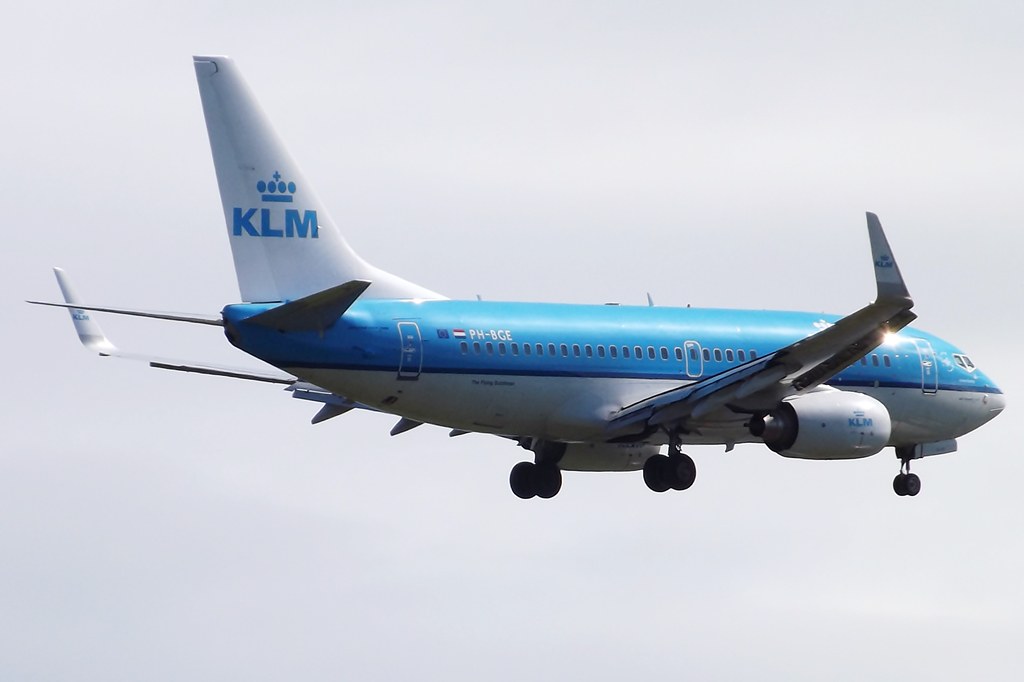 On November 25, 1973 three members of the Arab Youth Organization for the Liberation of Palestine hijacked a KLM flight over Iraqi airspace.
Continue Reading
Listen to the Latest Borealis Podcast