PESHAWAR, PAKISTAN – Only a terrorist – or an idiot – targets health care workers for trying to stop serious epidemics.
That one word used to strike fear into the hearts of many. The disease, caused by a virus, was once a very lethal and rampant one all over the world. If it did not kill you as a child when you contracted it, it still left you with muscle pain, weakness, or paralysis and these effects could reappear in adulthood, 15 to 40 years later. My mother and Uncle Mike got it in the 1930s in Quebec (my mom subsequently had a disformed foot and her brother developed a hunched back).
Thanks to the discovery of the polio vaccine by Jonas Salk in 1953 this scourge is now largely under control, especially in the West (Canada has been polio free since 1994). In other parts of the world there are still outbreaks necessitating interventions.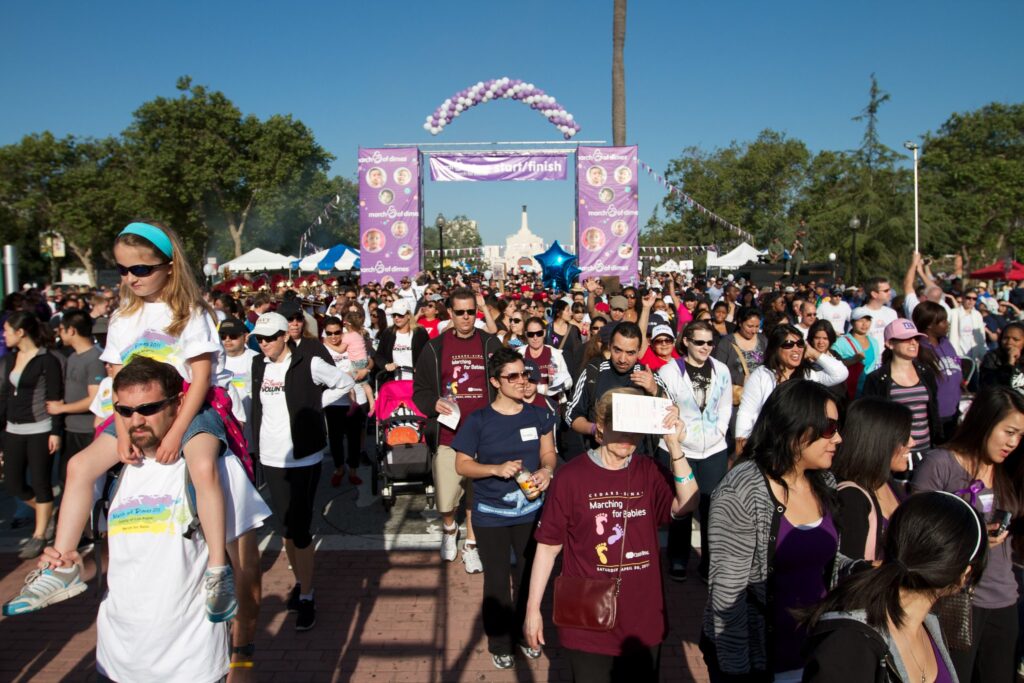 It should come as no surprise, alas, that terrorists have attacked these efforts since they seem to target anything that is good.
On this day in 2016
A Pakistani police officer was killed and a bomb defusal squad member was injured in two separate Improvised Explosive Device (IED) blasts targeting a polio team in Peshawar. Polio vaccination drives are necessary in that country, one of only two where polio is still endemic in the world (in 2015 the number of polio cases recorded in Pakistan soared to 306, the highest in 14 years).
Enter the terrorists. The Taliban has stated that the vaccination drive is a front for espionage or a conspiracy to sterilise Muslims. It was also rumoured that a Pakistani doctor had been recruited by the CIA to set up a hepatitis immunisation drive as part of efforts to track down Al Qaeda (AQ) leader Usama Bin Laden (killed in a US special ops attack in Pakistan in 2011). They also killed three female Afghan polio vaccination officials in Jalalabad in March 2021.
The TTP (Tehrik-e-Taliban-Pakistan) is against polio vaccination because it causes infertility.

ANIMESH ROUL, Combating Terrorism Center
Even if the CIA use of this tool was inexcusable it still does not warrant killing health care workers. But then again that's the Taliban, the original 'anti-vaxxers'.
Read More Today in Terrorism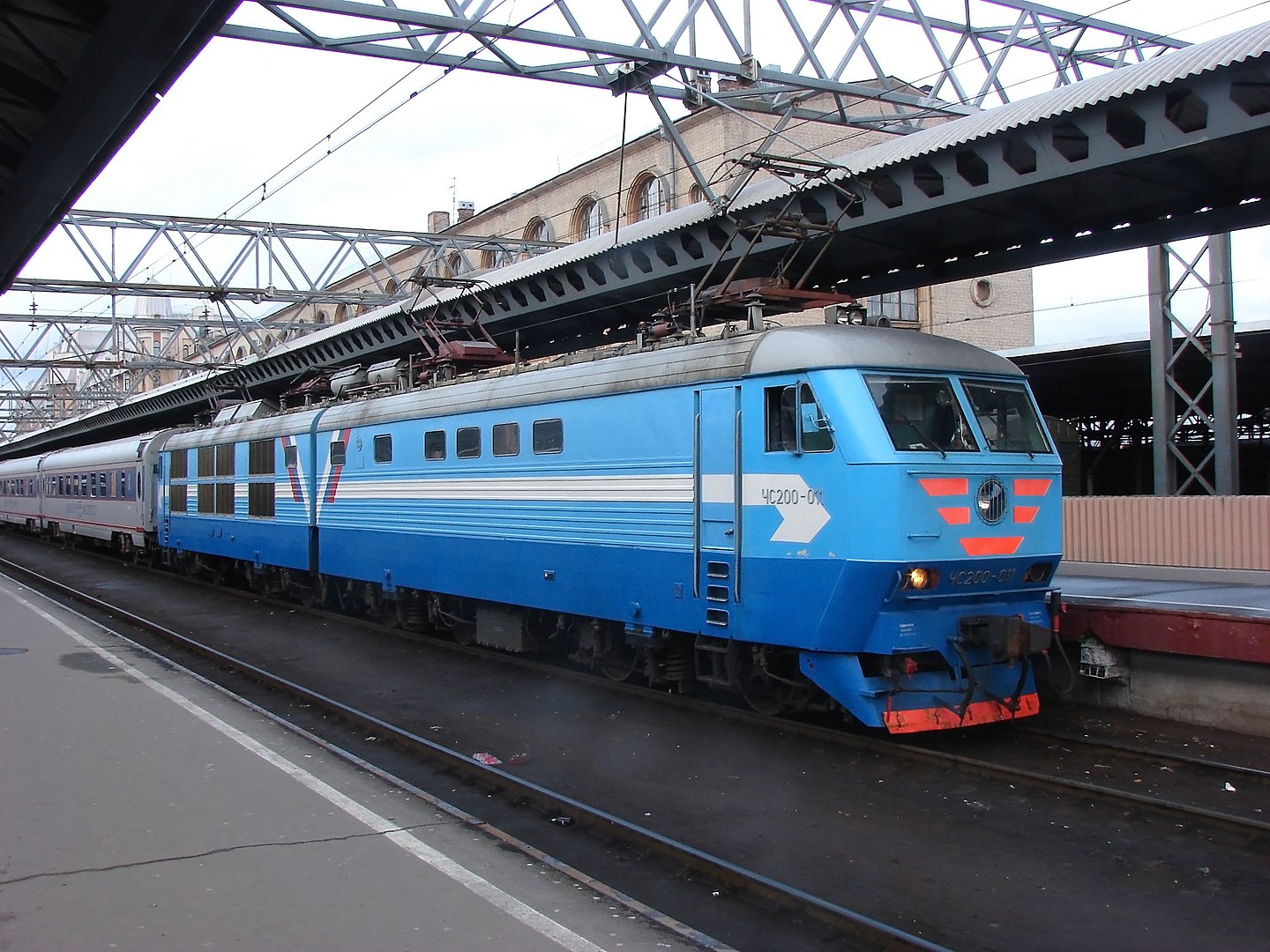 On November 27, 2009 the Moscow-St Petersburg Nevsky Express crashed near the town of Bologoye, killing 25 and wounding another 63.
Continue Reading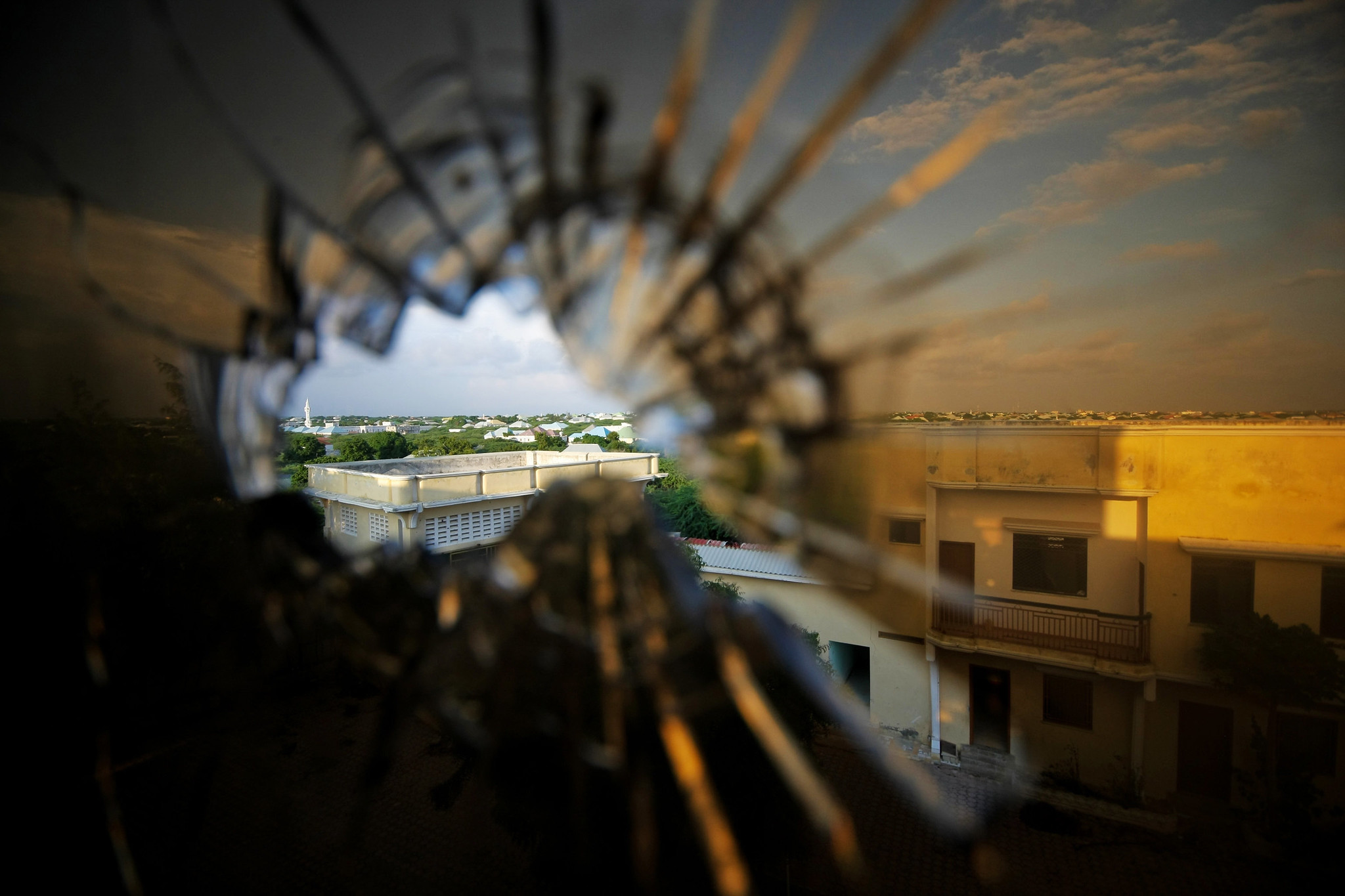 On November 26, 2018 Al Shabaab sent two suicide bombers to kill a Sufi preacher in of Mogadishu for playing music: in all 18 died.
Continue Reading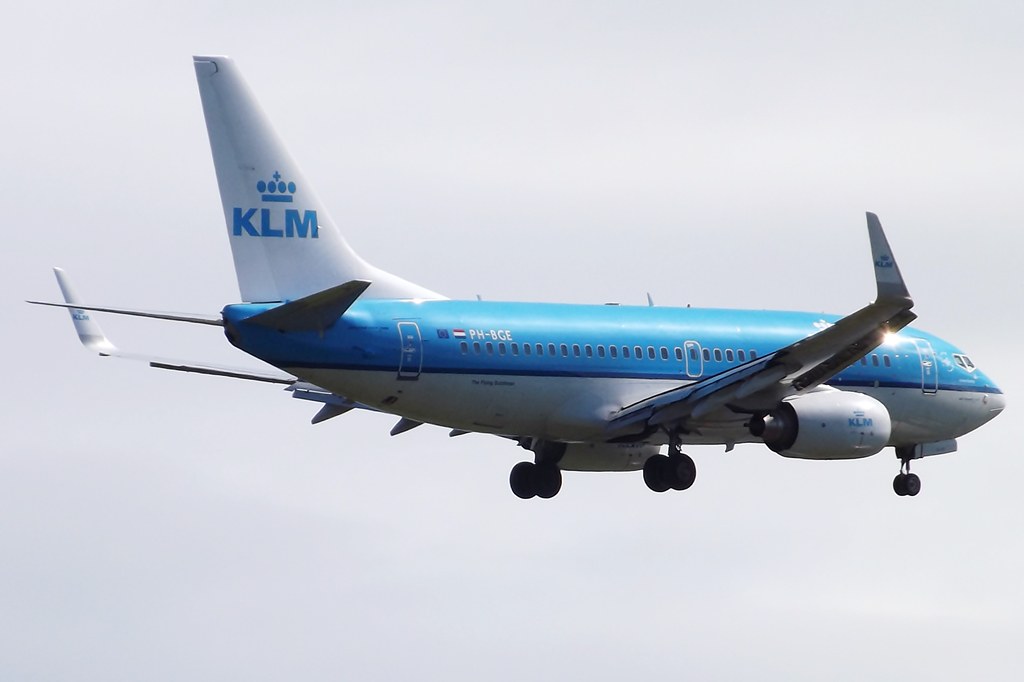 On November 25, 1973 three members of the Arab Youth Organization for the Liberation of Palestine hijacked a KLM flight over Iraqi airspace.
Continue Reading
Listen to the Latest Borealis Podcast