SALMOSSI, BURKINA FASO – Terrorists' 'holier than thou' claims really are hollow, especially when they attack 'holy' places.
There is a long history of seeing religious buildings – churches, synagogues, mosques, etc. – as sanctuaries. The word 'sanctuary' itself means 'a place for holy things', so it definitely applies to these edifices. Sacred scriptures are usually held within their walls and attendees usually feel that something special, something saintly, happens there.
At times these places also served as another form of sanctuary: a place where someone could seek refuge. This concept of sanctuary goes back to Greek/Roman temples where fugitives sought protection. By the end of the 4th century, sanctuary was a part of Roman imperial law whereby if a murderer ran to the church to claim sanctuary, no one could could come in and harm, arrest or remove them for punishment.
This is largely no longer the case: a church is not, as a general rule, a place where suspected criminals can successfully hide. The law does not prevent police from entering church grounds to arrest a criminal suspect who has claimed religious sanctuary.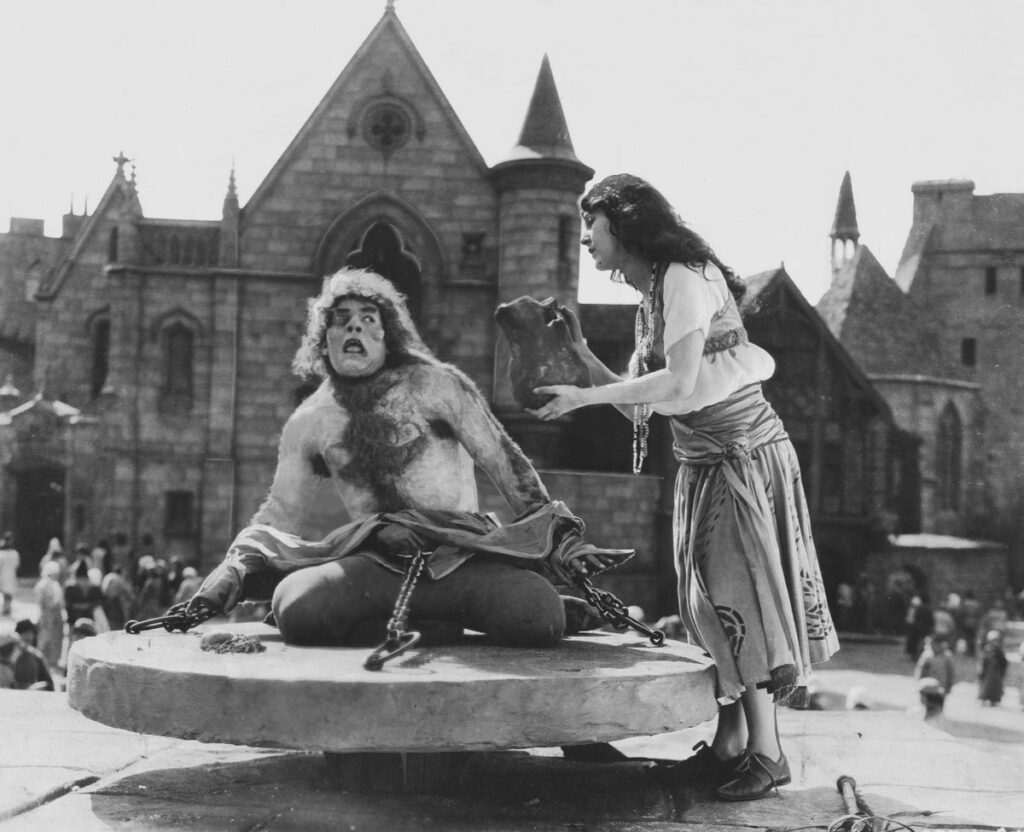 Nevertheless, churches et al are still viewed as special places where some form of goodness happens. It would take an especially bad person to want to upset that and use acts of violence there.
Alas, terrorists fit the bill.
On this day in 2009
15 people were killed and two seriously injured in an attack on a mosque in northern Burkina Faso. Gunmen entered the Grand Mosque in the village of Salmossi on Friday evening as those inside were praying. While no one claimed the attack it was most likely a bunch of Islamist terrorists.
The French, American, Canadian, German and other armies have set foot in our sub-region, saying they want to fight terrorism. But despite this massive presence… the terrorist groups… are growing stronger.

Co-organisers of a march in Ouagadougou to denounce terrorism and the presence of foreign military bases in Africa
Attacks of this nature have forced hundreds of thousands of Burkinabes to flee their homes. One would think that a mosque would offer sanctuary. Tell that to the terrorists.
Read More Today in Terrorism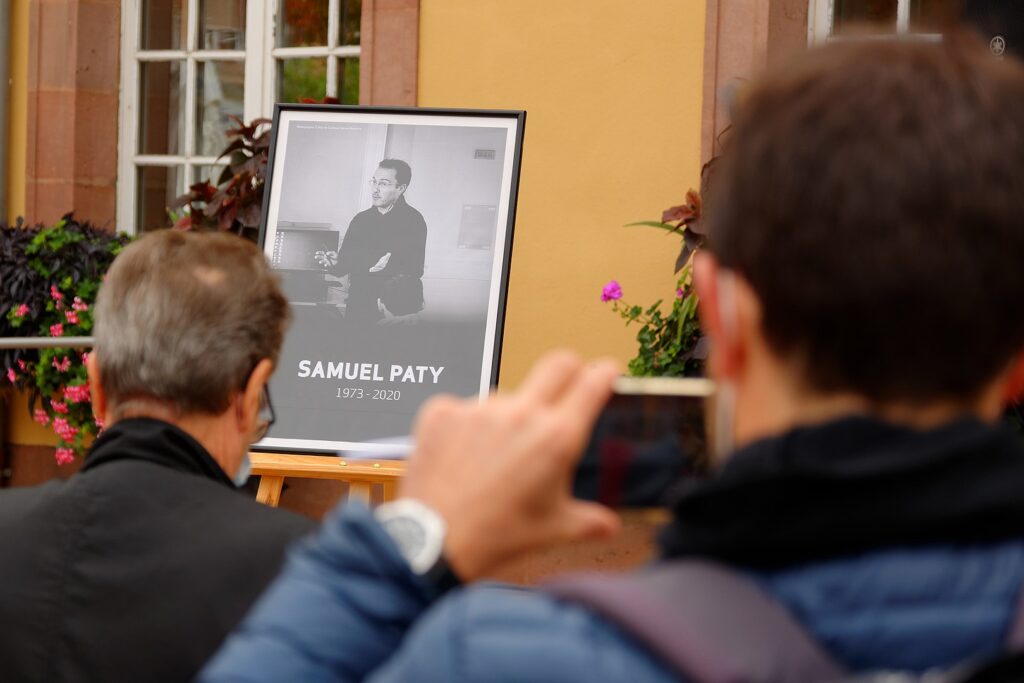 On October 16, 2020 French teacher Samuel Paty was knifed to death near Paris suburb for having showed his teenage students a cartoon lampooning the Prophet Muhammad.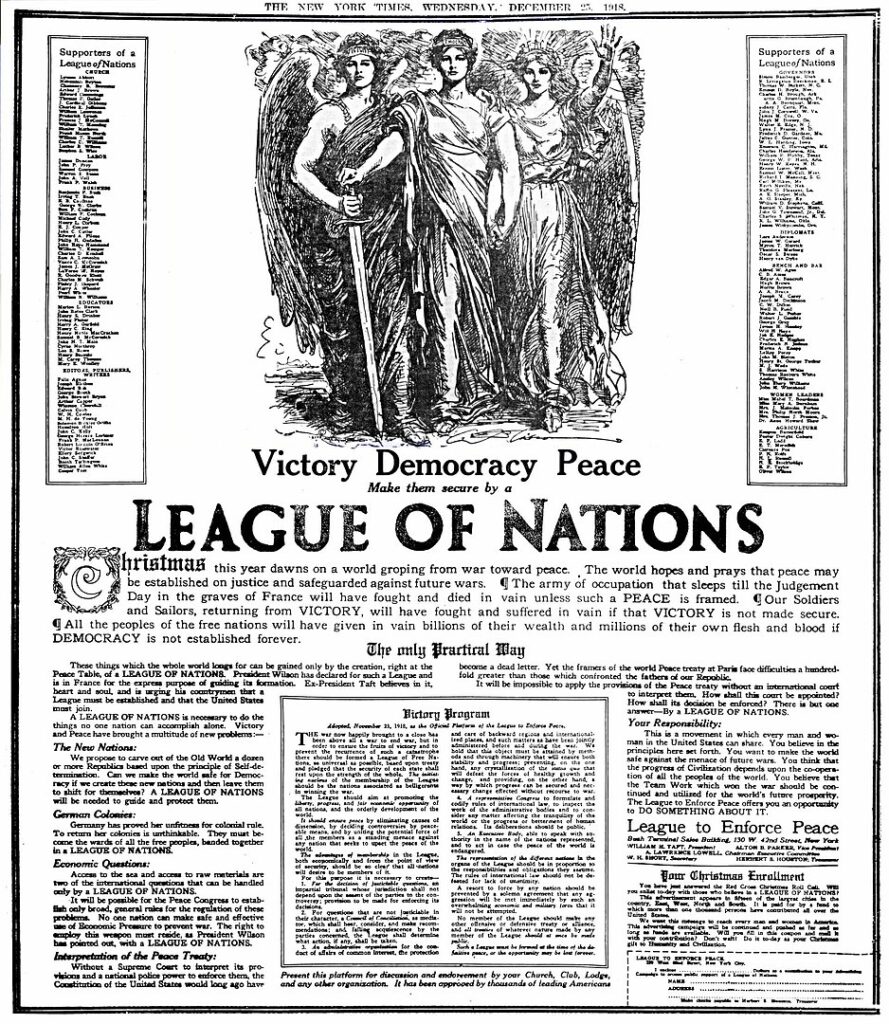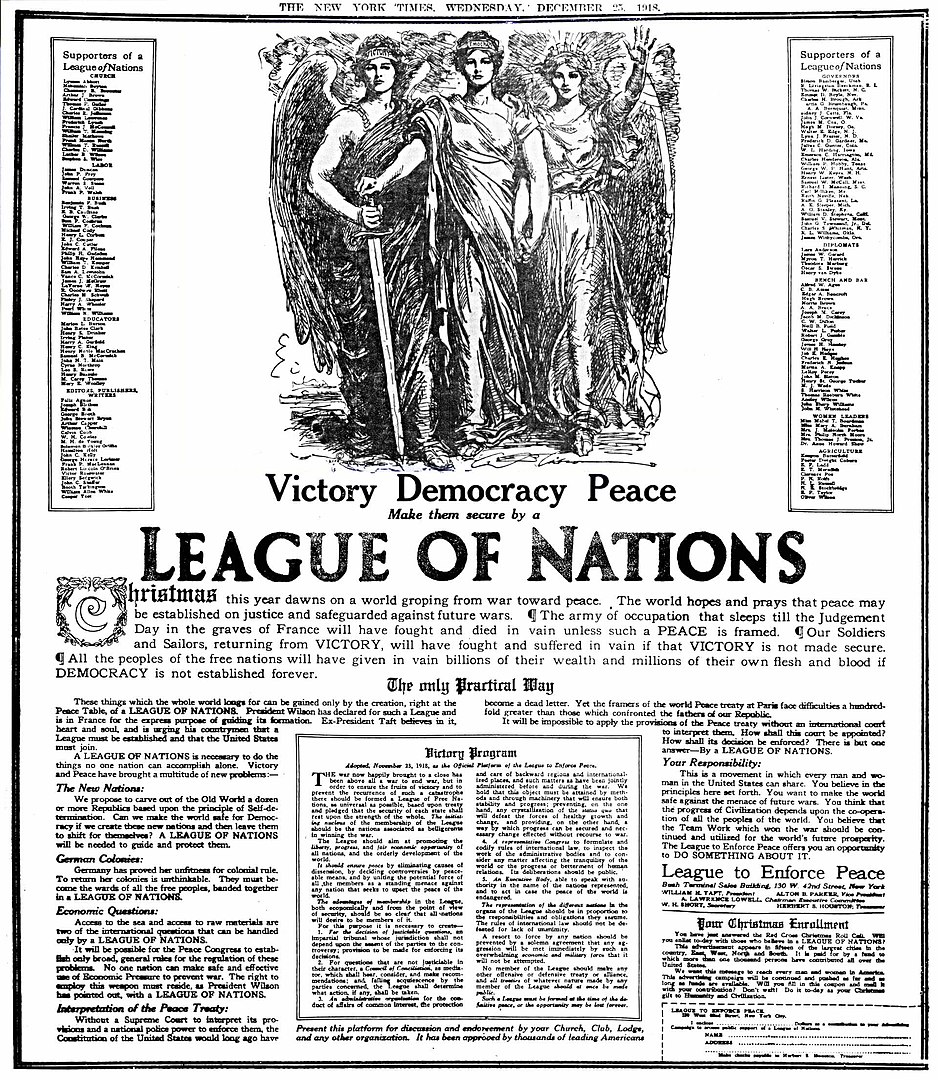 On October 15, 1920 two bombs were thrown at a hotel in Milan hosting the UK delegation to the Milan International Conference: no one was hurt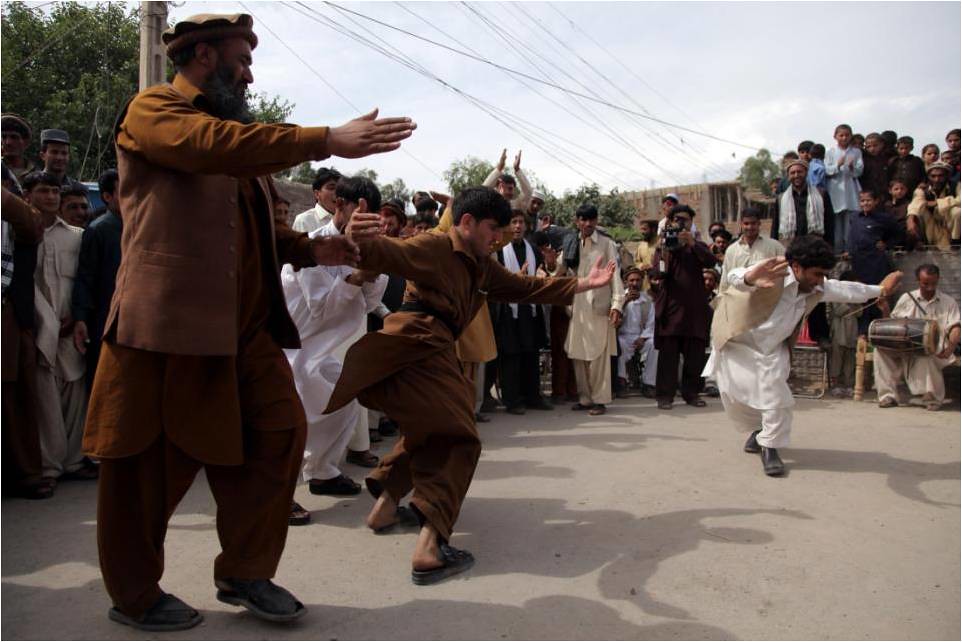 On October 14, 2015 20 people were killed and 40 injured in a suicide attack on a wedding in the northern Afghan province of Samangan